This recipe, such as it is, is based on the ingredients listed on the side of a box of Aldi meusli – the no brand, no frills, no nonsense, no dessicated coconut, budget Swiss-style, German engineered breakfast of choice here at Yumblog Villas. If you're fortunate enough to live in a lefty bubble like the People's Republic of Brighton (Hello comrades in Stroud, Hebden Bridge, Totnes, etc.) you'll no doubt have access to at least one shop eager to sell you dry goods sans packaging. If that's the case, take full advantage and make this packaging-free muesli.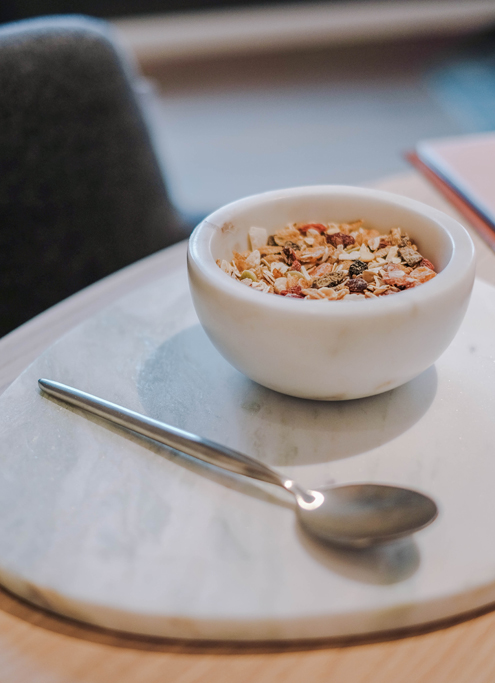 Preparation time: 3 minutes
Cooking time: 0 minutes
Skill level: easy

Ingredients
Rolled oats (organic) – 500g
Toasted wheat flakes – 500g
Raisins – 150g
Hazelnuts – small handful
Almonds – smaller handful
Put the nuts in a mortar and pestle and pound to bite-size pieces.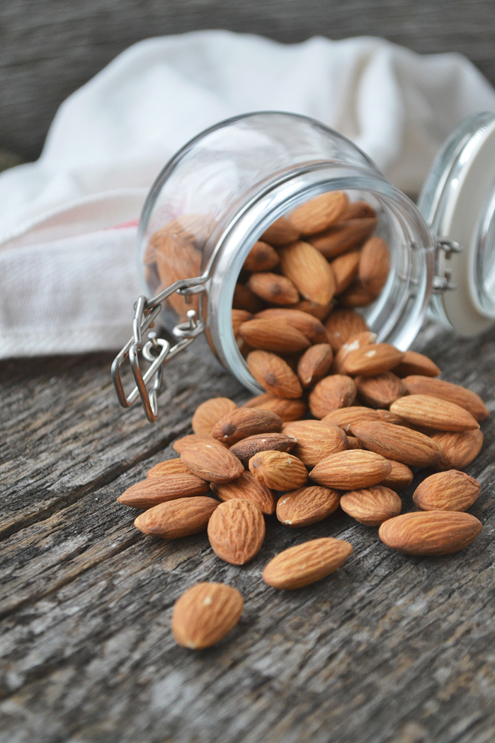 Tip into a large bowl along with the other ingredients and mix everything together.
You now have muesli.
Store in an airtight container.
Verdict: Unsurprisingly not dissimilar to Aldi own brand. For us the perfect combination of ingredients although you, dear reader(s) are of course free to add anything you choose – seeds, nuts and bolts, Smarties, etc.

If still feeling oaty you could try making Granola, or for the more adventurous, this controversial Potato and Oatmeal Soup

Drink: T or K4e.

Entertainment: Watching Britain panic buying loo roll.