Ok, so eagle-eyed readers may have noticed that this isn't technically food, however, it is a recipe of sorts and uses completely benign and edible ingredients. Besides, once we've negotiated our glorious no-deal Brexit and the only food available in the shops is powdered egg and chlorinated luncheon meat, we could easily find ourselves rooting around in the bathroom cabinet looking for something to feed the kids. So what better than this calorific emollient which will not only fill your poor kiddiwinks' tiny rumbling tummies*, but will also give them a radiant hydrated complexion to boot.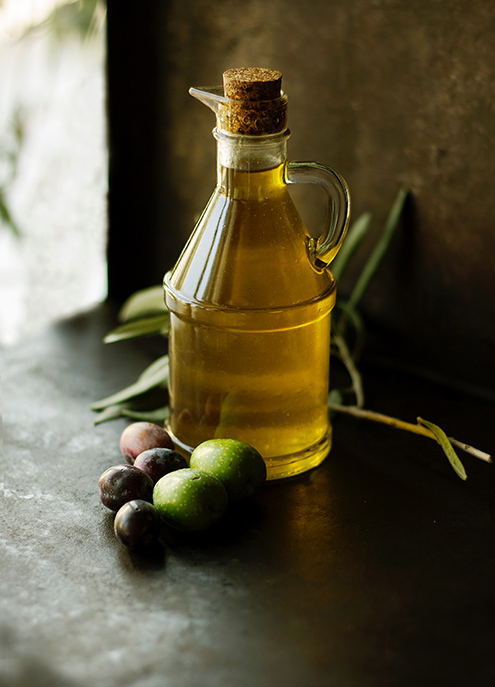 Preparation time: 10 minutes
Cooking time: 10 minutes
Skill level: As easy as melting wax

Ingredients
Olive oil – 110ml
Coconut oil – 110ml
Yellow beeswax pellets – available from Livemoor – 55g
(Optional) Essential oil – smell of your choice – about 5 drops
Pour all the ingredients into a bowl and place over a saucepan of simmering water (bain-marie).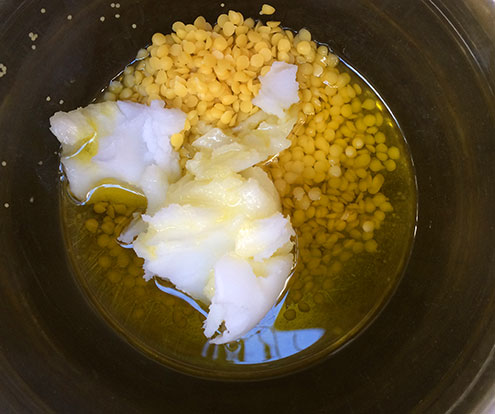 Stir continuously for a few minutes until everything has melted – the beeswax pellets take the longest.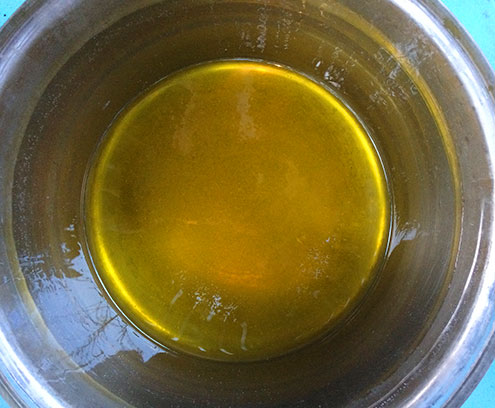 Remove from the heat and allow to cool a bit. If you leave it too long the wax will reform into pellets.
Once the liquid is cool enough to safely handle, whisk with an electric blender until it forms a thick cream.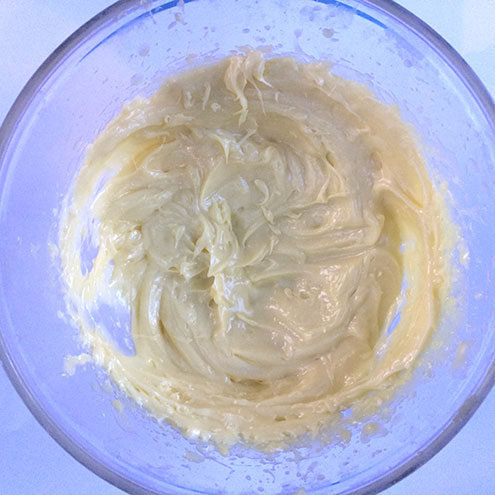 If using, now is the time to whisk in about 5 drops of essential oil.
Spoon into a suitable container and leave to cool – no need to refrigerate.
Slap on skin, stand back and wait for the compliments on your youthful glow to flood in.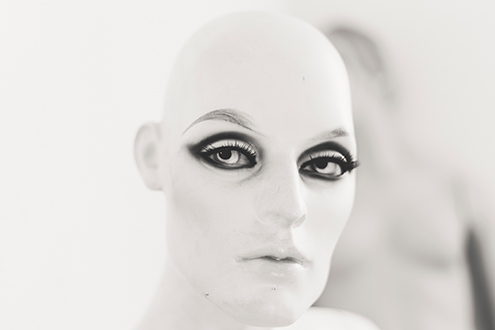 Verdict: A rich, creamy, relatively cheap and necessarily greasy moisturiser guaranteed** to make you look 10 years younger as well as leave a satisfying oily patch on your pillow.

When you consider the average shop-bought moisturiser contains some, if not all, of the following, why would you want to put it anywhere near your skin, let alone feed to the kids:

Water, Dimethicone, Glycerin, Tapioca Starch, Dimethicone Crosspolymer, Retinol, Retinyl Propionate, Niacinamide, Palmitoyl Pentapeptide-4, Polyacrylamide, C13-14 Isoparaffin, DMDM Hydantoin, Polysorbate 20, Laureth-4, Acrylates/C10-30 Alkyl Acrylate Crosspolymer, Dimethiconol, Polymethylsilsesquioxane, Aminomethyl Propanol, Madethisupium, Titanium Dioxide, Disodium EDTA, Iodopropynyl Butylcarbamate, Capric Triglyceride, Vitamin B3, Pisum Sativum Peptide.

Drink: Water. According to the beauticians and boffins at Laboratoire Yumblog, it is important to moisturise from within as well as without.

Entertainment:
Adults watching 'Last Tango in Halifax', child watching 'Crackerjack'.
*Our Lawyer*** has asked us to tell you feeding children moisturiser is not recommended.
**Our Lawyer has asked us to tell you this is not true.
***Our Lawyer has asked us to tell you we don't have a Lawyer.