The day started with two itinerant cows and ended with a trip back in time to 1978. In between there was a misfuelling which led to three spontaneous guests for dinner. We served them pasta with this simple and deceptively delicious roasted pepper sauce.
Preparation time: 10 minutes
Cooking time: 15-20 minutes
Serves: 4 people
Skill level: Easy

Ingredients
pasta (spaghetti recommended) – 400g will give you a medium portion for 4 medium people
3 large peppers of various colours – deseeded and halved
garlic – 1 fat clove – crushed
olive oil – 4 generous tbsp
white wine vinegar – 1 tbsp
s & p
Parmesan to serve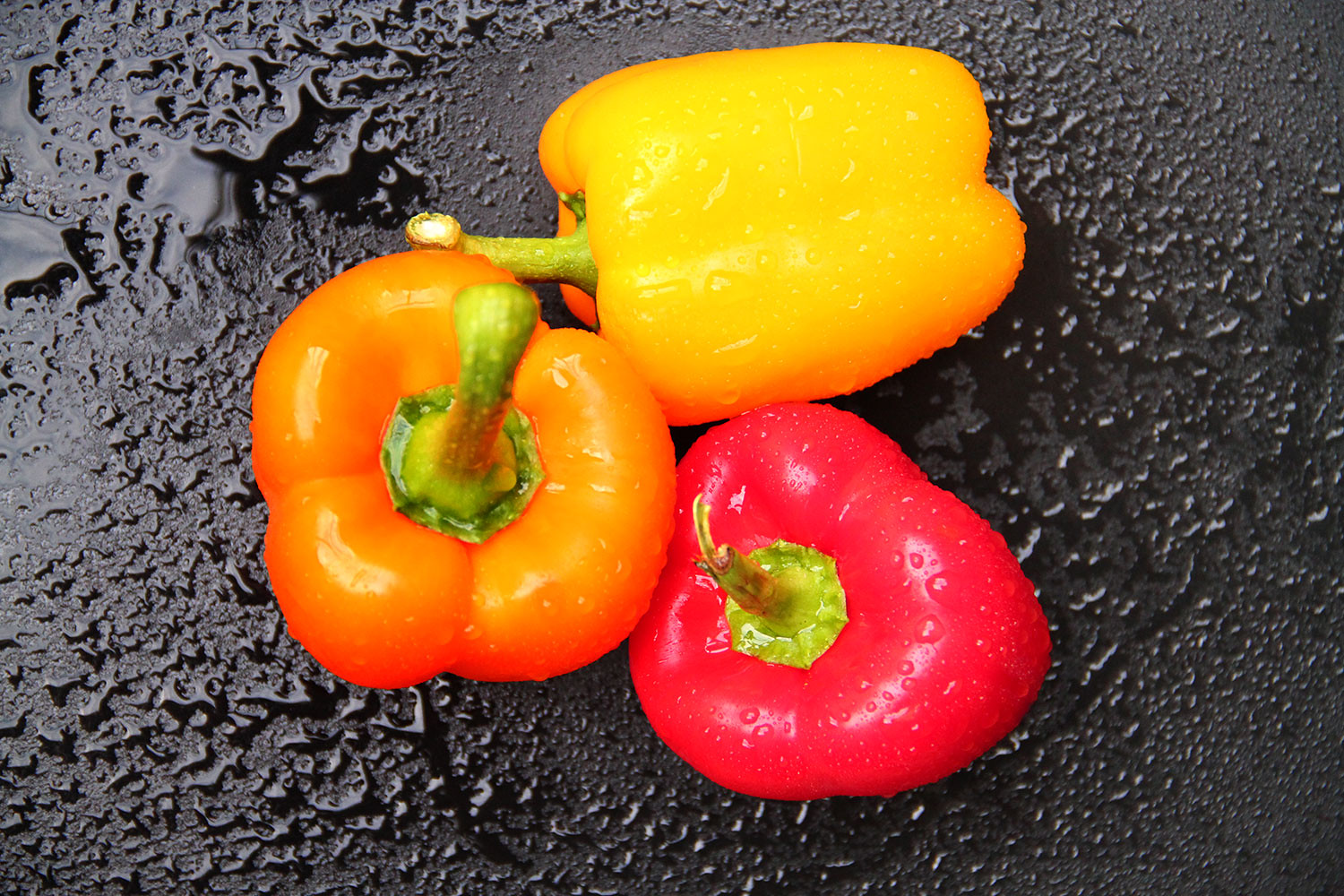 Put the peppers skin-side up under a hot grill and leave until their skins are black and blistered. Transfer to a plastic bag, leave to cool a little and peel off their skins.
Place the peppers in a food processor along with the vinegar, oil and garlic and pulse until smooth.
Taste and season well (the sauce will only be coating the pasta thinly so needs to be quite intense). You might also want to add a little more vinegar at this stage.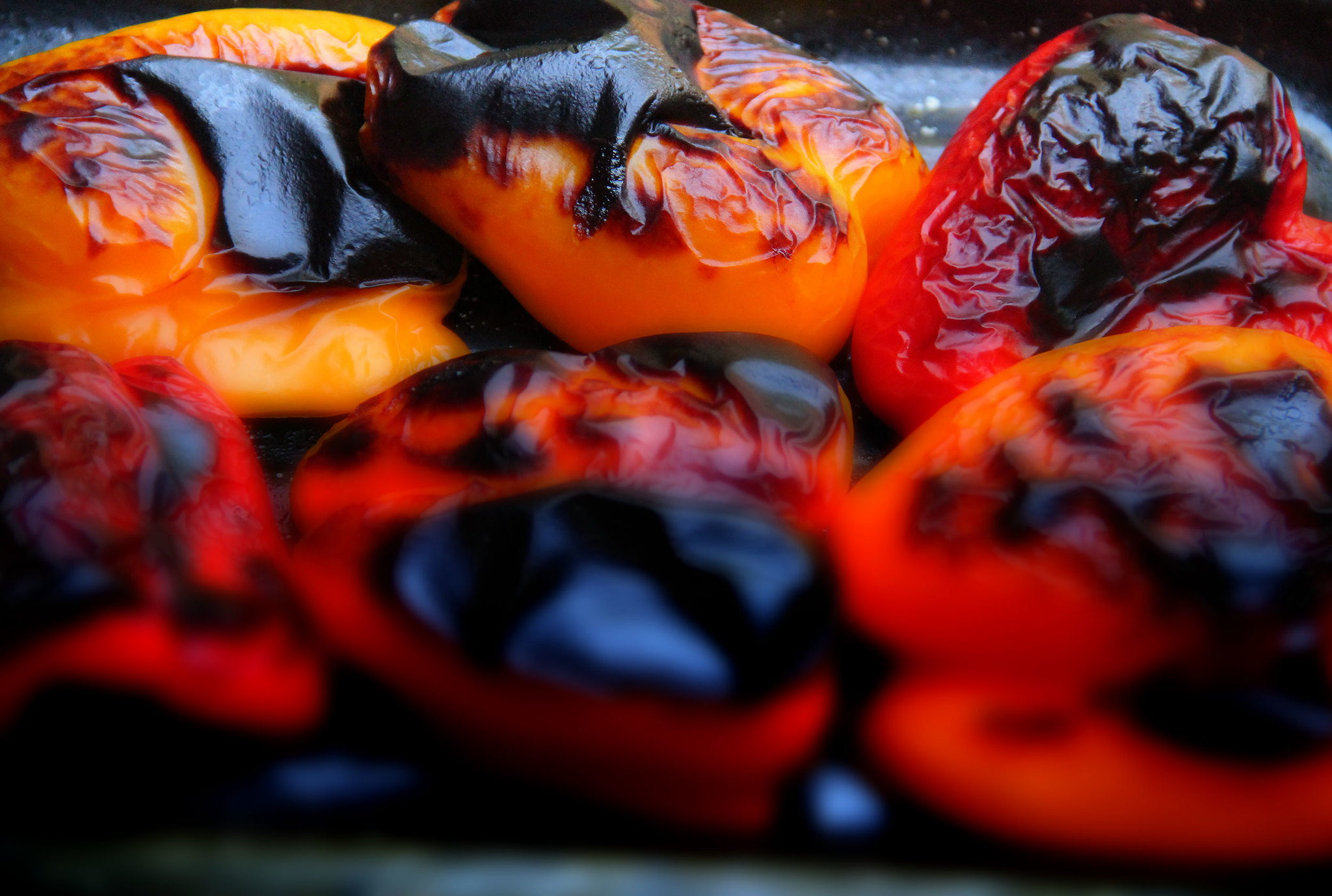 Meanwhile cook your pasta to al dente.
Add the pasta to the sauce and mix thoroughly.
Serve immediately with a good grating of Parmesan.
Verdict: A simple, quick and 'authentic' pasta sauce with a subtle balance of sweetness and piquancy. This could easily become a midweek regular.

Drink: If memory serves me, something like beer, beer, beer, wine, wine, beer, beer, beer, beer, tea.

Entertainment: Talk of misfuelling during, followed by a rare (and great) night out to see The Buzzcocks at The Trades. Thanks to the Hebden Twins for babysitting.