Waiting for a post from Yumblog is a lot like waiting for a bus. Nothing for six weeks and then two come along at once. There the similarities end, so hop on board and enjoy the ride. What's that, you don't have the correct change? Bugger off and walk then.
Preparation time: 15 minutes plus 20 minutes chilling
Cooking time: 30 – 40 minutes
Makes: Four tarts
Skill level: medium
Ingredients
For the pastry:
plain flour – 225g
butter – 130g
cold water – 1½ tbsp
sea salt – ½ tsp
1 egg white
For the filling:
fresh crab meat – 130g (about 100g white and 30g brown)
2 egg yolks
double cream – 100ml
Gruyere – finely grated – 100g
cayenne pepper – pinch
salt and pepper
For the pastry:
Sift the flour and salt into a food processor and add the butter (cut into small chunks). Blitz until it has the appearance of breadcrumbs.
Tip into a bowl and add the cold water. Stir together with the edge of a cold knife until everything sticks together and it forms a ball.
Turn out onto a lightly floured surface and BRIEFLY knead until smooth.
Roll out thinly and line four shallow 11cm loosed-based tart tins.
Put in the fridge for 20 minutes to chill.
Pre-heat the oven to 220c/gas mark 7.
Line the pastry cases with crumpled baking paper and fill with baking beans.
Bake blind for 15 minutes, then take out the oven, remove the beans and paper and brush the inside of each pastry case with unbeaten egg white.
Return to the oven and bake for a further 2 minutes.
Remove from the oven and set aside.
Turn down the oven to 200c/gas mark 6
For the crab filling: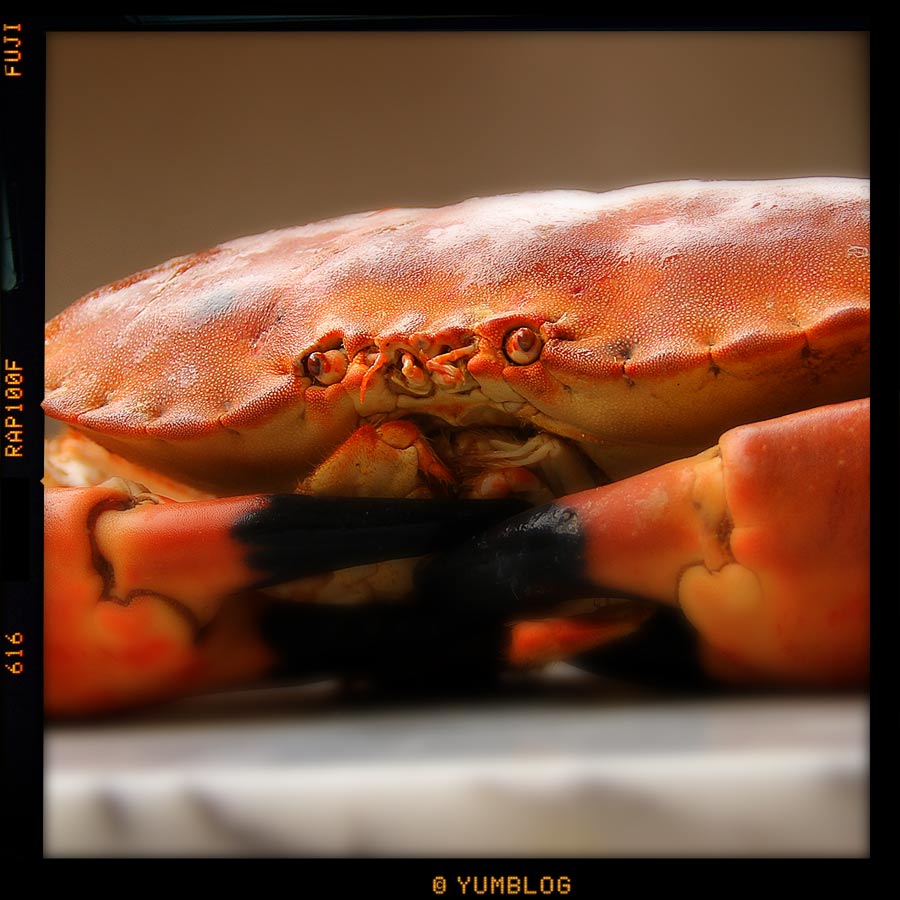 In a bowl mix together the crab meat, 50g of Gruyere, egg yolks, cream and cayenne. Season with salt and pepper.
Spoon this mixture into the pastry cases and sprinkle with the remaining cheese.
Bake in the hottest part of the oven for 15-20 minutes until lightly golden.
Serve warm.
Verdict: A crabby, cheesy delight..

Drink: Something chilled and 14% proof.

Entertainment: Binge viewing of 'The Fall'.