If you were to apply the Stanford–Binet Intelligence Test to fruit-based desserts you'd find the Rhubarb fool sits somewhere between the Strawberry Simpleton and the Damson Dunce. Not the brightest confection in the bowl you understand, but possibly one of the tastiest.
Preparation time: 10-15 minutes
Cooking time: 35-40 minutes plus cooling time
Skill level: ezeee
Ingredients
700g rhubarb
175g caster sugar
5cm fresh ginger roughly sliced
zest of two oranges
300ml double cream, lightly beaten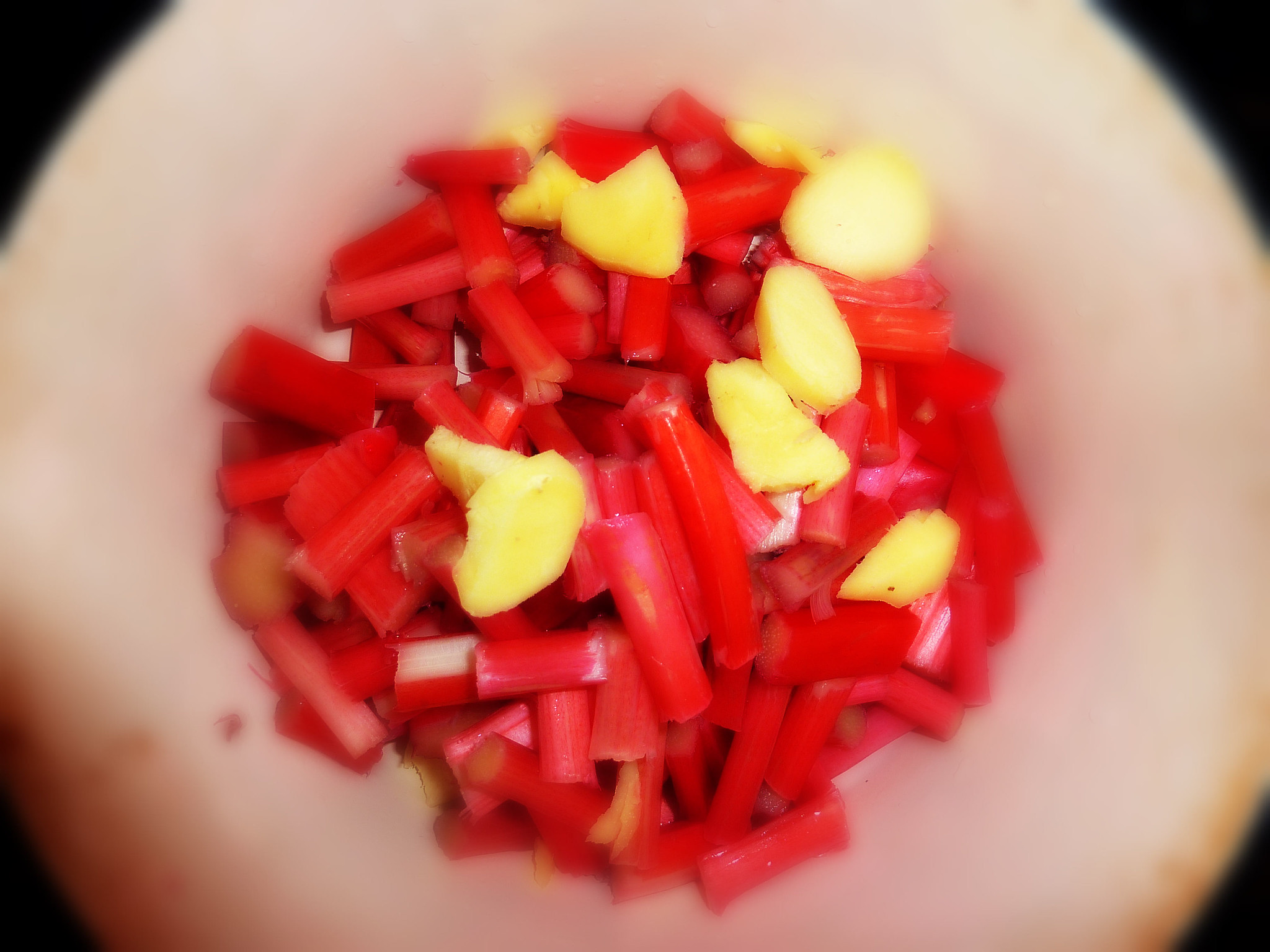 Cut the nicely washed rhubarb into 3cm slices and add to an ovenproof pot along with the ginger. Mix the orange zest with the sugar, thoroughly. Scatter over the rhubarb, cover and place in the oven for about 35 to 40 minutes until soft. Leave to cool.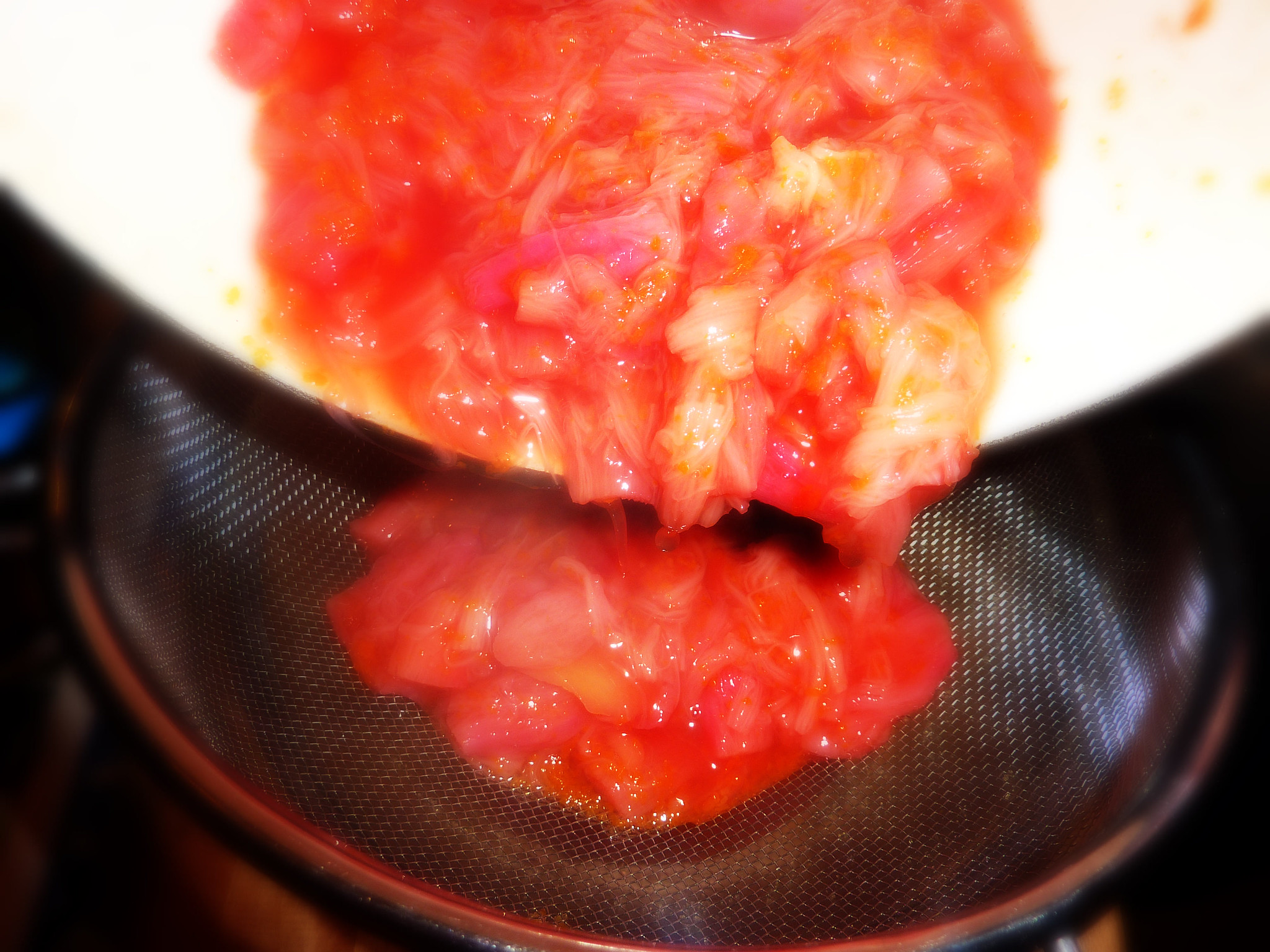 Once cool, remove the ginger pieces and sieve the rhubarb to extract the juices for use later. Next, blend the rhubarb.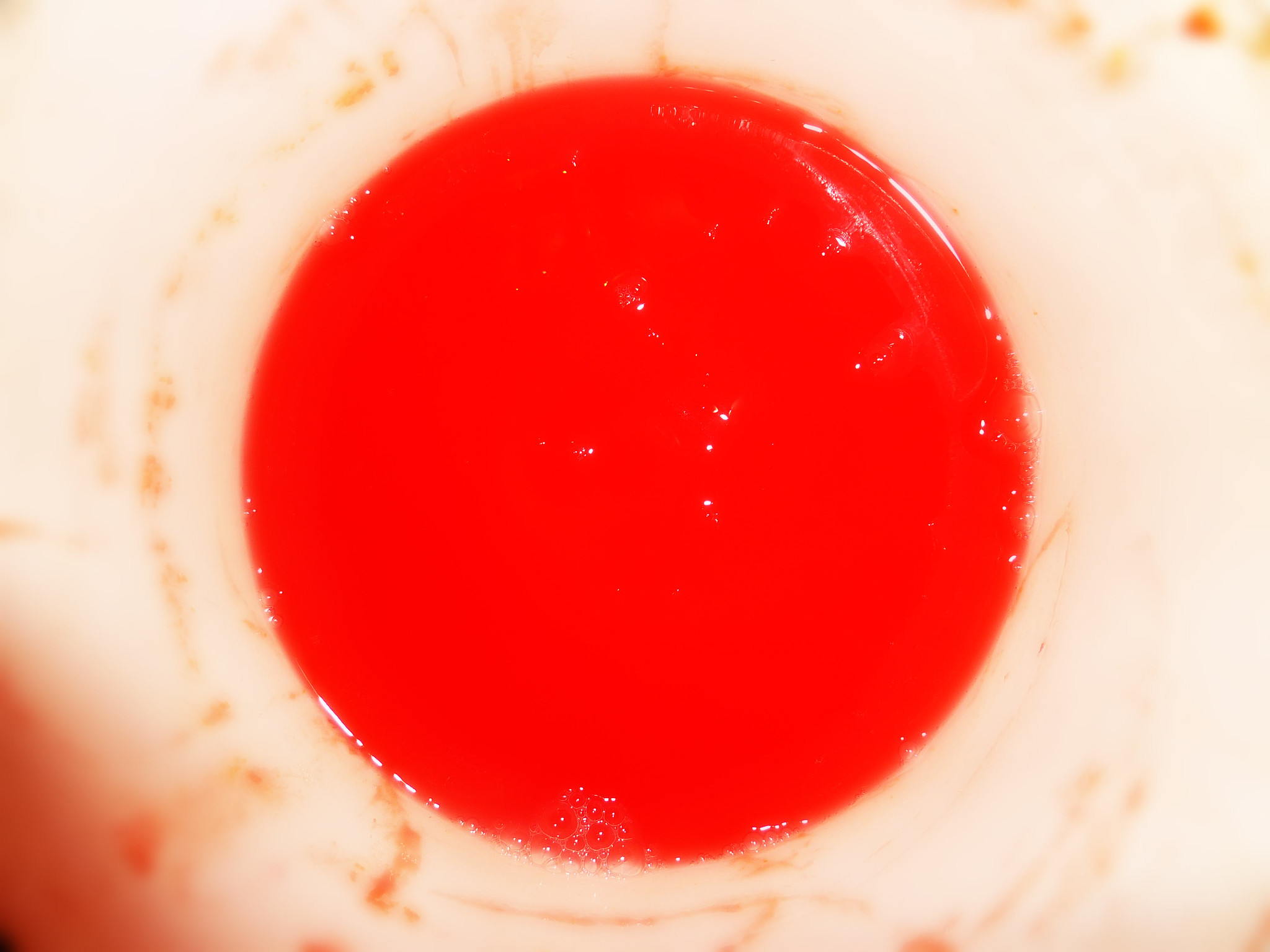 Lightly beat the cream and then gradually fold into the rhubarb mixture. Then swirl some of the reserved liquid into the rhubarb and cream mixture for a marbled effect.
Chill your dainty glass dishes prior to loading them up.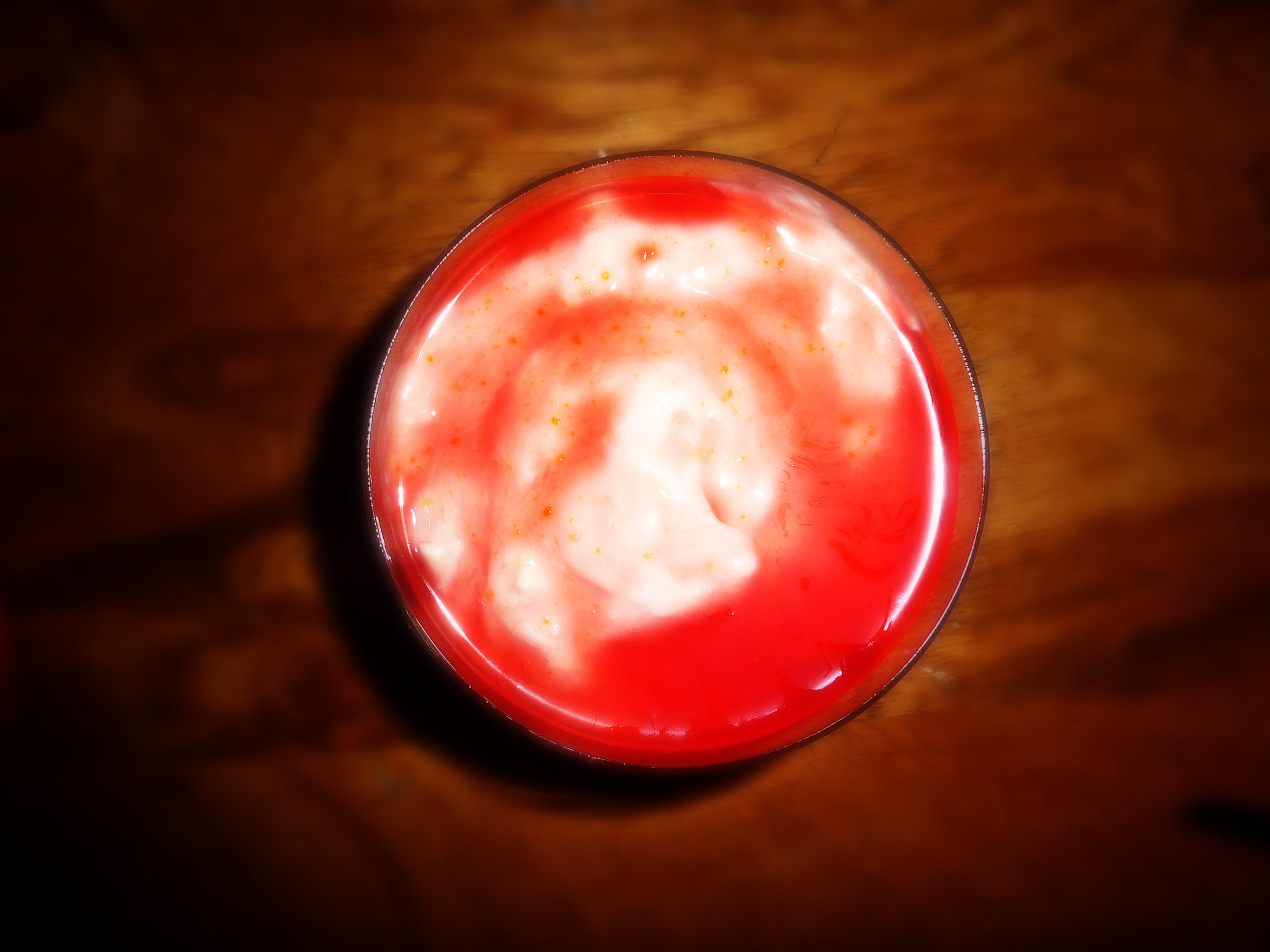 Load them up with rhubarb mixture then lightly drizzle the rhubarb liquid over the fools.
Verdict: Rhubarby, creamy, not too sweet, not too tart, trial run was so successful we unleashed it upon dessert-loving relatives. Alternatively you could try Vanilla risotto with poached rhubarb or for the more adventurous Savoury Rhubarb Soup.

Drink: The end of the white wine that had gone so well with the rest of dinner.

Entertainment: A spacey viewing of 'Koyaanisqatsi'.