…or beetroot soup made with leaves.
Not knowing whether beetroot leaves are a tasty and nutritious alternative to chard or a toxin filled time bomb of agonising death, I thought I'd better check their edibility before posting this recipe. Turns out they are perfectly benign and not dissimilar to the aforementioned chard.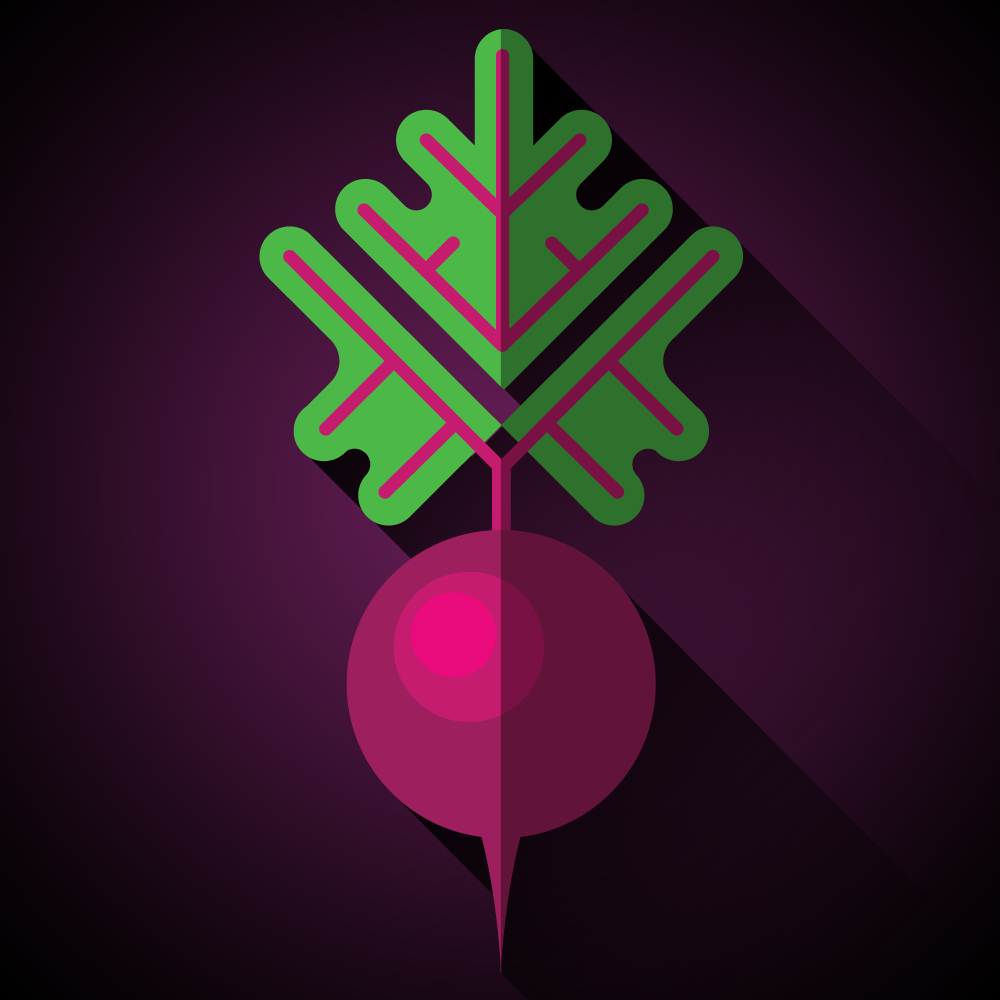 Preparation time: 10 minutes
Cooking time: about an hour
Skill level: a doddle

Ingredients
For the soup:
fresh beetroot – peeled and diced – 250g
leaves and stalks of said beetroot – roughly chopped
1 carrot – diced
1 onion – finely chopped
butter – 50g
3 cloves of garlic – crushed
vegetable (or chicken or beef) stock – 1 litre
caster sugar – 1tbsp
juice of half a lemon
s & p
For a happy finish:
soured cream or yoghurt
fresh chives or dill
Melt the butter in a large pan, add the beetroot, onion, carrot, and garlic and cook on a low heat until softened – about 15 minutes.
Add the stock, beetroot leaves, sugar and a few twists of black pepper, bring to the boil and simmer for about 40 minutes by which time the vegetables should be tender.
Blitz with a hand blender until perfectly smooth.
Add the lemon juice, and season to taste with salt and pepper.
Serve with a large blob of soured cream or yoghurt and a generous scattering of chopped chives or dill.
Verdict: I think it tastes just like leafless borsch, but my co-blogger who has a superior palette thinks it tastes a little on the leafy side, so take your pick. Either way it's a tasty soup to warm these damp days.

Still have more beetroots to use up? Why not try a Risotto or going way back in time, a pickle?

Drink: voda

Entertainment: Lunchtime RadMac