On the occasion of impending guests we thought that a butter-rich pastry was the place to start. Then we thought that filling that butter-rich pastry with cream, eggs and cheese might be the very thing. And some wine and a bit more butter. And finally, because we didn't want our guests to think we were trying to render them obese come pumpkin time, we added herbs and leeks – health nuts we are.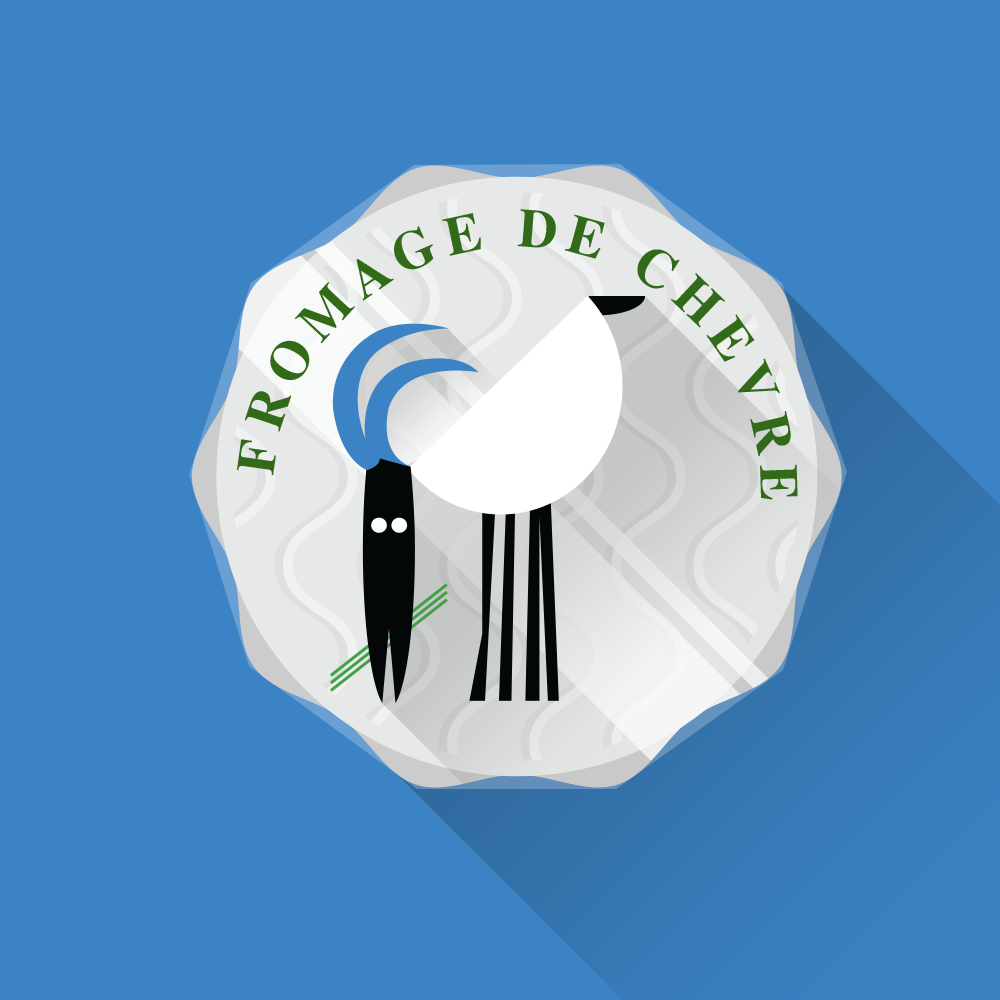 Preparation time: about 4 hours (including pastry resting time)
Serves: 6
Skill level: Medium
Ingredients
Filling
butter – 50g
leeks – 2 – coarsely chopped
garlic clove – 1 – thinly sliced
dry white wine – 185ml
crème fraîche – 400g
eggs – 3
25g each flat-leaf parsley, thyme, chervil and tarragon – finely chopped
goat's cheese – 250g – a firm one, sliced in rounds
Pastry
plain flour – 300g
cold butter – 200g – coarsely chopped
fizzy mineral water – 60ml
Pastry first. Add flour, butter and 1 tsp sea salt to a food processor and blitz until mixture resembles fine crumbs.
Add water to bind the dough. Knead until smooth on a floured surface, wrap in cling film and refrigerate for 2 hours (really do this, two hours gives a far better result than one).
Roll the dough on a floured surface until 3mm thick, line a 28cm-diameter 3cm-deep tart tin and refrigerate for 45 minutes.
Preheat oven to 180C. Cover pastry with paper and baking beans and blind bake until light golden (about 15 minutes).
Remove the paper and beans and bake until dry and golden (8-10 minutes). Set aside.
Meanwhile, heat the butter in a large frying pan over medium-high heat, add the leek and garlic and stir occasionally until golden and tender (8-10 minutes).
Add the wine, season, and simmer until the wine has evaporated (2-3 minutes), the leave to cool completely.
Purée in a food processor and season. Add the crème fraîche, eggs and herbs, mix in the food processor then pour into pastry case.
Thinly slice the goat's cheese into rounds, arrange over the tart and bake until golden and set (25 minutes).
Stand in tin for 10 minutes then serve. Be sure to serve with potatoes, perhaps just simply boiled with a bit of butter a-top.
Verdict: A butter-rich pastry filled with creamy leeky herbyness, really good and the complement of the potato is hard to beat.

Drink: A several of red wines.

Entertainment: Tales of drawing and rail replacement buses and a soundtrack of Psychedelic Furs.
Temp photo credit: Quinn Dombrowski