Want to start your weekend with a lime zest and a chilli zing? Then look no further than this curious and surprisingly delicious Mexican inspired egg-based brunch. Arriba! Arriba! Andale! Andale!
Preparation time: 10 minutes
Cooking time: 5 minutes
Makes: 4
Skill level: As easy as frying an egg
Ingredients
8 large free range eggs
4 tacos, tortillas or similar thin flatbreads
1 or 2 ripe avocados – sliced
handful of coriander – roughly chopped
1 or 2 chillies – finely sliced
2 limes – quartered
chilli sauce – sweet or hot
sea salt
Put your tacos in a moderate oven for thirty seconds to heat through.
Meanwhile prepare your avocados and chop the chillies and coriander.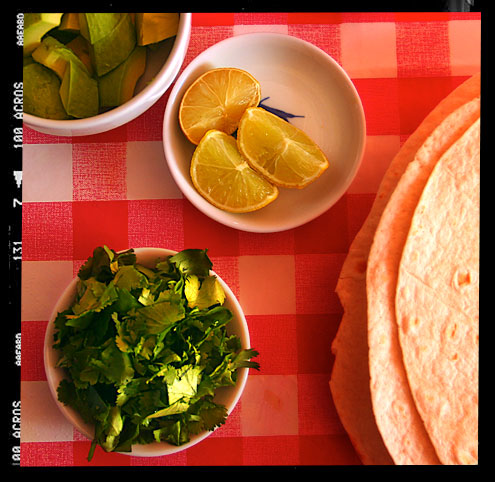 Next fry the eggs sunny side up in olive oil.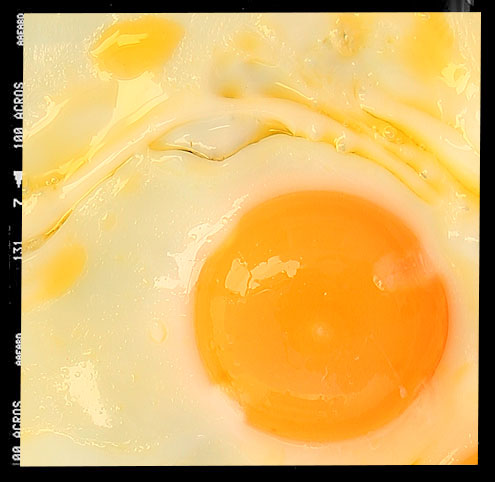 Now to construct your tacos…
Place 2 fried eggs in the middle of each taco.
Sprinkle over some avocado, chilli and coriander.
Add a squirt of chilli sauce, a squeeze of lime juice and a sprinkle of salt.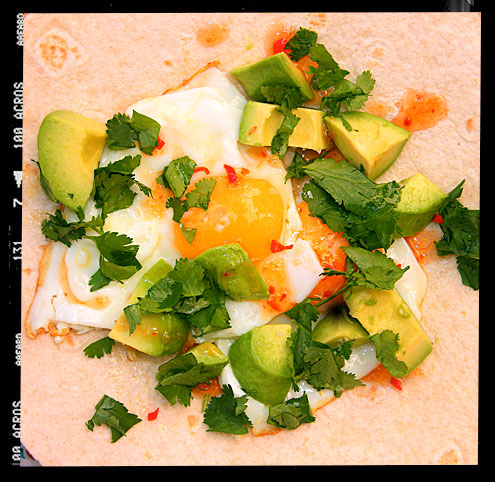 Roll up as best you can and enjoy as the egg yolk drips down your arm.
Verdict: A great spicy way to start the weekend and our latest favourite brunch here at Yumblog Cottage. The more generous you are with the ingredients, the tastier it becomes, so pile them on…and don't think for a moment one fried egg would be enough.

Drink: A good strong cafe con leche.

Entertainment: As always on a Saturday morning, Danny Baker.