Again, inverted commas as the viscosity gradient of this dish leans very much more towards the stewy than the soupy. However, let's not get bogged down with culinary thixotropics, pull up a chair, grab yourself a spoon and tuck in.
Preparation time: 15 minutes
Cooking time: 1 hour 20 minutes
Skill level: easy
Serves: 3 – 4
Ingredients
1 onion – finely chopped
1 carrot – finely chopped
1 celery stalk – finely chopped
1 garlic clove – finely chopped
puy lentils – 250g
butternut squash – peeled and cut into wedges – 250g
2 sprigs of rosemary (optional)
1 tin of chopped Italian tomatoes – 400g
half a preserved lemon – rinsed, flesh discarded, rind thinly sliced
harissa – 2 tsp (or to taste)
2 bay leaves
tomato puree (or ketchup) – 1tbsp
lemon juice – squeeze
olive oil – good slug
butter – knob
s & p
PLUS Greek yoghurt and coriander to serve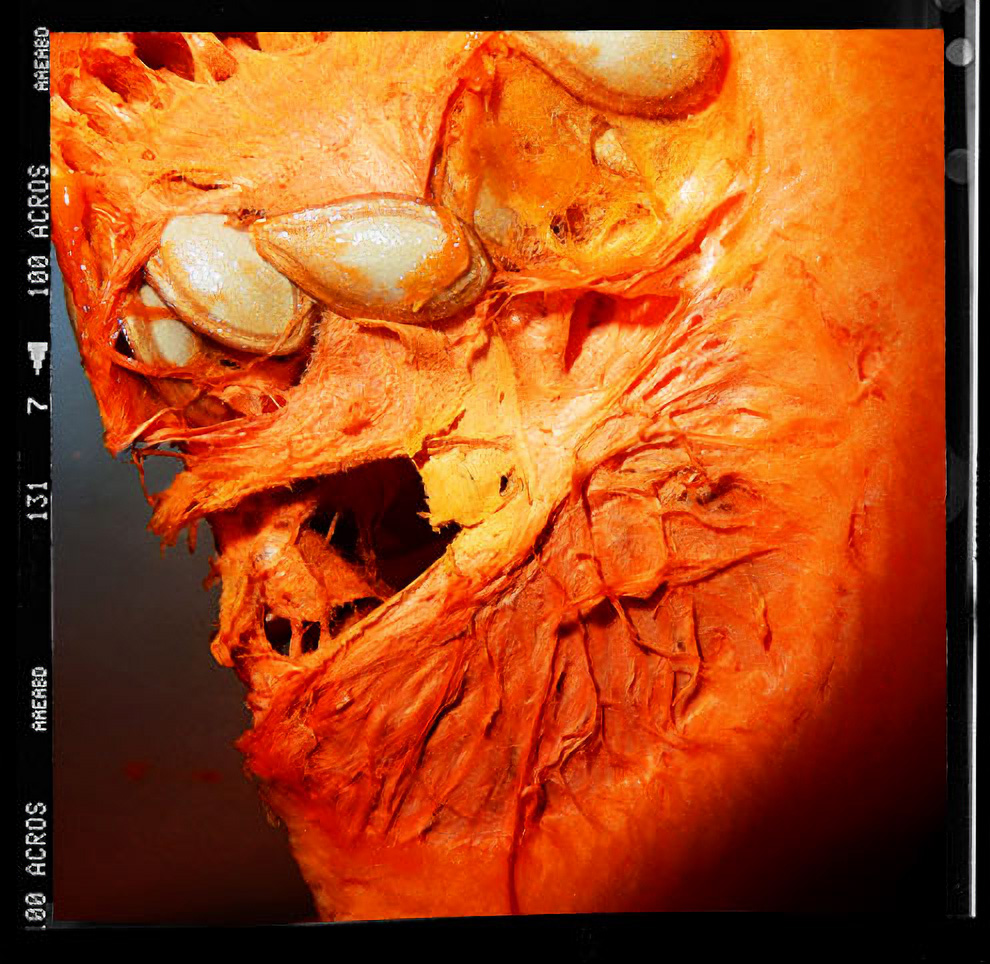 "You puny Earthlings are no match for me!"
Preheat your oven to 200C/gas mark 6.
Place the butternut squash on a baking tray, scatter with rosemary and drizzle with olive oil.
Roast in the oven until soft and golden (about 30 minutes). Remove and discard the rosemary. Set aside.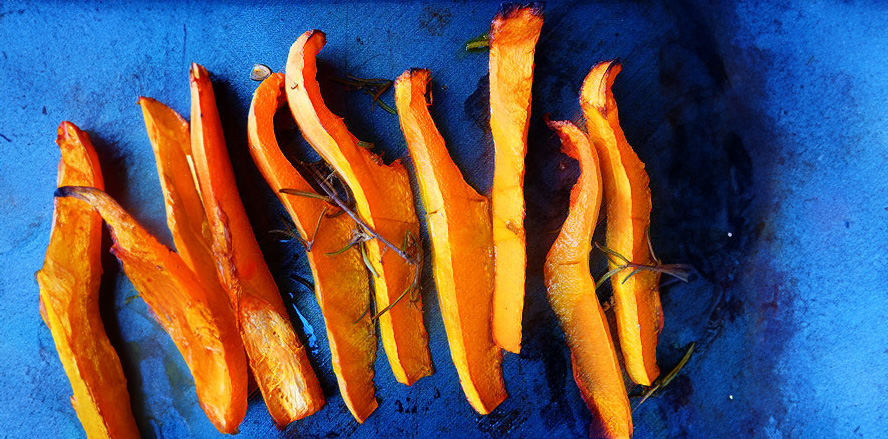 Meanwhile, heat some olive oil and butter in a large heavy bottomed saucepan over a medium heat. Add the onion and saute (stirring occasionally) until soft and golden (8-10 minutes).
Then add the carrot, celery and garlic and continue cooking until soft and golden (8-10 minutes).
Next add the lentils, bay leaves and 1 litre of water. Bring to the boil and simmer gently for 20 minutes.
Add the roasted butternut squash, chopped tomatoes and tomato puree, season with salt and pepper and simmer until the lentils are very tender (20-30 minutes).
Add the preserved lemon, a handful of chopped coriander and harissa to taste and cook for a further 10 minutes.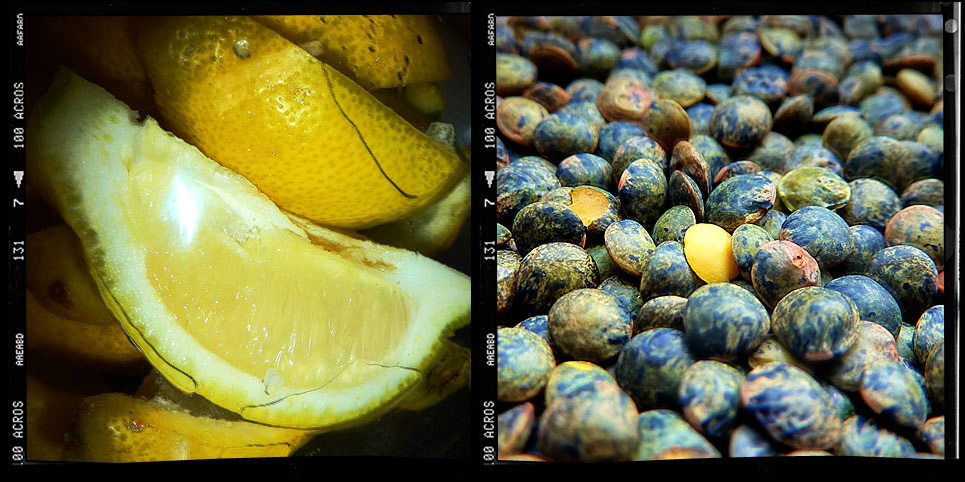 Squeeze in a little lemon juice, taste and adjust the seasoning.
Serve immediately with a blob of yoghurt and an extra sprinkling of coriander.
You might need some bread to mop the plate.
Verdict: A scrumptiously thick and hearty beast packed with lentil earthiness, chilli heat and lemon zestiness. Please don't skip the yoghurt and coriander as they are essential components of this dish. If you like a lentil, try this Squid with Lentils and Preserved Lemon, or this Ragout of lentils with smoked haddock and horseradish cream.

Drink: A Wa'ro red.

Entertainment: How about a bit of genius from Ian Dury (video deleted)