Our recent move to dwellings considerably larger (and colder and damper) than our old lair at Yumblog Towers has meant our cookbooks can now be displayed in a more prominent position and as a result this long forgotten book on Alsatian cookery … I'll pause for a moment while you insert your own dog joke.… book on Alsatian cookery was rediscovered. The majority of the dishes tend to be a German take on French cuisine and as a result lean towards pork fat (Schweinefleischfett) and stodge (Schlammeizölrückstoßabdämpfung), however one or two of the recipes stood out as potential meals (and postings). This peppery stew of lentils and smoked haddock was one of them.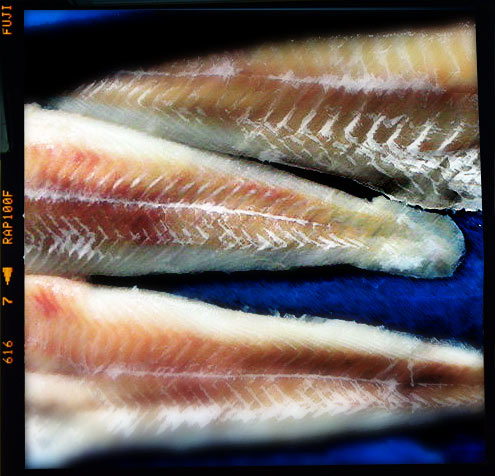 Preparation time: 10 minutes
Cooking time: about an hour
Skill level: easy
Serves: 2
Ingredients
puy lentils – 200g
un-dyed smoked haddock – 400g
1 onion – finely chopped
grated zest and juice of half a lemon
crème fraîche – 4 tbsp plus more to garnish
creamed horseradish – 2 tbsp (or more to taste)
milk – enough to cover your fish
olive oil
s & p
chopped chives to garnish
Heat a little oil in a saucepan and gently fry the onions until soft but not coloured.
Rinse the lentils in plenty of cold water, drain, and add to the onion along with the lemon zest and juice.
Pour in 500ml of water, grate in some pepper and cook for 30-40 minutes or until the lentils are just tender and most of the water had been absorbed.
Mix together the crème fraîche and horseradish and stir into the lentils. Add salt to taste.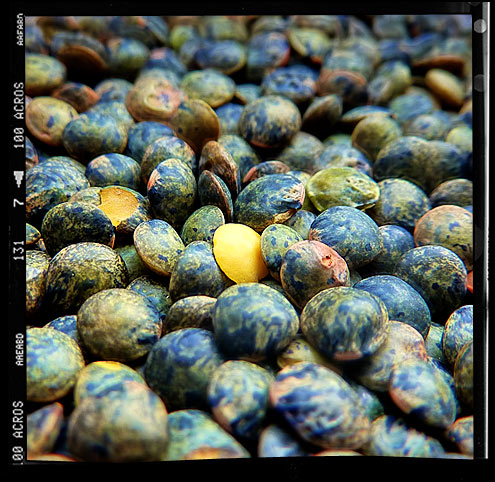 MEANWHILE cook the fish.
Put the haddock in a deep frying pan, pour over enough milk to cover, season with pepper, cover and cook for 6-7 minutes.
Drain the fish and when cool enough to handle, flake.
Add the flaked fish to the lentils and heat through for a couple of minutes to allow the flavours to mingle.
Taste and adjust the seasoning.
Serve in a bowl with a blob of crème fraîche and a sprinkle of chopped chives.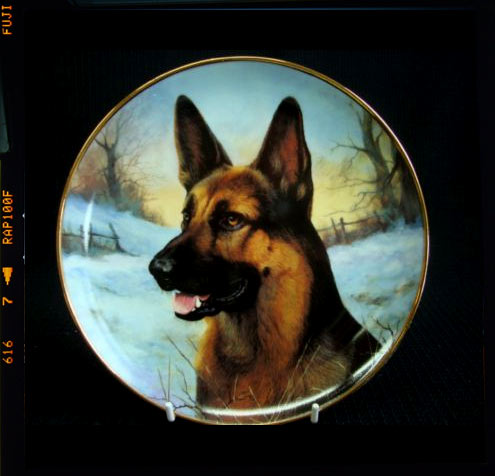 Another Alsatian dish
Verdict: This dish surpassed our expectations. Earthy lentils and soft smoky fish with a creamy horseradish hit to finish. Excellent.

Drink: A sharpener or two at our new local – great location by the canal, but unpredictable and erratic supplies of ale on tap. London readers please note that a pint (of anything) costs £2.00.

Entertainment: All this new found space (plus a revolutionary new bedtime regime for Yumblog Junior) has meant we now eat at a dining table like real grown ups.