Here's a quick and tasty meal to enjoy as the earth's crust inexplicably crumbles and spews forth molten drivel*.
Preparation time: 5 minutes
Cooking time: 15 minutes
Skill level: very easy
Serves: 2
Ingredients
farfalle – 220g
bag of spinach – 250g
basil – generous handful
1 garlic clove – crushed
extra-virgin olive oil – a slug
nutmeg – ¼ tsp
ricotta 150g
parmigiano reggiano – finely grated – 20g
salt & pepper
Cook the pasta as you normally would (al dente).
Meanwhile, to make the sauce, put 225g of spinach, the basil, garlic, olive oil and nutmeg in a food processor and whiz.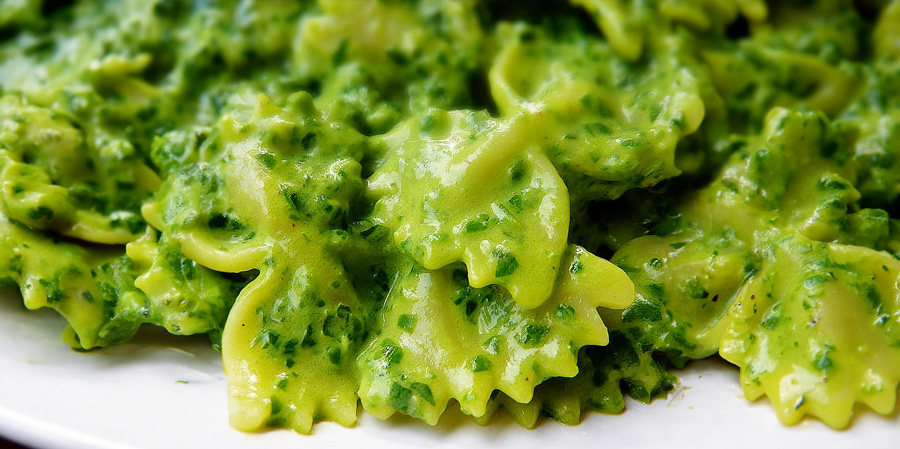 Add the ricotta and most of the parmigiano reggiano and whiz again to a smoothish paste. Season to taste.
Drain the pasta and stir in the remaining spinach so the leaves wilt.
Add the sauce and stir to warm through.
Serve with the remaining parmigiano reggiano.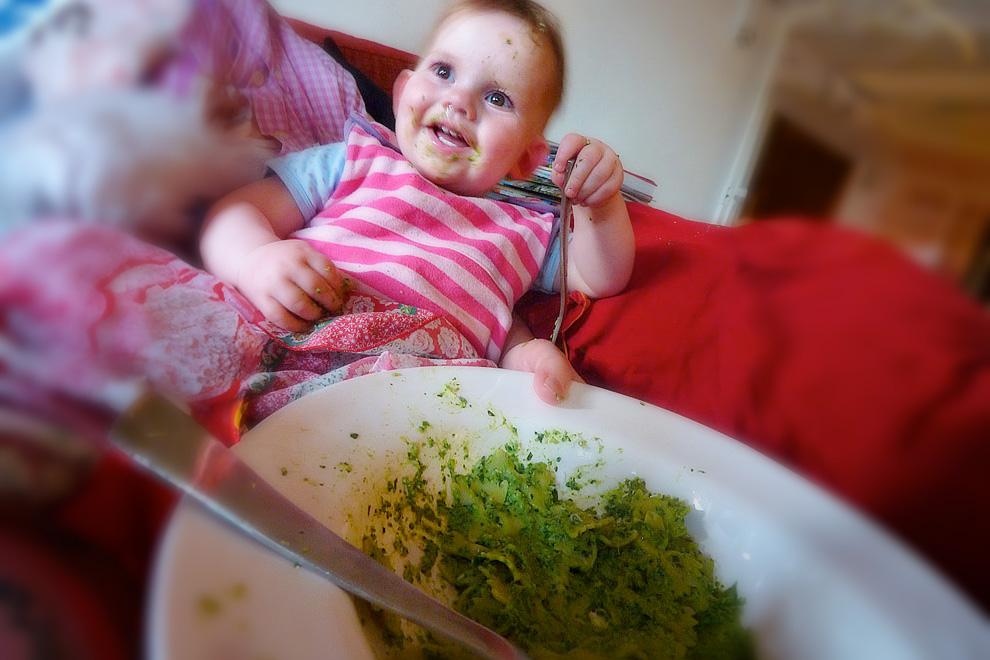 Serving suggestion (not recommended)
Verdict: Quick, easy and tasty … perfect midweek dining fare.

Drink: A Wednesday evening build up to the weekend bottle of white.

Entertainment: * '2012' on DVD. Utter tosh.