Friday evening was spent with our nearest EU neighbour, the Republic of Ireland. As a rule the week ends with a dinner which is quick and easy to make and has sufficient heft to soak up the evening's drinking. Boxty ticks all those boxties.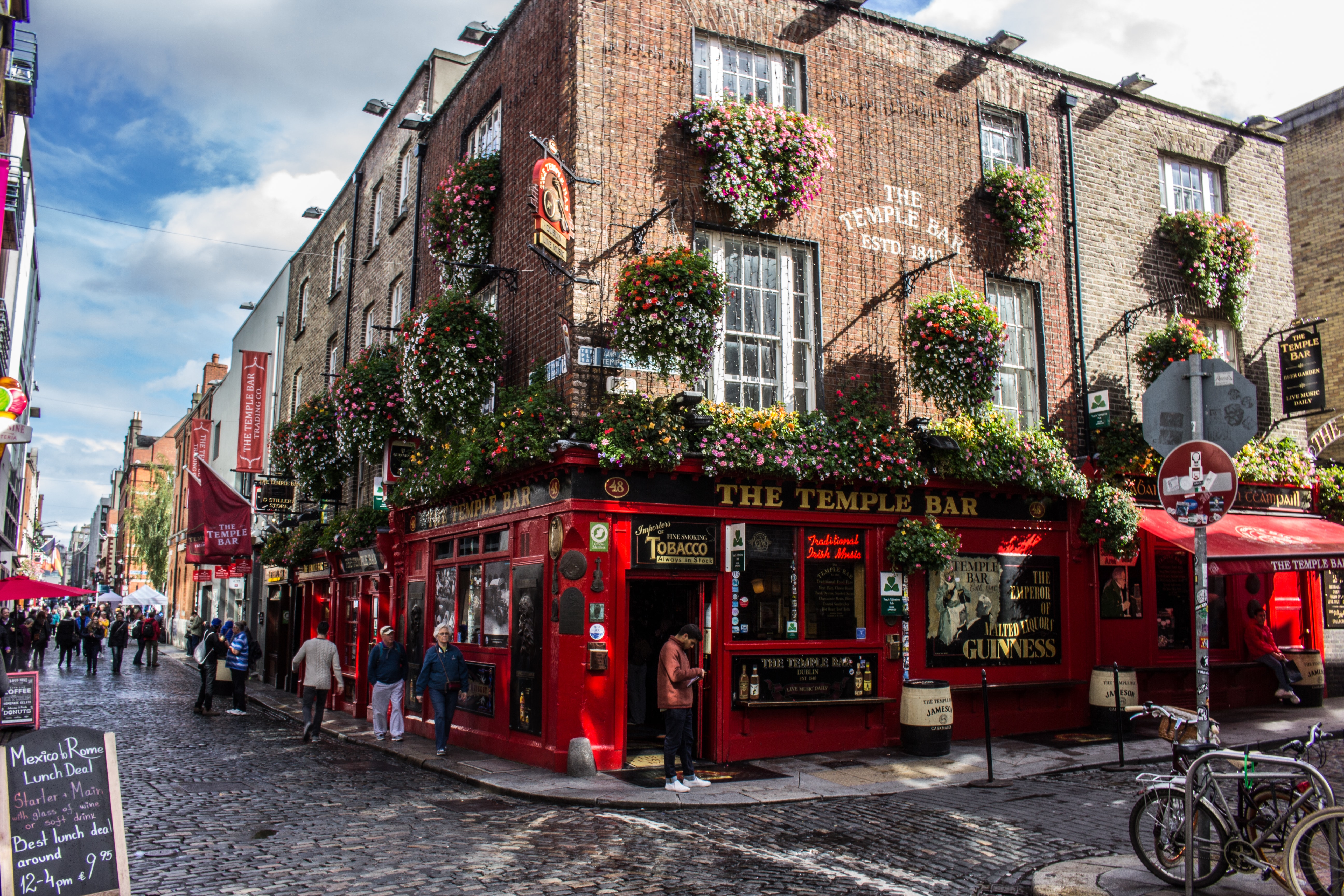 Boxty (bacstaí)
Preparation time: 30 minutes
Cooking time: 30 minutes
Skill level: easy
Serves: 2

Ingredients
floury potatoes – 500g
salt – 1/2 tsp
buttermilk – 50 ml
plain flour – about 50g
butter – 1tbsp

Wash the potatoes (but don't peel), then coarsely grate into a clean tea towel and wring out as much liquid as you can into a glass bowl. Reserve the liquid in the bowl for twenty minutes to allow the starch to settle. Spread out the grated potatoes on the tea towel.

Carefully pour off the liquid from the bowl leaving the white starchy residue at the bottom. Stir together the grated potatoes, salt, buttermilk and enough flour so the potato sticks together in loose clumps.

On a medium heat, melt the butter in a heavy-bottomed 20cm frying pan. When foaming add the potato mixture and pat down to fill the pan.

Turn the heat down low and cook slowly for 15 minutes.

Flip the boxty over and cook the other side for a further 15 minutes. Your boxty should now be lovely and golden on both sides.

Slice and serve. We had ours with poached eggs and smoked salmon.

Verdict: A substantial no nonsense potato pancake which serves as the perfect platform for all sorts of tasty extras. Particularly recommend the poached eggs and smoked salmon.

Drink: German lager and Spanish red for him. Ribena for her. Lemonade for child.

Entertainment: Tonight's family viewing was 'Galaxy Quest'. Alan Rickman's constant disdain for his part as alien Dr Lazarus is a joy.