The challenge Yumblog faces as a vegetarian/fish/seafood blog, is that many countries in Project EU lean towards a meat-centric and essentially pig-based diet. Added to this, fish dishes from landlocked countries invariably feature carp – a best-avoided flaccid, grainy creature which tastes of mud and has a texture not dissimilar to tripe.

On a 2009 visit to Prague (some photos here), this was the dish which featured heavily (and usually exclusively) as the vegetarian option.

The Czech Republic, also known as Czechia, is a landlocked country in Central Europe bordered by Austria, Germany, Poland and Slovakia. The Czech Republic is a developed country with an advanced, high income social market economy. It is a welfare state with a European social model, universal health care and tuition-free university education. It ranks as the 11th safest and most peaceful country and 32nd in democratic governance.
Smažený sýr
Preparation time: 5 minutes
Cooking time: 5 minutes
Skill level: easy
Makes: 6 – 8 slices

Ingredients
Edam cheese (or Blat'ácké zlato, Gouda) – cut into 1cm thick slices – we had 6 substantial slices
1 egg
plain flour – 2 tbsp
milk – a splash
breadcrumbs – about a roll's worth
olive oil – for frying
s & p

Before you start this I would suggest boiling some potatoes as these are an essential accompaniment, especially when generously dotted with butter and a healthy sprinkling of chopped parsley.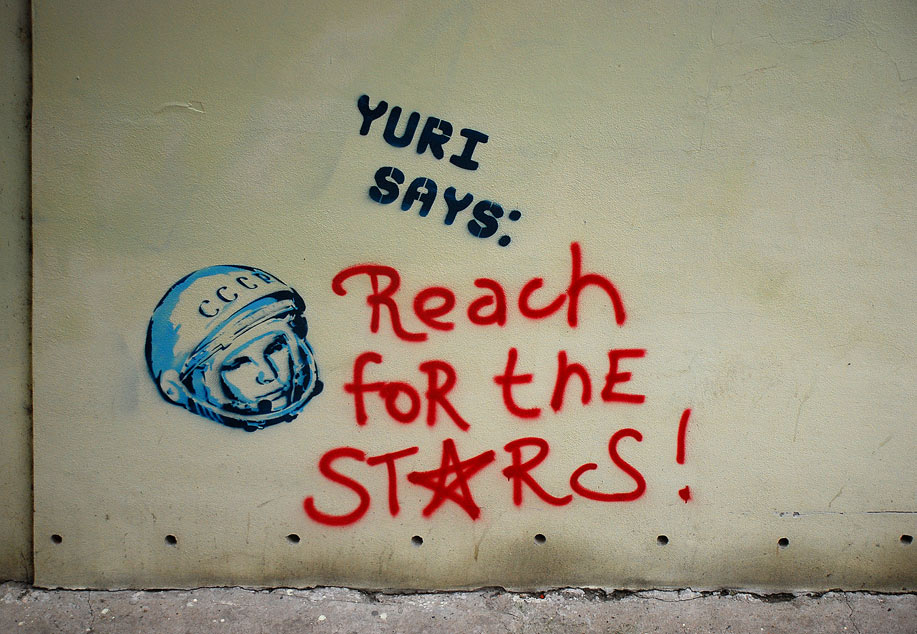 Whisk together the flour and egg in a bowl. Add a little milk to form a thick batter. Season.

Dip the cheese slices in the batter and then roll in breadcrumbs until completely covered.

Heat some oil in a large non-stick frying pan and add the cheese.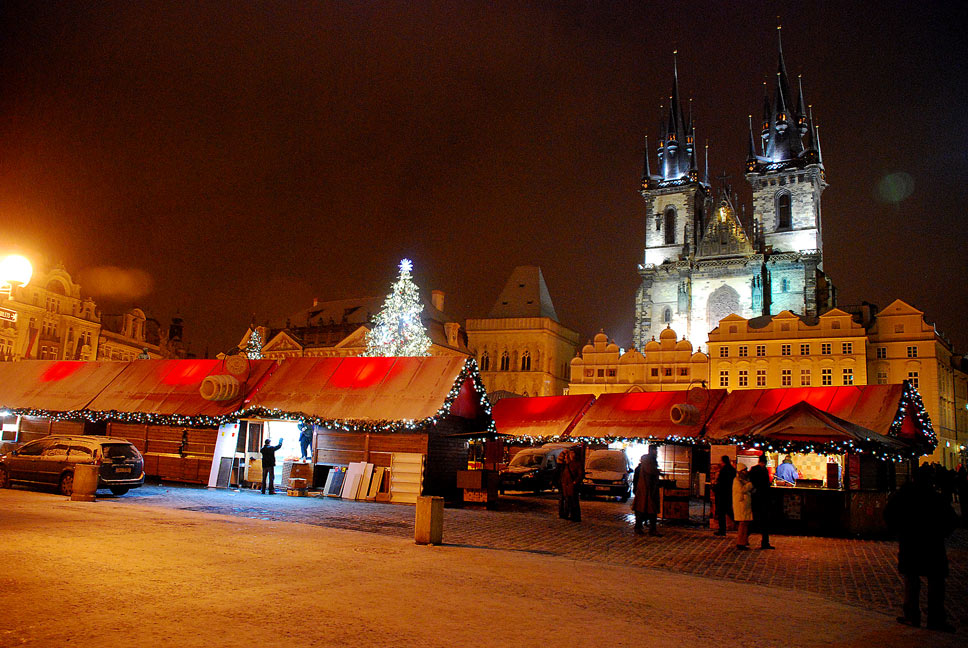 Cook until underside is golden brown and flip over to cook the other side.

By now the cheese should be slightly oozing.

Serve immediately with buttered boiled potatoes sprinkled with parsley, tartar sauce and a salad.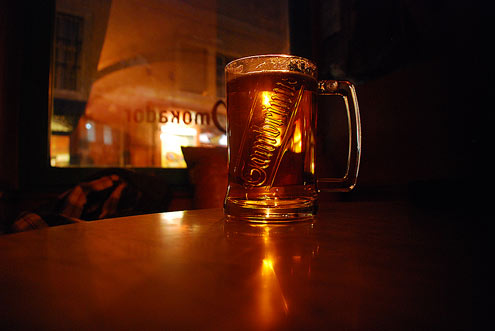 Verdict: Remarkably good for something so simple to make. The Edam (not a cheese renowned for flavour or complexity) was transformed into a chewy oozy salty delight encased in a satisfying breadcrumb crunch.

Drink: British (Camden) Hells for him. British gin and tonic for her. Spanish red for both.

Entertainment: A packed evening's viewing of 'Dr Who' followed by the final of 'The World's Strongest Man', followed by 'Taskmaster'.

The winners were, Dr Who, Oleksii Novikov and Shirley Ballas