After the main course, where better to have puds than 1,898 km away on the sun drenched Mediterranean island of Cyprus.

Officially called the Republic of Cyprus (this is probably not the best forum for discussion of the Turkish Republic of Northern Cyprus), it is the third largest and third most populous island in the Mediterranean. On 1 January 2008 it joined the Eurozone.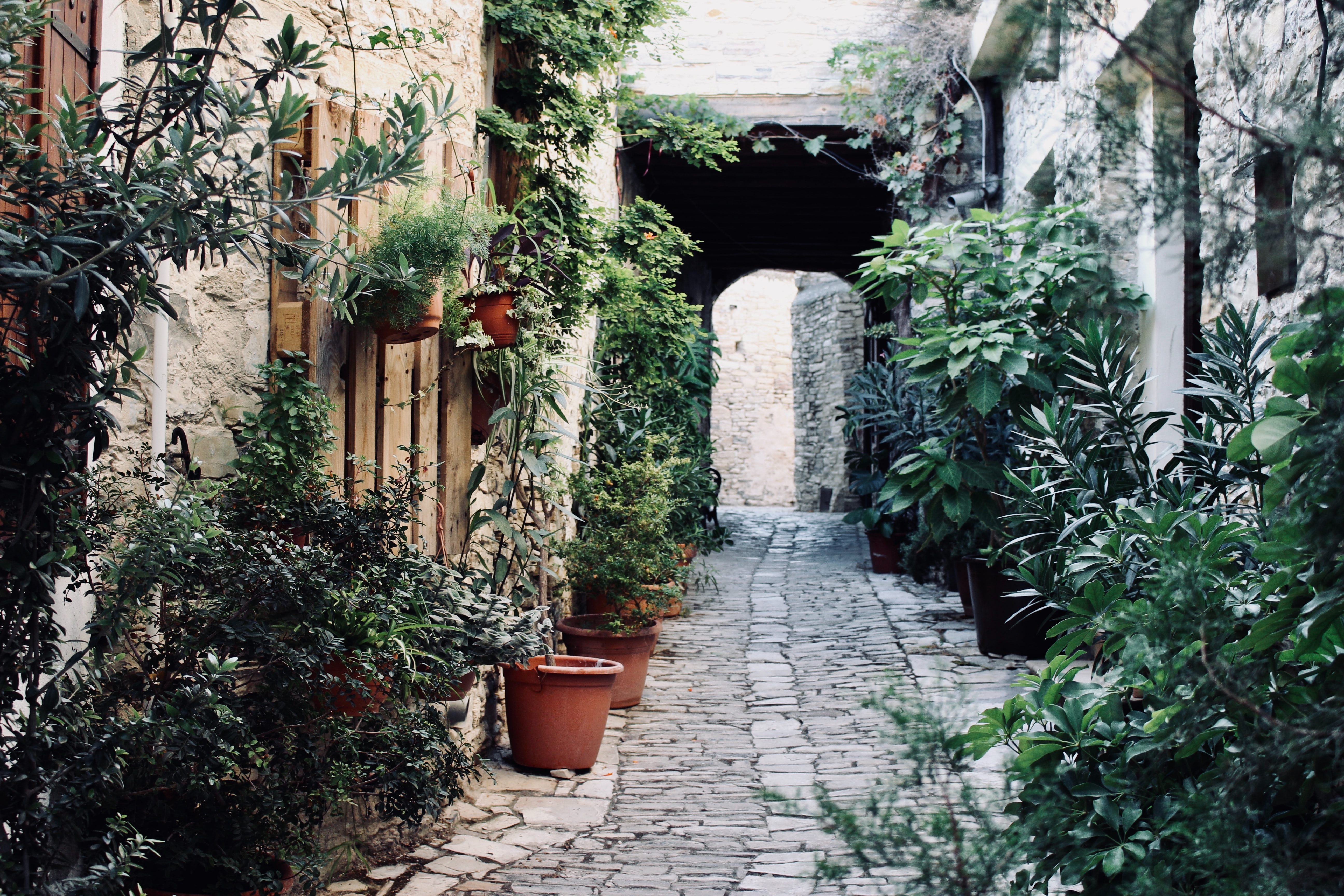 Rizogalo
Preparation time: 5 minutes
Cooking time: 30 minutes
Skill level: easy
Serves: 3

Ingredients
water – 375 ml
arborio rice – 90g
full fat milk – 375 ml
caster sugar – 75g
zest of a small lemon
vanilla extract – a drop or two to taste
corn flour – 1½ tbsp
cold milk – 2 tbsp
cinnamon or nutmeg for serving
In a saucepan bring the water to the boil.

Add the rice, stir and bring back to the boil.

Turn down to a low simmer and cover.

Cook for 15–18 minutes until the rice is al dente.

Stir in the milk, sugar, lemon zest and vanilla and bring back to the boil.

At this stage it looks like there is far too much liquid … don't panic.

Mix the cornflour and cold milk into a paste and add to the rice. Stir and cook for a further 10 minutes until thickened.
Remove from the heat and let it sit for a while (this is where it thickens to a recognisable rice pudding consistency)

When you're ready to eat, reheat and serve with a sprinkling of cinnamon or a grating of nutmeg.
Verdict: Light and zesty. A tasty variation on the more stodgy traditional school dinner rice pudding. Even the fussy child enjoyed it.

Drink: By now we had moved on to the Spanish red.

Entertainment: Still 'The Sound of Music'. It is 3 hours long after all. And so, after 45 years, this is our last day in the EU. The Eton Rifles have won their little game. Shame on Britain.