Hoorah! Celebrity MasterChef has started. First up we had a 'much loved' news anchor a BBC CBeebies presenter, two retired sportsmen – one tennis, one snooker, and a comedy legend. The retired snooker player lost thanks to a scruffy bowl of fish cookery.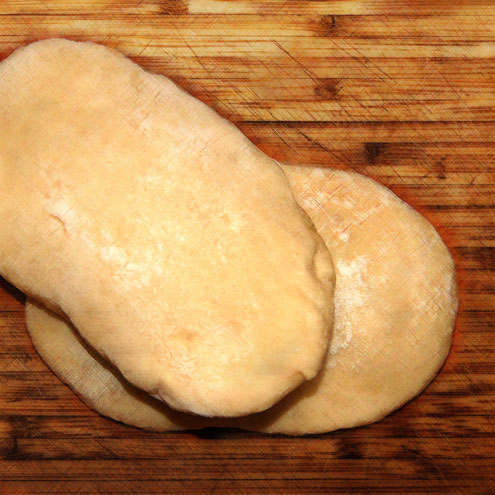 Preparation time: 30 minutes plus 2 hours proving time
Cooking time: a matter of minutes
Skill level: medium
Makes: 10
Ingredients
warm water – 400ml
active dried yeast – 10g
strong white flour – 500g
salt – 2 tsp
olive oil – 2 tbsp (plus extra to grease)
Combine the flour, yeast and salt in a large mixing bowl.
Add the oil and 100ml water to the flour and combine with your fingertips. Next add just enough of the remaining warm water to make a dough – it should be soft, but not too sticky
Turn out on to a clean work surface and knead for about 10 minutes, until smooth and elastic.
Put into an oiled bowl, cover with cling film and leave somewhere warmish until it has doubled in size (this should take between an hour to an hour and a half depending on the weather).
Place a baking stone (or a heavy baking tray if you don't have one) in the oven and crank up the heat to the maximum.
Meanwhile, divide the dough into 10 (approximately 80g) balls, cover with a damp tea towel and allow to rest for 10 minutes.
Then, on a floured surface, roll out the balls to discs about 5mm thick, making sure they are even.
Cover with a damp tea towel and leave for a further 20 minutes.
Now working as quickly as possible to retain the heat, put as many pitta as will comfortably fit on the hot stone or baking tray, flipping them over as you pick them up, so the side that rested on the work surface is now on top.
Keep a close eye on the pittas and bake until they balloon, then carefully remove and keep warm in a tea towel while you cook the next batch.
Cooking time will vary depending how hot your oven gets, so conserve as much heat as possible by minimising the time the door is open.
Eat the same day, or freeze.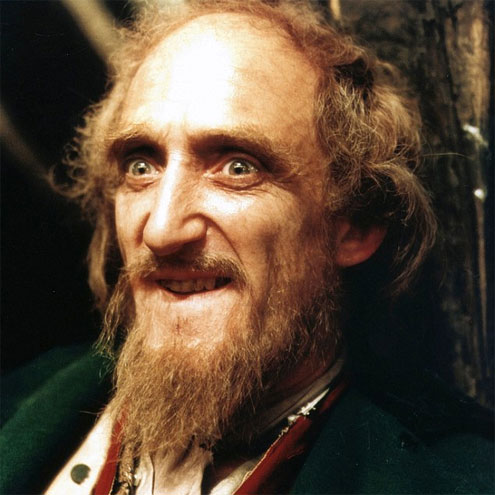 Verdict: Tasty. Take a shop bought pitta bread and make it lighter, fluffier, yeastier and generally breadier and you should get the general idea.

Other bread based products you could create are this 'Paul Hollywood's beer loaf', or if it's perfection you're after this 'White toaster'.

Drink: After the recent shock of the £5.00 + pint, currently experimenting with consuderably cheaper ales.

Entertainment: Numerous partial viewings of 'Oliver' – one of Yumblog Junior's current favoured films.
Save
Save