What do you do when you've been engauntleted by a friend regarding the potentiality of high quality picnic foodage? Why you go to your most recent recipe font and seek out something large and sublime that will sate the masses. And it has all the food groups too, cream cheese, cream, sugar, eggs.
Preparation time: 5 minutes
Cooking time: 45 minutes
Skill level: very easy
Serves: many
Ingredients
full-fat cream cheese (at room temperature) – 1kg
7 large free-range eggs
caster sugar – 400g
double cream – 500ml
plain flour – 30g
Pre-heat the oven to 220c (gas 7)
Line a 24cm round loose-bottomed cake tin with a double thickness of non-stick baking paper.
Break the eggs into a jug and beat well.
Spoon the cream cheese into a bowl and beat with a hand-held electric mixer.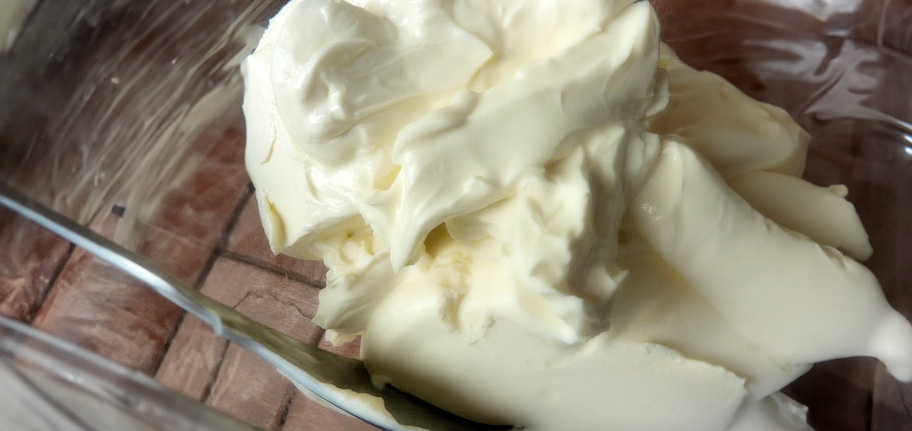 Ghostly face in the cream cheese

Gradually add the beaten eggs.
Then mix in the sugar, followeed by the cream and then the flour … until smooth.
Pour into the prepared tin and bake for 40-45 minutes. The cheese cake should be nicely browned on top with a slight wobble in the middle.
Turn off the oven, slightly open the door and leave to cool. This will allow the cheesecake to 'firm up' and create a nice smooth texture.
When cool, carefully remove from the tin by inverting onto a plate and gently peeling away the baking paper. Invert again onto a serving plate so it is now right side up.
If the sides sag out a little bit (ours did), relax and just trim.
Verdict: Oh how they loved it at Brockwell Park that overcast Sunday afternoon in July. Dense and sweet and creamy and more please.

Drink: A bit of pink fizz, a bit of white fizz and a few cans of beer.

Entertainment: FFF breaking her weekend 'I'll only eat fruit' silence with chocolate cake and cheese cake.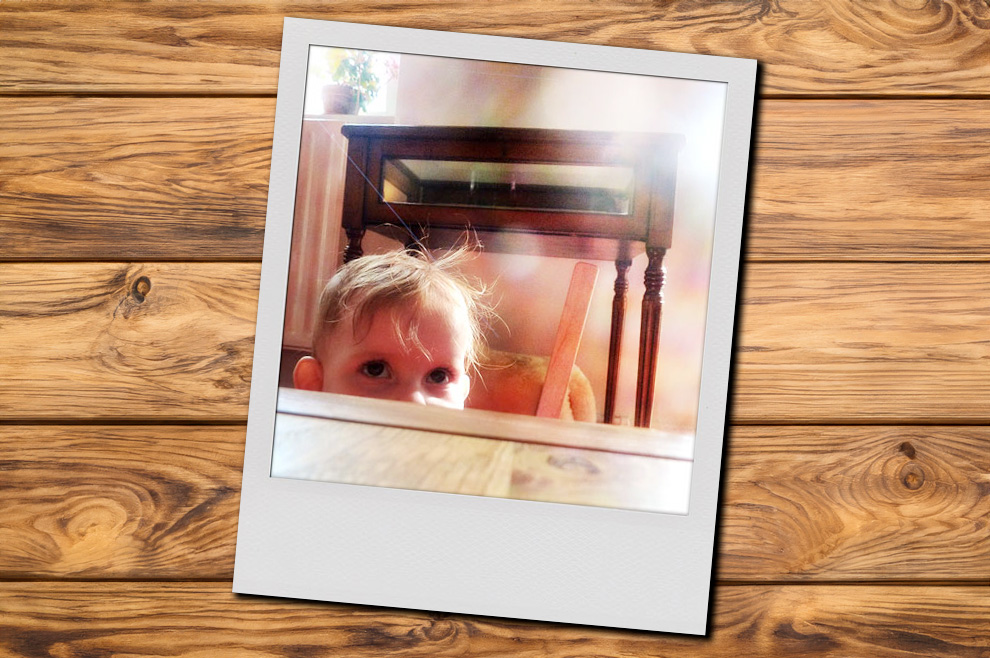 Wot no cake