From Estonia we head north a little bit to Finland, a Nordic country located in Northern Europe. Finland shares land borders with Sweden to the west, Russia to the east, and Norway to the north.

Finland is a top performer in numerous metrics of national performance, including education, economic competitiveness, civil liberties, quality of life and human development. In 2015, Finland was ranked first in the World Human Capital and the Press Freedom Index, as the most stable country in the world during 2011–2016 in the Fragile States Index, and second in the Global Gender Gap Report. It also ranked first on the World Happiness Report report for 2018, 2019 and 2020.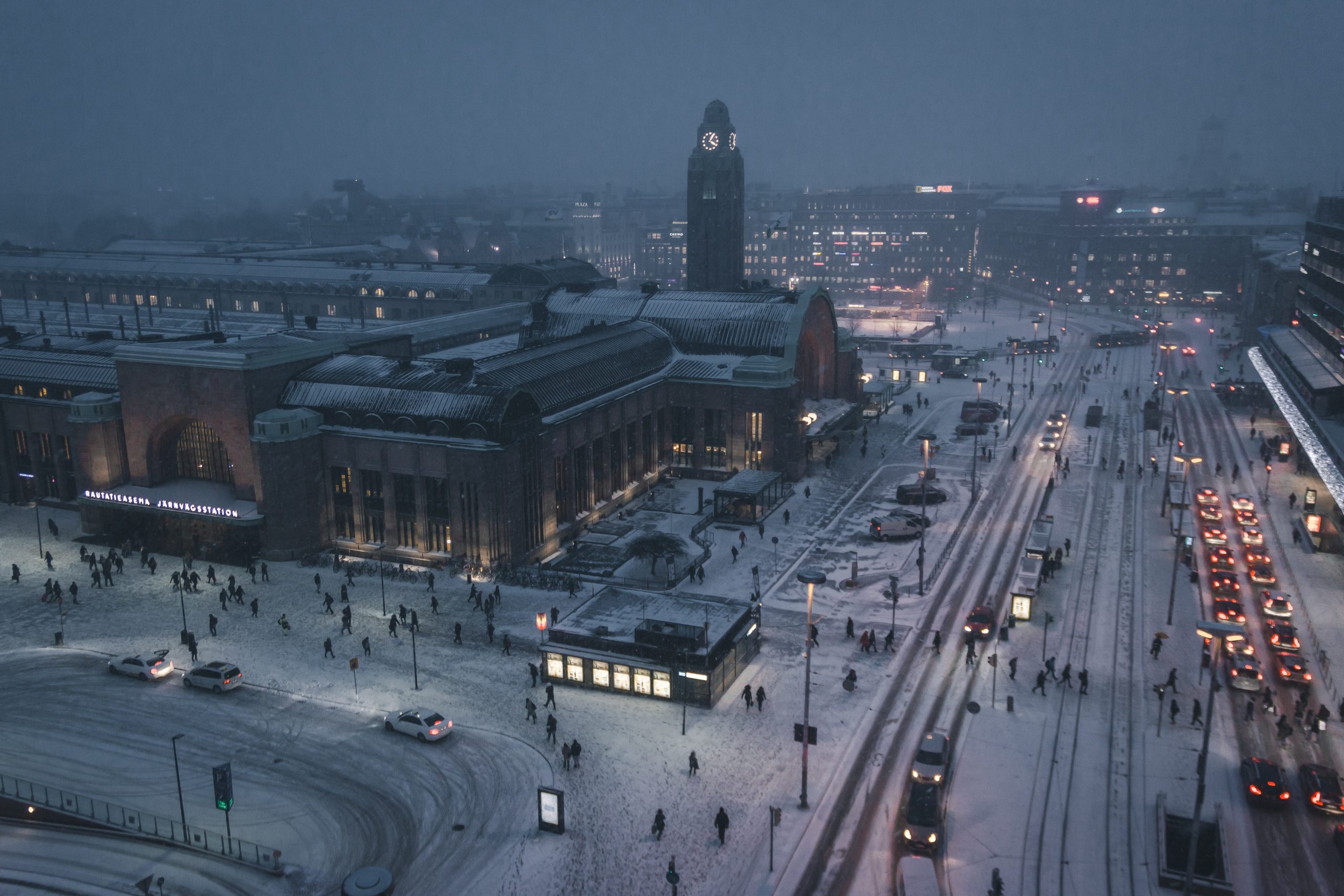 Helsinki, Finland
Lohikeitto – Salmon and potato soup
Preparation time: 10 minutes
Cooking time: 20–30 minutes
Skill level: easy (even as soups go)
Serves: 2

Ingredients
salmon fillet – skinned and cut into 2cm chunks – 400g
fish or vegetable stock – 1 litre
1 large onion – finely chopped
2 bay leaves
4 or 5 medium sized potatoes – peeled and cut into 2 cm cubes
sour cream – 250 ml
butter – 2 tbsp
dill – finely chopped – a generous amount
chives – a sprinkle
Pour the stock into a large saucepan and bring to the boil.

Add the chopped onion, bay leaves and diced potato.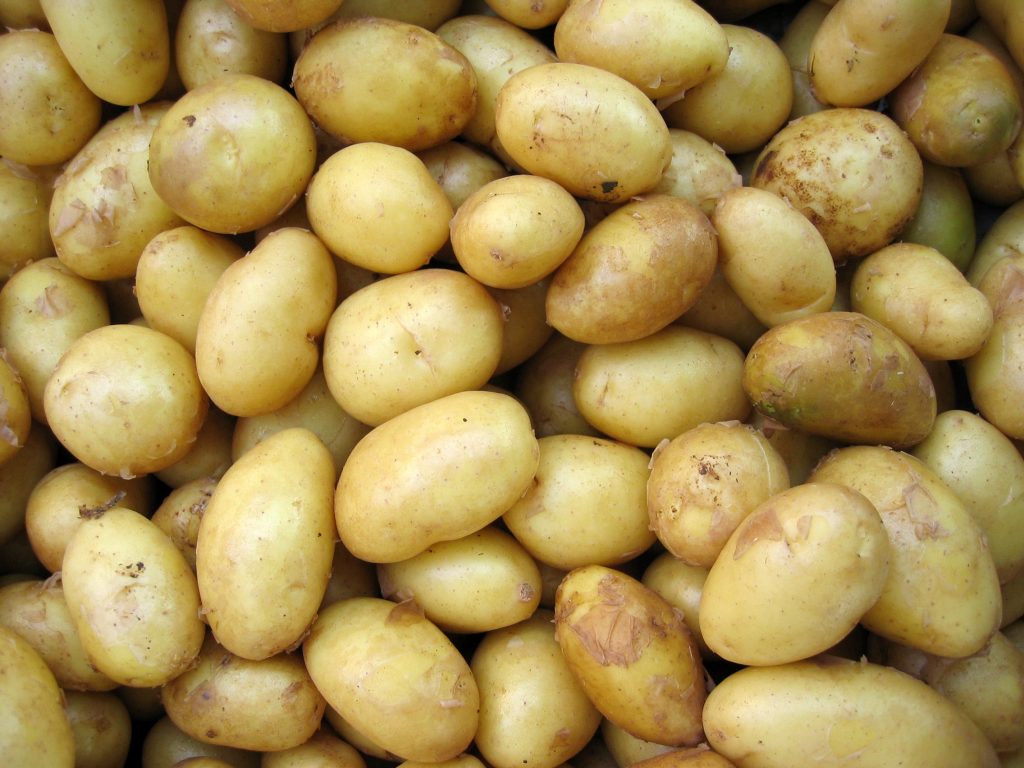 Cook for about 10 minutes.

Add the salmon cubes and cook for a further 10 minutes or until the potato is cooked.

Stir in the sour cream, butter and a generous amount of chopped dill.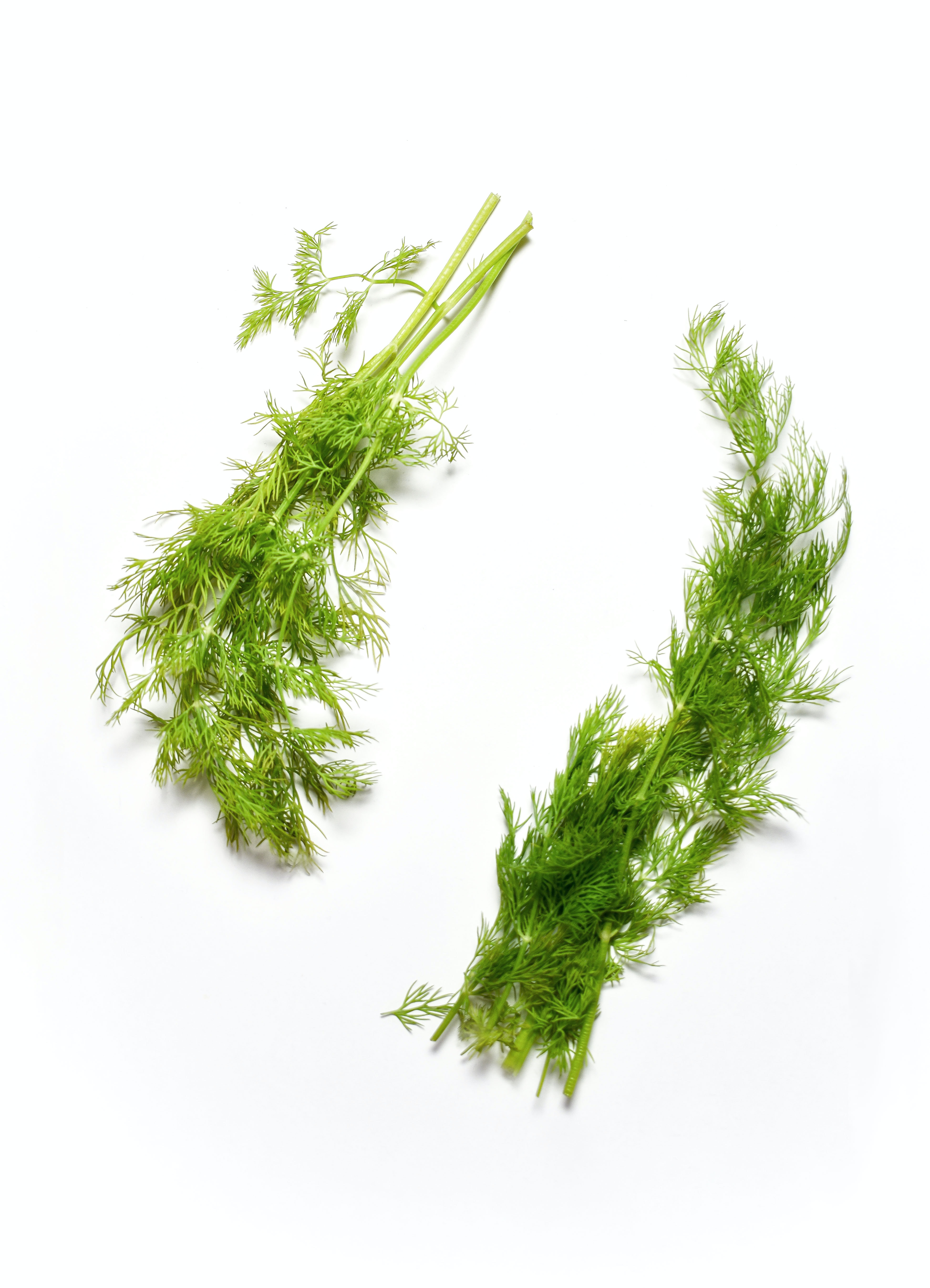 Taste and season.

Serve with a good solid rye bread.
Verdict: A light creamy dish which is easy to make even for a soup. This would make an ideal quick midweek meal.

Drink: Last of the Christmas booze.

Entertainment: Introduced child to 'Close Encounters of the Third Kind', what a great film, there's more to it than mashed potato mountains you know.