As much as I love to cook, sometimes it's a welcome treat to prepare a meal which requires little more effort than a nifty flip of the switch on the Magimix.
> Download printer friendly pdf of this recipe.
Preparation time: 10 minutes
Cooking time: 15 minutes
Serves: 2 people
Skill level: As easy as flipping a switch
Ingredients
6 green tomatoes – skin removed and roughly chopped
mint leaves- handful
basil leaves – handful
rocket – handful
parsley – handful
1 clove garlic – chopped
Parmigiano-Reggiano – finely grated – 2tbsp
olive oil – a good glug
s&p
spaghetti – 220g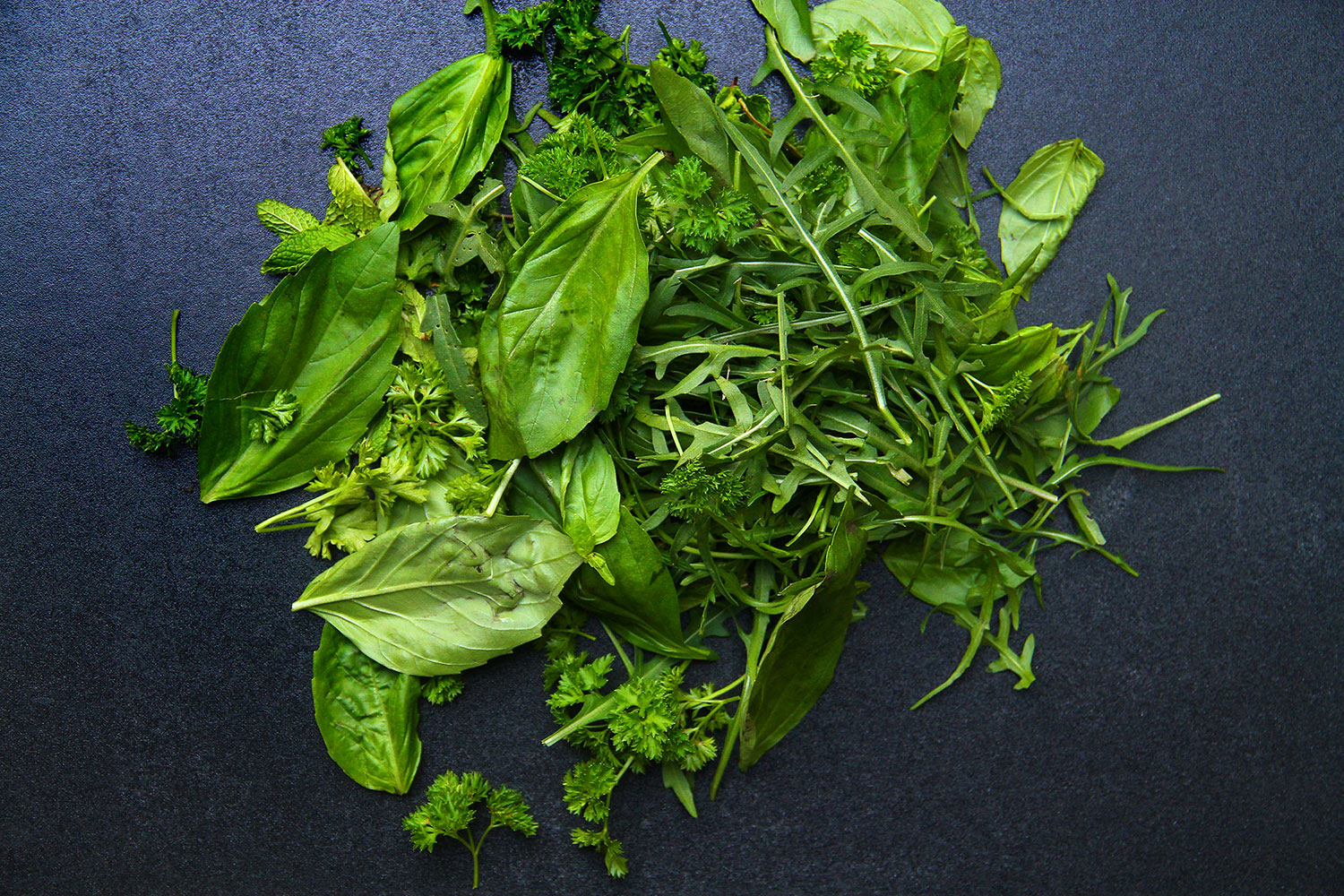 Bring a large pan of salted water to boil.
Put the tomatoes, herbs and garlic into a food processor/liquidiser and blitz to a purée. Don't be alarmed by the greenness.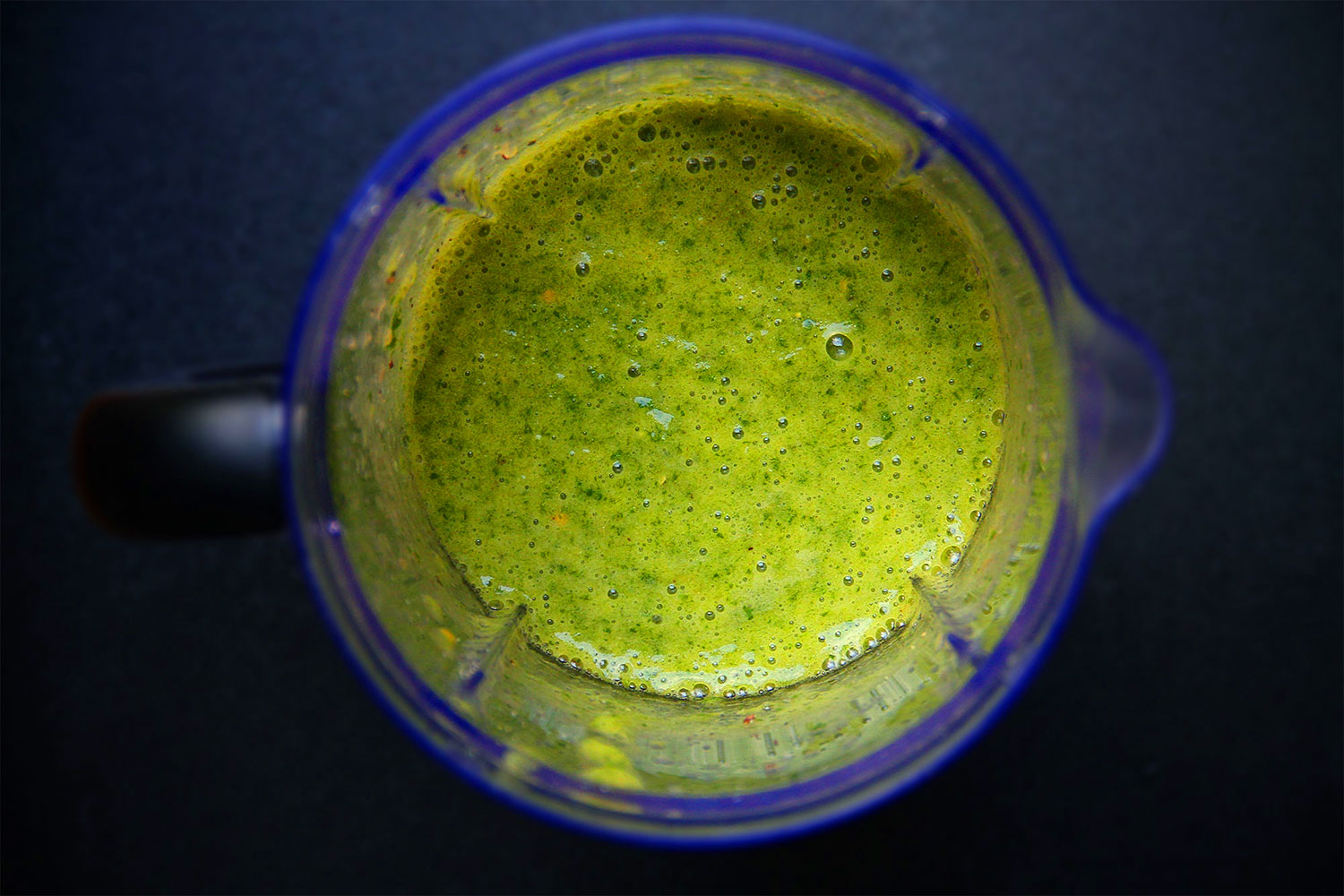 Stir in the finely grated cheese.
Drizzle in some olive oil and stir to form a smooth sauce. Taste and season with salt and pepper.
Cook the spaghetti until al dente, drain and return to the pan.
Pour over the sauce and stir together to combine and bring up to temperature.
Serve immediately.
> Download printer friendly pdf of this recipe.
Verdict: A very green and unusual sauce. Essentially a herby and slightly tart pesto. Tasty.

Drink: A cheeky can of Tyskie for him. A temperate glass of water for her.

Entertainment: Here at Yumblog cottage we watched the final of 'The Great British Bake Off' along with 8 million others. Frances won. We weren't fond of Frances.