As most foraged food is either unpalatable, bitter, or tastes 'a bit like spinach', our advice to you is to smother it with refined sugar and alcohol and transform it into a cheeky little apéritif and/or digestif. First up, Sloe gin.
Preparation time: 10 minutes plus at least 2 months waiting time.
Cooking time: none
Makes: 750ml I assume
Skill level: easy
Ingredients
sloes – 500g
sugar – 375g
a cheap bottle of gin with an implausible British name such as 'London Raj'.
First you need to prepare your sloes so they give up their flavour to the gin. You can prick them all individually with a needle or, as we did in this case, simply freeze and then defrost them.
Put your sloes in a suitably-sized sterilised jar and pour over the sugar and gin.
Seal tightly and shake well.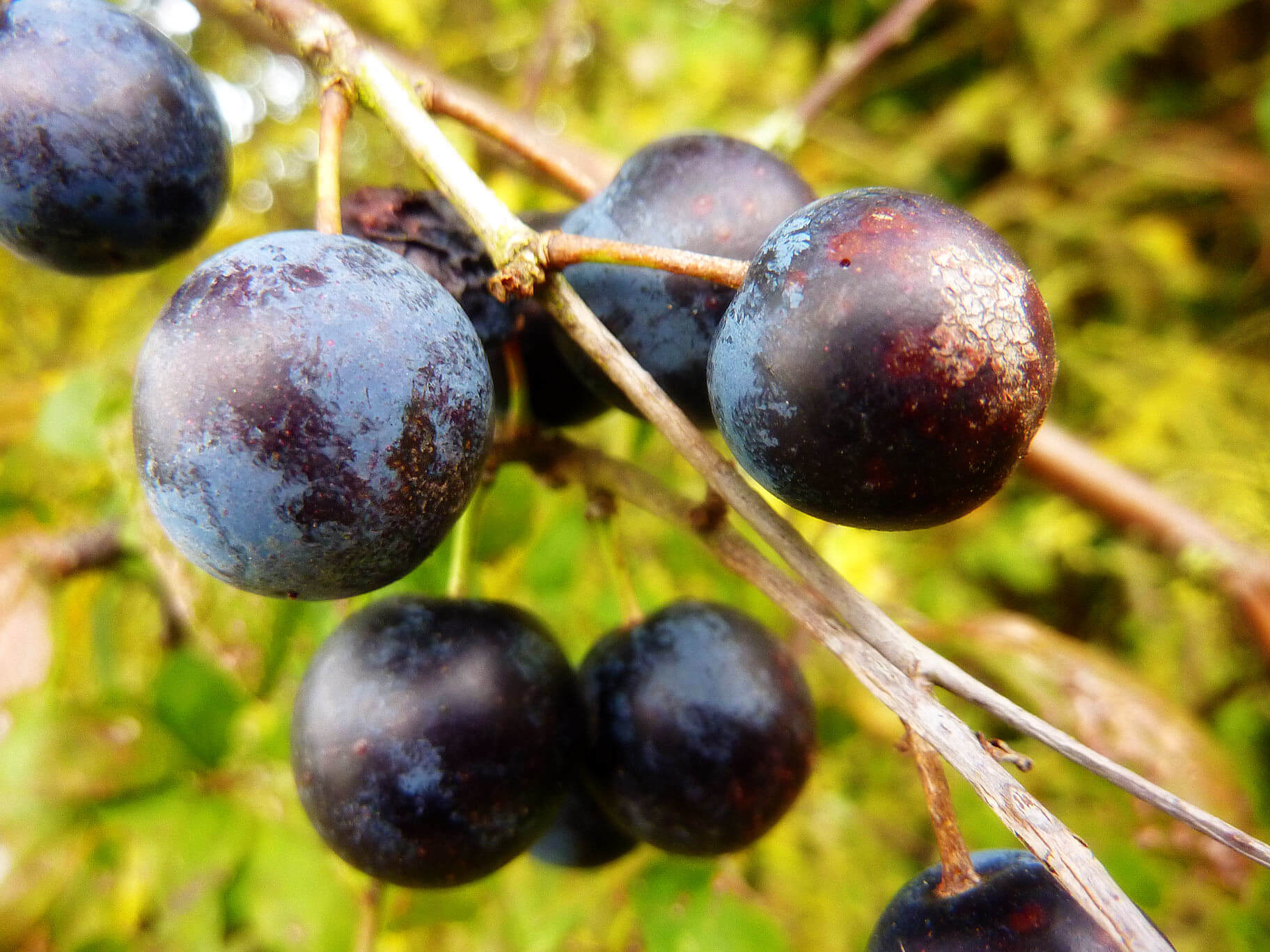 Store in a cool, dark cupboard and shake every other day for a week.
Then shake once a week for at least two months.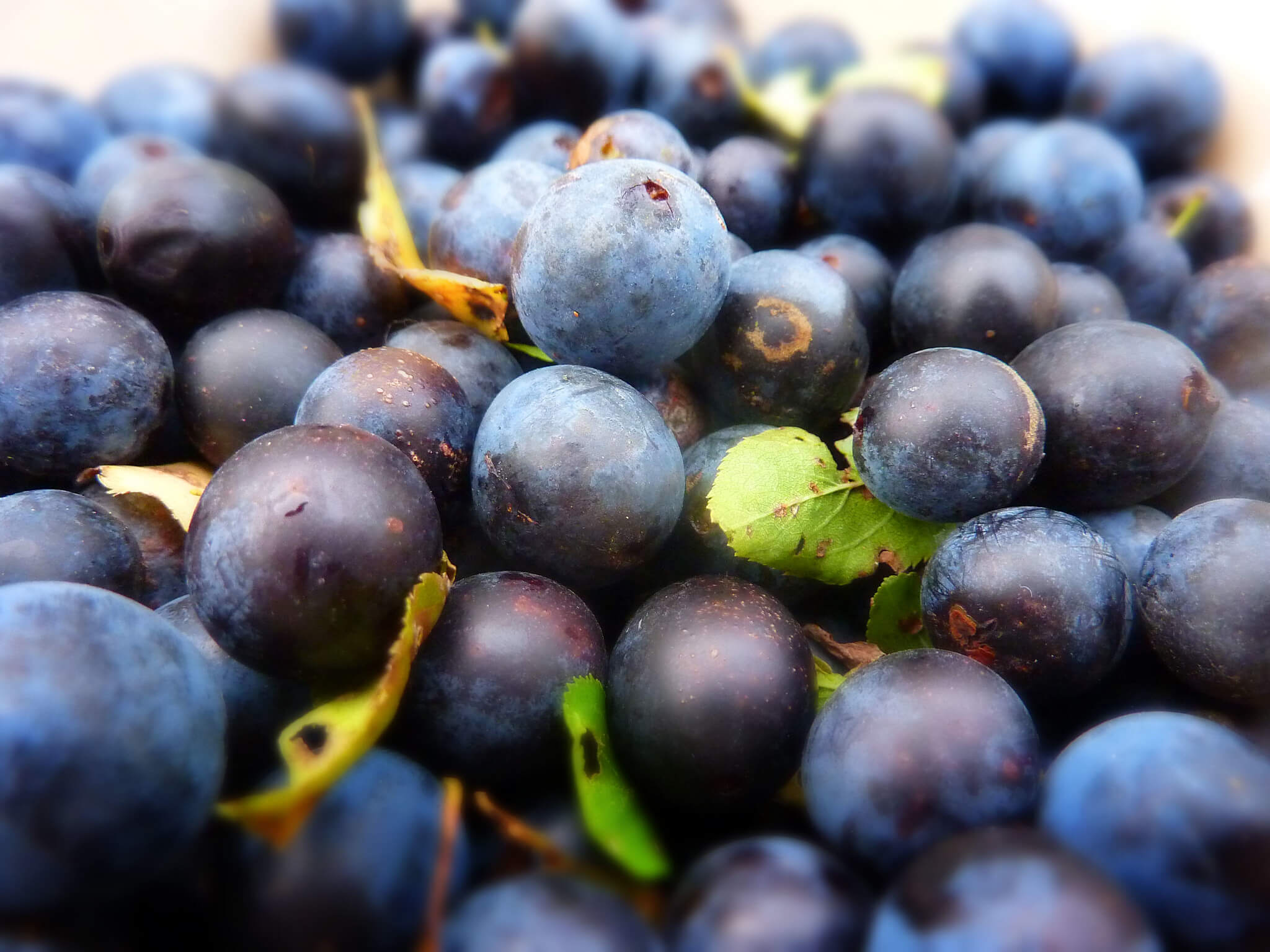 Strain the sloe gin through muslin into a sterilised bottle.
Drink or lay down for a while … it improves with age.
Verdict: We've had this before so we know it is a lovely thick sweet fruity 'christmassy' liqueur. A great way to start an evenings drinking. Equally, a splendid way to round off an evening's drinking.

Drink: Best stick to one sherry glass-sized portion per session.

Entertainment: This is a Christmas drink so: 6.00pm – Strictly Come Dancing Christmas Special, 7.00pm – Doctor Who, 8.00pm – EastEnders, etc.