This is a recipe based on one found on the BBC GoodFood website and is a great way to use up that half cabbage which has been sitting at the bottom of the veg box all week. Regrettably the bendy parsnip and sprouting carrot remain untouched.
Preparation time: 30 minutes
Cooking time: 1 hour
Makes: a pie which will satisfy 4 people
Skill level: easy – medium
Ingredients
For the pastry:
plain flour – 225g
butter – diced – 100g
cumin – 2 tbsp
salt – pinch
For the filling:
new potatoes – diced – 450g
1 medium red onion – thinly sliced
Savoy cabbage – shredded – 450g
4 free-range eggs
1 garlic clove – crushed
cumin – 1 tsp
1 dried chilli – crushed
olive oil
a little milk to glaze
cumin – 1 tsp
Start by making the pastry:
Sift the flour into a large bowl, add the butter and rub in with your fingertips until the mixture resembles fine breadcrumbs.
Add the salt and 2-3 tbsp water and mix to a firm dough.
Knead the dough briefly and gently on a floured surface.
Wrap in cling film and chill in the fridge while preparing the filling.
Pre-heat your oven to 200C/gas 6.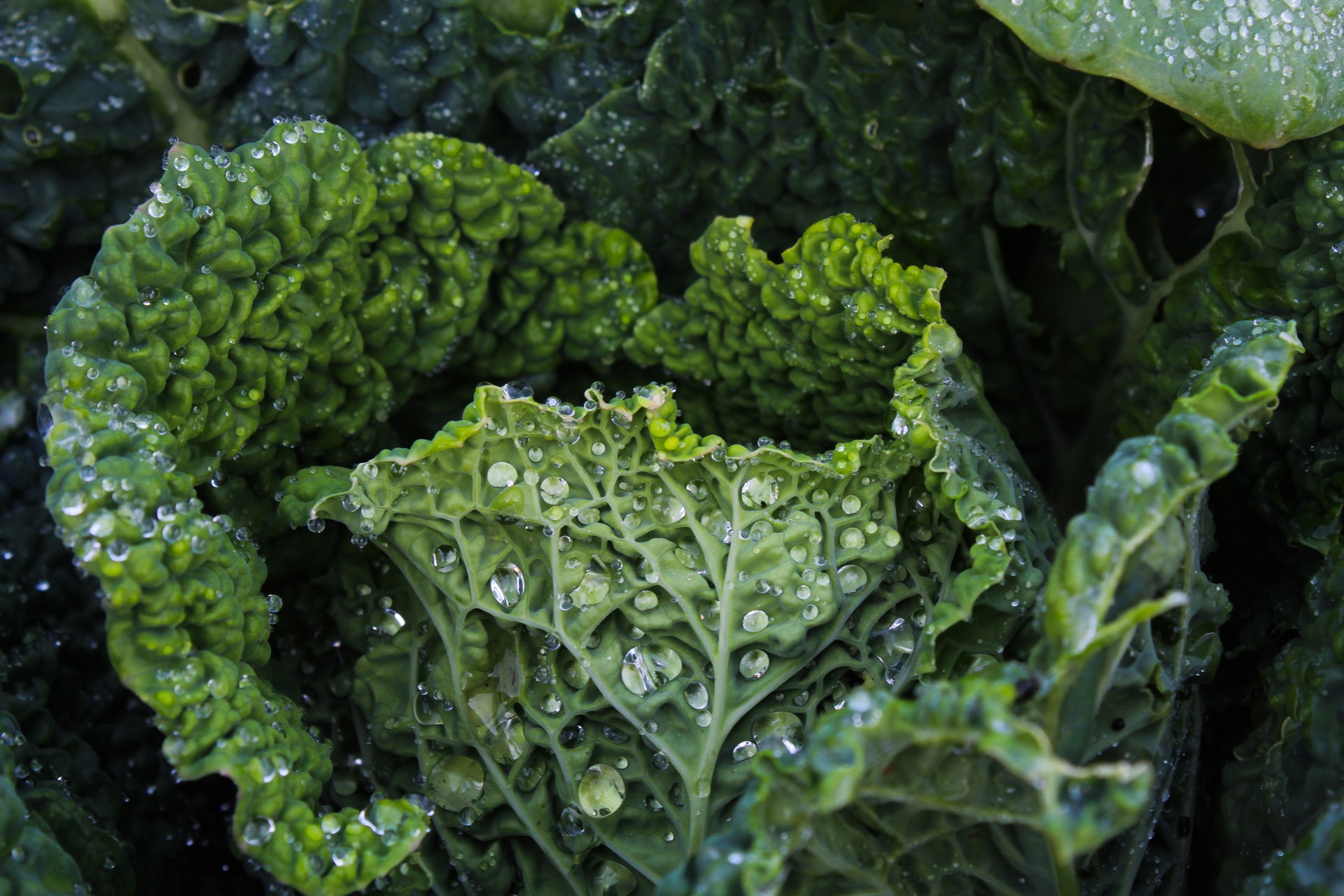 Now the filling:
Heat 1 tbsp of the oil in a large frying pan and gently cook the potatoes and onion for about 10 mins until golden and tender. (You may need to do this in two batches depending on how large your large frying pan is.)
Taste, season and set aside.
Heat another tbsp of oil in the pan and add half the cabbage, garlic, cumin, chilli, seasoning and 1 tbsp water. Cook for 3-4 mins until the cabbage is wilted and tender.
Remove from the pan and repeat with the other half of the ingredients.
Construct your pie:
Roll out half the pastry and use to line a 20cm pie plate.
Put the potatoes and onions in the bottom and top with the cabbage mixture.
Make 4 wells in the cabbage and crack an egg into each.
Brush the pastry edge with water. Roll out the remaining pastry and use it to cover the pie. Trim the edges and pinch together to seal.
Brush the pastry with milk.
Make a hole in the centre to allow steam to escape.
Place on a baking sheet and cook for 25-35 mins until crisp and golden.
Verdict: A hearty 'vegetarian' pie which would satisfy any meat eater. You get your carbs, protein and greens in one pastry-wrapped treat.

Drink: How about some mulled cider?

Entertainment: The Killing II, ooh, fab.