If any of you dodgy lot were to break into Yumblog Cottage, you would probably notice (apart from how bloody cold it is) that despite several shelf loads of cookbooks, there was virtually nothing 'written' by TV chefs. No matter how frantically you rummaged, you'd find no Jamie, Nigella, Gordon, Heston, Sophie, Ainsley, Gino, Levi, Hugh or god forbid Nigel. Of course we do allow a few exceptions such as Rick Stein, Valentine Warner and Simon Hopkinson, plus the odd rogue publication by Delia Smith, Gary Rhodes and even Rusty Lee, but generally we eschew anything branded by celebrity.
Another exception to this rule are the cheeky Hairy Bikers as we like their cheeky northern cheekiness and honest, hearty grub …and grub doesn't get more honest and hearty than this excellent supper dish.
Now put down that book and get out of our house or we'll release the hounds!
Preparation time: 25 minutes
Cooking time: roughly 30 minutes – more if you need to make the mash from scratch
Skill level: easy
Serves: 2
Ingredients
For the fishcakes:
cod fillet – 250g
milk – 125ml
mashed potato – 250g
1 bay leaf
2 free range eggs
parsley – finely chopped – 1tbsp
plain flour – some
packet bread crumbs – the bright orange ones
black and white pepper
sea salt
olive oil
For the cheese sauce:
reserved milk from poaching the fish
full fat milk
butter – 50g
plain flour – 2½tbsp
mature cheddar – grated – 175g
salt & pepper
If you don't have any left-over mashed potato, now's the time to make some.
Season the cod with salt and black pepper and place in a deep frying pan along with the milk and bay leaf. Cover with a lid.
Bring the milk to the boil, turn down the heat and simmer for about 5 minutes (depending on the thickness of your fillet) until the fish is beginning to flake.
Set aside to cool.
Once cool, strain (and keep) the cooking liquid and flake the fish.
Drop the flaked fish into a large bowl along with the mashed potato, one beaten egg and the chopped parsley. Gently mix everything together and season with salt and white pepper (the white pepper is essential for that authentic Mam flavour).
Divide the mixture in two and form both of your behemoth fishcakes.
Grab three dinner plates and lay them out in a row.
Put flour on the first, beaten egg on the second and breadcrumbs on the third.
Carefully roll the fishcakes in the flour, then the egg, then the breadcrumbs.
Heat some olive oil in a frying pan and cook the fishcakes on both sides until a dark golden brown.
Place in a medium oven to keep warm.
Next for the cheese sauce.
Add some milk to the reserved fish stock until it makes up 500ml.
Add the butter to a saucepan and heat until melted. Add the flour to form a paste. Cook for 3 minutes, stirring all the time.
Gradually add the milk mixture and whisk over a gentle heat until thickened.
Add the cheese and stir until melted and the sauce is silky smooth.
Season to taste.
Pour over your fishcakes and serve, possibly with something green and spherical such as peas.
Enjoy.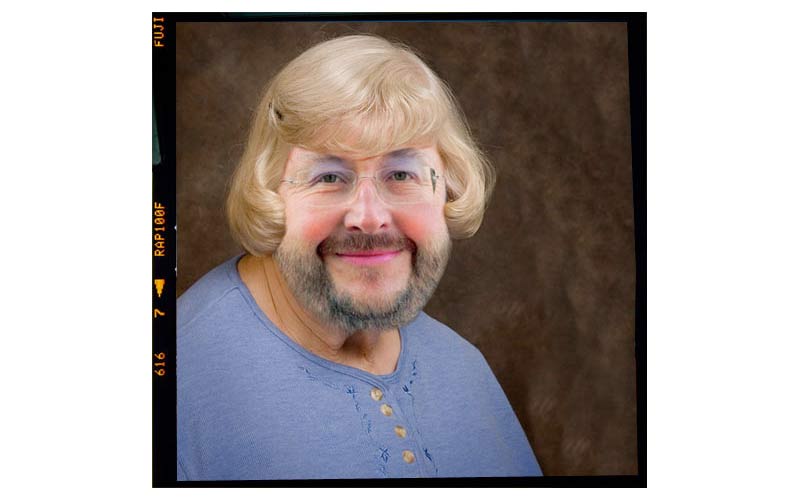 Verdict: There can't be a better Saturday-evening-in-front-of-the-TV dinner than this. The fishcake is smooth and fishy on the inside and crisp and crunchy on the outside. The cheese sauce is smooth, unctuous and cheesier than cheese itself. There is a reason the Hairy Bikers are carrying a few extra pounds.

Drink: A few Duffs and a bottle of half price red from Morrisons.

Entertainment: A 'Shoestring' on DVD.