Thus far we have glogged and grogged… time to get nogging.
Preparation time: 1 minute
Cooking time: 3 minutes
Skill level: few things in life are easier than nogging an egg
Ingredients
2 (fresh and free range) egg yolks
sugar – 2 tbsp
milk – warmed – 2 mugs/glasses worth
brandy – 80ml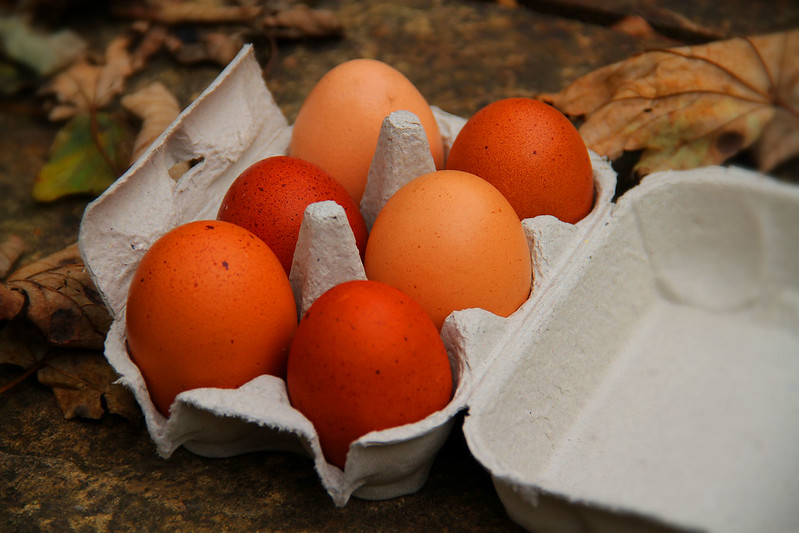 Mix together the egg yolk and sugar and divide between two mugs/glasses.
Pour over the warm milk and stir.
Add a generous shot (40ml) of brandy to each.
Serve and cheers.
Verdict: Definitely one of the tastiest of the Christmastide tipples. A boozy dairy dessert in a glass.

Food: A splendid tomato, onion and Stilton tart.

Entertainment: Christmas with Raymond Blanc in October.