We returned from a weekend visit to Grannie Gwydwr with among other things this saucy and buxom bulb of elephant garlic.
…and by way of a diversion from riotous 'hooded thuggery' and the long overdue collapse of capitalism, here are two diverting links: Diverting link #1, diverting link #2
Preparation time: 1 minute
Cooking time: 1 hour
Skill level: easy
Serves: 2
Ingredients
1 elephant garlic
extra virgin olive oil – splash
Preheat the oven to 200C (gas mark 6)
Remove most of the outer papery skin from the bulb.
Cut across the top of the bulb so that the individual cloves are just exposed inside their skin.
Place on some tin foil and drizzle with olive oil.
Seal up the foil and place in the oven for about an hour or until soft when prodded.
Allow to cool slightly before squeezing the garlic pulp out of the skin.
Spread on a decent toasted bread (or add to mashed potato/pasta sauces/etc.)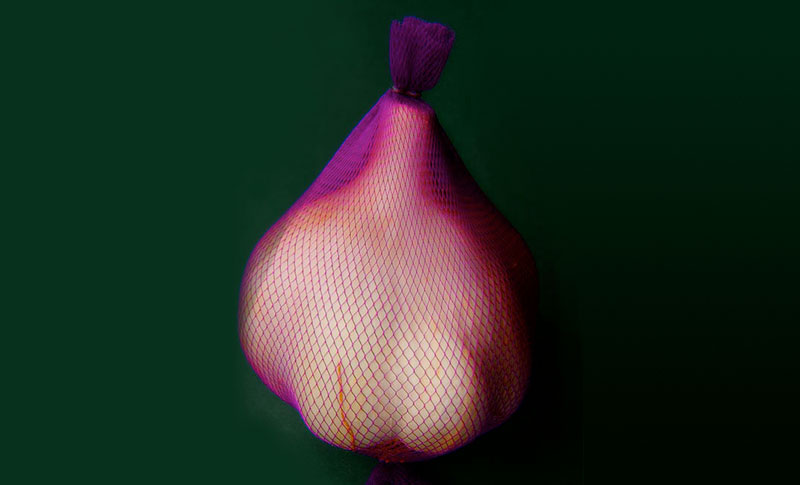 Verdict: Hmmm, our garlic was very green, so I assume it was of the wet variety and therefore not ideal for roasting. Whatever the reason, the result was very bitter and not particularly pleasant.

Drink: K4e with FFF's full fat milk.

Entertainment: Trying to keep up the pretence of a relaxed Saturday morning brunch whilst simultaniously attempting to contain the shocking havoc caused by our ever more mobile offspring.