I preserved some lemons in brine a few months ago, but to be honest they started to scare me as they lay suspended in their jar like some jaundiced medical exhibit. So what to do with them? Well you could do a lot worse than making this simple but admittedly time-consuming casserole.
You can of course buy preserved lemons from all good food stores (or Sainsbury's), but making them yourself is very easy and cheap and satisfying. I'll write it up in the near future.
Preparation time: 10 minutes
Cooking time: 1 hour 40 minutes
Skill level: Easy
Serves: 4
Ingredients
chickpeas – tin – 240g drained weight
1 large aubergine
2 large onions – chopped
tomato purée – 2tbsp
harissa paste – 1tsp
garlic – 4 cloves – crushed
preserved lemon – 280g
parsley – 1tbsp – chopped
mint – 1tbsp – chopped
olive oil – 150ml
Heat half the oil in a saucepan and fry the onions for 10 minutes, until soft. Add the garlic, tomato purée and harissa and gently cook for a further 30 minutes, stirring occasionally.
In a separate pan fry the aubergine in the remaining oil until lightly browned. Transfer to the onion mixture and cook for a further 30 minutes by which time the aubergine should be nice and soft.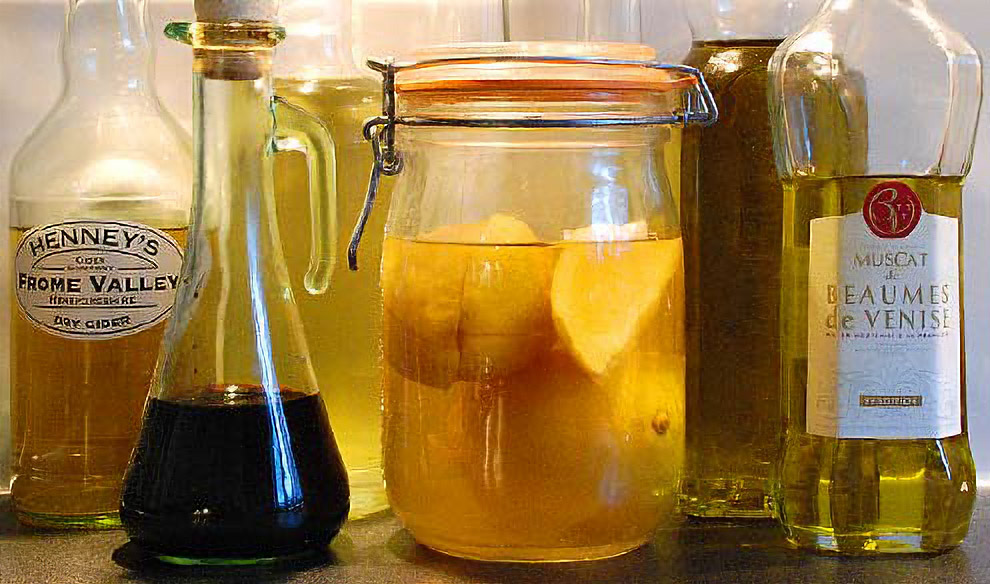 Add the chickpeas and whole lemons and enough water to give it a nice wet texture and simmer for a further 30 minutes. Season if necessary.
Remove the lemons, discard the flesh and cut the rind into strips. Stir in the herbs and serve with a scattering of lemon rinds.
Verdict: Very, very, very good. It's the first time I've cooked with preserved lemons and combined with the mint, they give this dish an unusual and 'exotic' flavour. It's also good cold as a salad.

Drink: Sainsburys 'taste the difference' German Kölsch beer brewed by the Meantime brewery which is actually rather flavoursome.

Entertainment: The Bourne Supremacy on DVD. So good I gave it a 5 star rating on LoveFilm. Matt Damon is great at portraying the emotionally dead Jason Bourne (sorry, David Webb). Not sure he is doing much acting though. Cracking car chase.