Oft of a weekend we don disguises, dodge the border guards, dash across the metaphorical railway tracks and stealthily enter the sanctuary of E9 – aka Victoria Park Village. VPV (as I am sure it is referred to by Foxtons) is a culinary oasis in the otherwise apocalyptic wasteland of Costcutters and sub-KFC-style 'restaurants' which like radiation-tolerant cockroaches infest our particular part of town.
As well as the excellent fishmonger where we bought the salt cod for this recipe, the 'village' boasts a quality butcher, greengrocer, delicatessen, wine merchant and chippy, plus the usual array of gastros, watering holes and restaurants. On the downside it is almost entirely populated by Bugaboo pushing interlopers who radiate the complacent sense of entitlement common among those who consider their birthright to be a life of ease and privilege.
Where do you go when you feel out of place on both sides of the tracks?
Preparation time: 10 minutes plus 24 hours soaking
Cooking time: 10 minutes
Skill level: easy
Serves: 8 – 12 as part of a tapas
Ingredients
salt cod – 500g
1 largish potato – 175g
milk – 200ml
extra virgin olive oil – 160ml
3 garlic cloves – finely chopped
juice of a lemon
black pepper
Soak the cod in cold water for 24 hours – with several changes of water.
Cut the potato into chunks and boil in water until cooked. Drain, mash and keep warm.
Meanwhile place the cod in a pan, cover with cold water, bring to a boil and then turn off the heat. Leave for five minutes and then remove the skin and bones.
Pour the milk into a small saucepan, add the garlic and warm through over a low heat.
At the same time warm through the olive oil.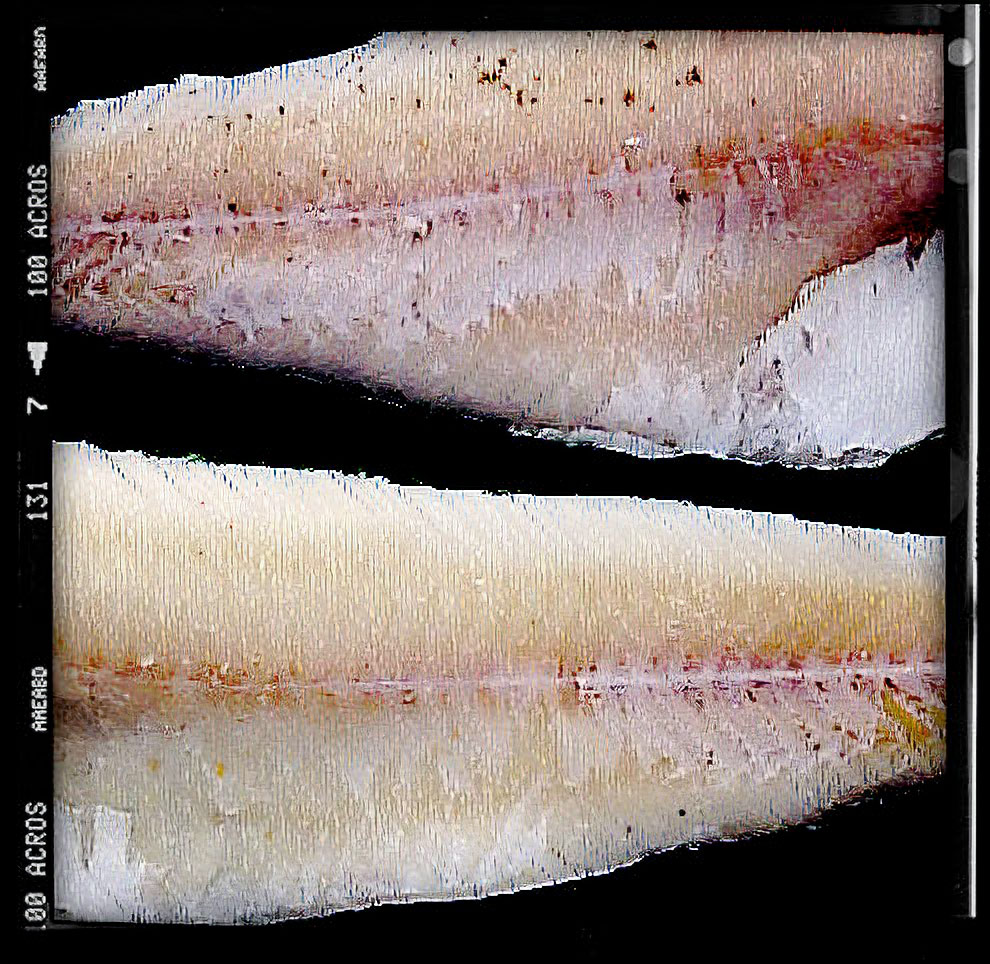 Place the cod in a food processor and blitz until smooth. Gradually (and alternately) add the milk and oil to form a loose paste.
Add the mashed potato and quickly mix together – do not over-process or it will become like wallpaper paste.
Stir in the lemon juice.
Season with plenty of black pepper – you'll probably not need to add any more salt.
Serve with slices of good quality baguette.
Verdict: The heavy use of olive oil makes this a very rich dish which is best eaten in moderation and as part of a wider selection of tapas. The flavour is quite unusual and distinct and possibly not to everyone's taste.

Drink: Somehow we managed to stick with the beer and not open the bottle of red.

Entertainment: 'Nil By Mouth' on DVD. 82 varied and judicious uses of the 'cunt' word.