2. Creamed onion and cider soup with Stilton
A quarter of the way into our sack of onions, time to try another soup…
Featuring as it does cider and Stilton, this could probably be called an English Onion Soup.
Preparation time: 20 minutes
Cooking time: 1½ hours
Skill level: easy
Serves: 2 as a main, 4 as a starter/snack
Ingredients
5 medium sized onions – thinly sliced – about 800g
butter – a very generous sized knob (snigger)
vegetable stock – 900ml
dry cider – 250ml
plain flour – 1½ tbsp
the chopped leaves from a few sprigs of thyme
extra virgin olive oil – a glug
double cream – 2 tbsp
Stilton – 80g
s & p
Heat some olive oil in a thick-bottomed pan and gently cook the onions and thyme for about 10 minutes until they are soft but not coloured (keep the pan covered with a lid but remember to stir from time to time).
Add the butter and flour and stir over a low heat for a minute or so.
Slowly pour in the cider and vegetable stock, stirring constantly.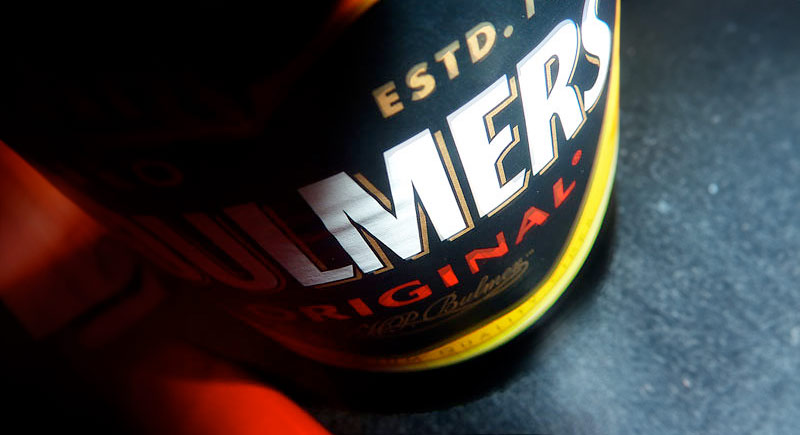 Season with salt and pepper.
Bring to the boil and simmer for 1 hour.
Add the cream, check/adjust the seasoning,  and as soon as the soup is back to the boil it is ready to eat.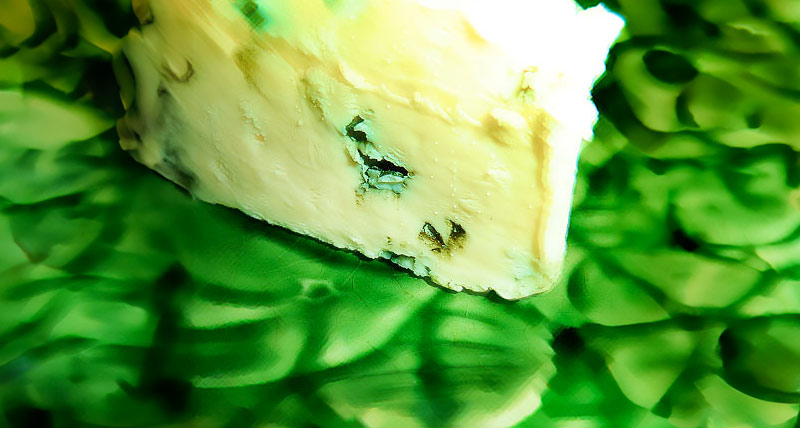 Cut/crumble the Stilton into small pieces.
To serve, pour into serving dishes and scatter with Stilton.
Verdict: A rich warming soup …. the astringency of the cheese complements the sweetness of the onions perfectly.

Drink: H2O and K4E.

Entertainment: Watching Yumblog Junior playing on her bouncy thing.