I came across the mention of Bottarga relatively recently and was intrigued by both the descriptions of its flavour (along the lines of 'like nothing you've eaten before' or 'tastes just like the ocean') and its impressive price tag (roughly a tenner for 100g). For those of you not in the know, Bottarga is fish roe which has been dried, cured in sea salt and packed into solid slabs of fishy goodness. It comes in two varieties – grey mullet and its poor cousin tuna.
This recipe (such as it is) came straight from the horse's mouth … or rather straight from the mouth of the enthusiastic Italian bloke at Borough Market who sold us our eighth of vacuum-packed Bottarga. As a result the quantities are fashionably vague … you just need to use your common sense. Incidentally, in her indispensable book 'The Essentials of Classic Italian Cooking', Marccella Hazan describes the tuna Bottarga we had bought as a 'much cheaper, but not desirable substitute' for the grey mullet variety.
Preparation time: 5 minutes
Cooking time: 10-12 minutes (or as long as it takes you to cook your spaghetti)
Skill level: easy
Serves: 2
Ingredients
spaghetti – 240g
Bottarga – finely grated – 50g
unsalted butter – melted – as much as you want/dare
parsley – a good handful – chopped.
s & p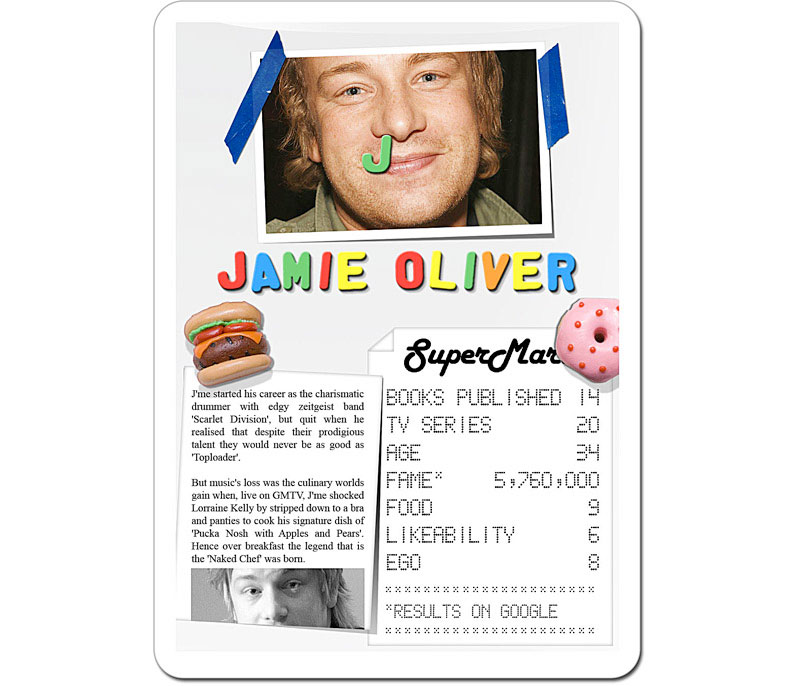 Cook your spaghetti in plenty of boiling salted water.
(I vaguely recall 'Nigella' looking coyly at the camera and delivering a scripted quote supposedly from her grandmother about how pasta water should be as salty as the Mediterranean sea)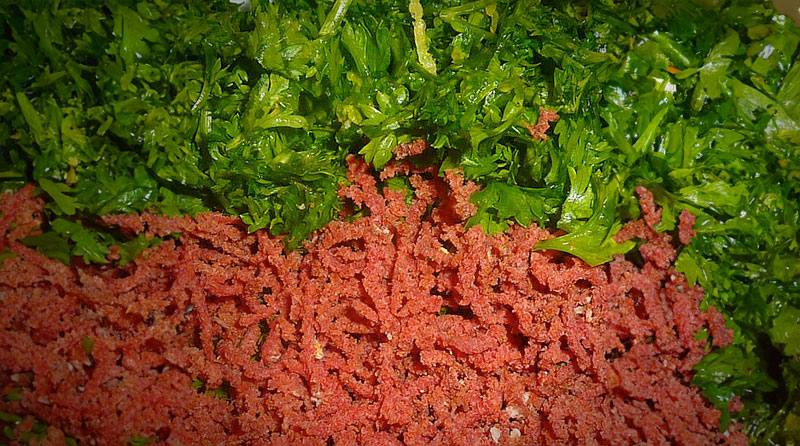 Meanwhile grate your Bottarga using the finer part of your grater.
Also finely chop your parsley.
Also melt your butter.
When the pasta is cooked, drain, return to the pan (with the heat off – Bottarga should never be cooked), add the butter, Bottarga and parsley, stir and serve immediately.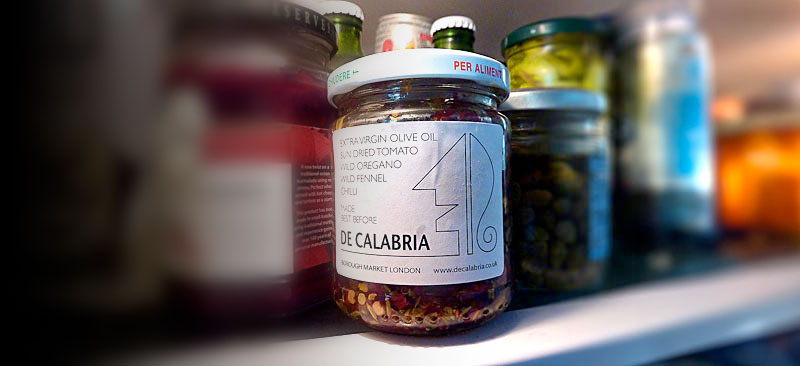 Verdict: I had such high expectations for this that I must say I was a tad disappointed. Bottarga is certainly packed with salty fishiness but personally I prefer an anchovy. Perhaps the grey mullet option IS a lot better. If you want to find out, it can be bought from here.

Drink: A sharpener at The Market Porter, a few alarmingly expensive bottles of beer from Borough Market and a cheeky bottle of red.

Entertainment: The Christmas edition from the second series of 'Homicide, Life on the Streets'. 'Ho Ho Homicide'