In our new guise as parents we have entered a world where being invited to someone's house for lunch doesn't necessarily mean that you will be leaving at midnight having drunk the Rhone valley dry. It's novel and despite our underlying fatigue, sensible drinking on a weekend still seems inherently wrong. So we had been invited round for salmon barbecued on a cedar plank – another novel practice, that of barbecuing on gas and buying a special wooden plank that you have to soak so it doesn't burn and then cooking the fish on it to give a flavour that you might possibly have got had you cooked on coals and just added a sprinkling of wood chips, but hey what do I know? Anyway I offered to make a pudding and remembered this recipe from a few weeks back (D Lep, of course). Especially good if you like sugar with your sugar.
Preparation time: 10 – 20 minutes
Cooking time: 2 hours
Skill level: easy
Makes: 30
Recipe: Dan Lepard
Ingredients
dark chocolate – 200g
the whites from 4 medium eggs
caster sugar – 175g
honey – 50g
icing sugar – sifted – 100g
flaked almonds (optional)
Start by pre-heating the oven to 140C/gas mark 1 and cover a baking tray with nonstick baking paper.
Melt the chocolate in a bain-marie and set to one side.
Put the egg whites in a large bowl and beat until stiff.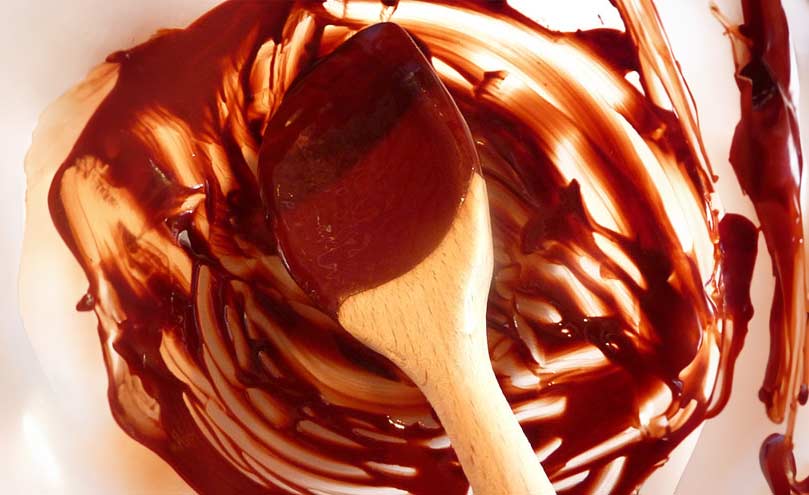 Add the sugar a third at a time and whisk on a high speed until smooth, glossy and very thick – the meringue mix should hold its shape.
Beat in the honey until just combined and then gently fold in the icing sugar.
Next gently fold in the chocolate without fully amalgamating it so you keep some streakiness.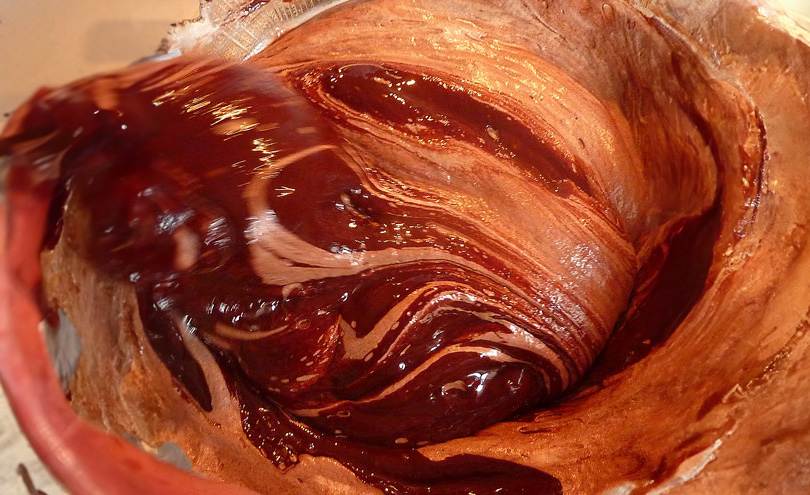 Place small spoonfuls on the prepared tray (the meringues will go flat if too big)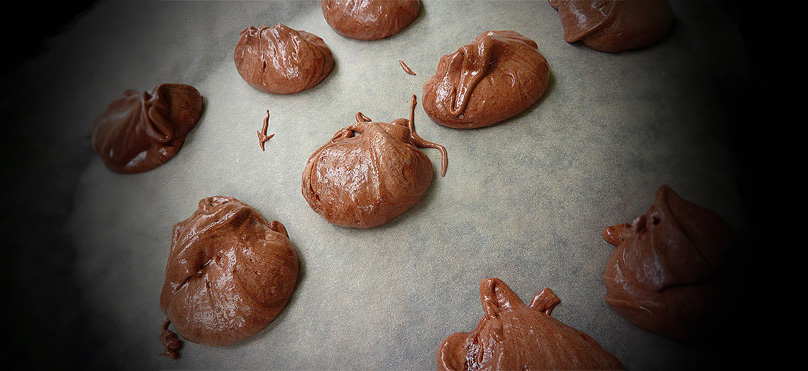 Scatter with almonds (optional) and bake for about two hours.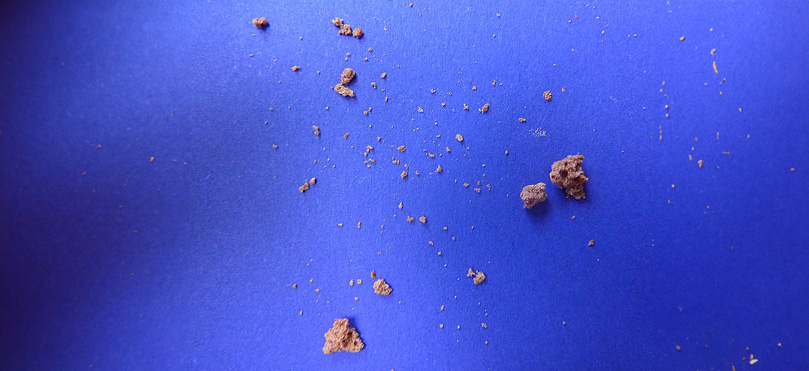 Verdict: We served with a Greek yoghurt which was a nice sour note to offset the sweetness, very tasty and high fives all round (there was an American in the room).

Drink: A chilled dry red which went very well with the chocolate, again the dryness was a fine sweetness offsetter.

Entertainment: Endless gazing at our respective infants, ours naturally being the most perfect, beautiful, etc.