You have probably read in the financial pages that Yumblog Inc. has once again upped sticks and relocated its corporate HQ a few miles up (or is it down … or along?) the road to Hebden Bridge (pop 4,500 + 3). This was no reflection on our old location of Todmorden (pop 15,000 – 3), which is a charming and thriving market town (so long as it resists Sainsbury's persistent and predatory ambition to set up shop on the outskirts) it's just that the quaintness and quirkiness of the then Yumblog Cottage (cold, mould and brown) was beginning to wear thin. With the move in mind we explored the darker reaches of the food cupboards in search of things to use up before we packed…hence an unopened packet of pearl barley dangerously close to its sell by date. Scant research revealed that there are only three things you can make with this particular ingredient – soup (texture of bogeys), risotto (rice is nicer) and lemon barley water.
Preparation time: 2 minutes
Cooking time: 30 minutes
Makes: 1.2 litres
Skill level: easy
Ingredients
2 unwaxed lemons – zest and juice
caster sugar – 50g
pearl barley – 125g
water – boiling – 1.2 litres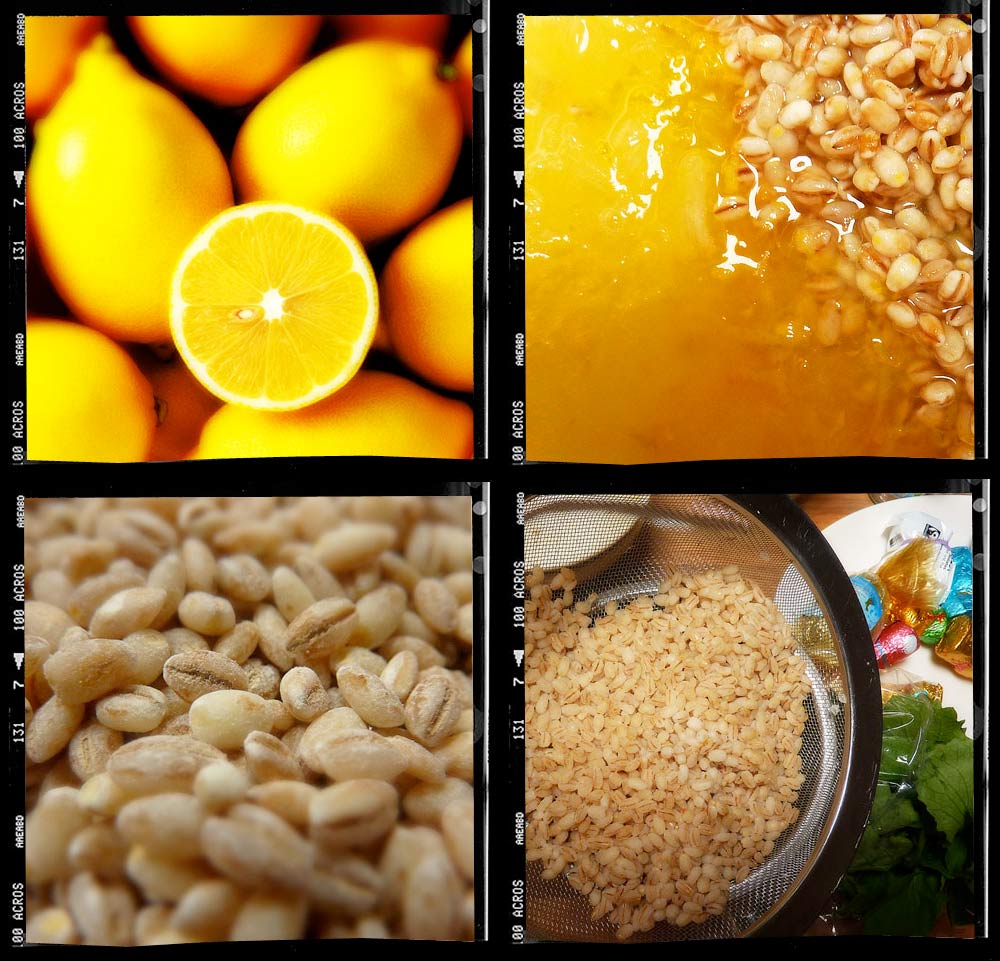 Put the pearl barley in a sieve and rinse under running water.
Finely grate the zest of the lemons.
Put the zest and pearl barley in a saucepan along with a litre of water.
Bring to the boil and simmer gently for half an hour.
Turn off the heat, stir in the caster sugar and set aside to cool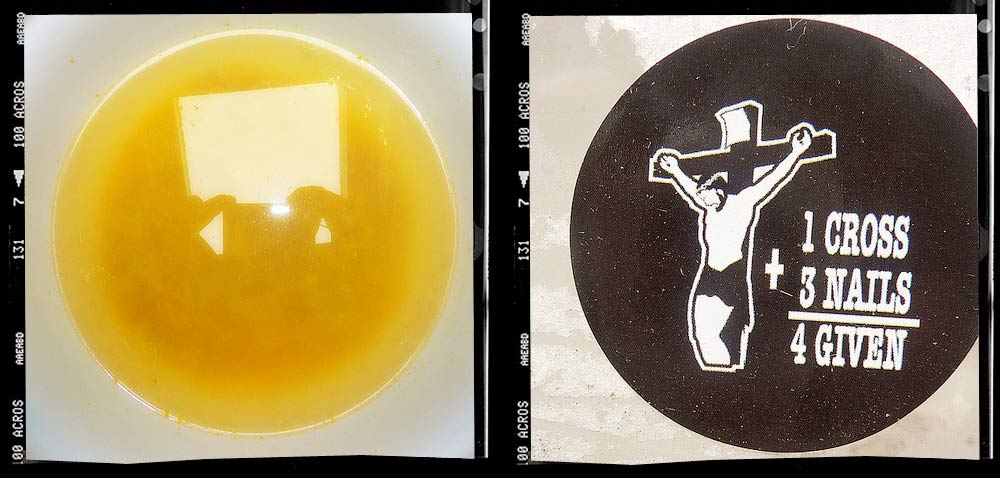 When cool, strain through a sieve and add enough water to make up to 1.2 litres.
Add the lemon juice.
Chill and serve with ice.
Verdict: A lot subtler than Robinsons. A light refreshing drink with a zesty zestiness.

Drink: A plausible alternative to alcohol on those rare booze-free evenings.

Entertainment: Endless trips down the hill to the slide.