I found this Lemony Cheese delight in a back issue of the excellent Donna Hay magazine – the eponymous title from food editor, best-selling cookery writer, and from what I can gather, Queen of Australia.
Preparation time: 15 minutes
Cooking time: 25-30 minutes
Skill level: easy (peasy lemon squeezy)
Serves: 4
Ingredients
4 lemons
mozzarella – grated or finely chopped – 200g
ricotta – 200g
Parmesan – finely grated – 75g
2 free-range eggs
1 red chilli – finely chopped
basil – handful
olive oil
s & p
Pre-heat the oven to 200°C/gas mark 6.
Cut the lemons in half length-ways and scoop out the flesh (it helps if you run a knife between the flesh and skin beforehand).
You won't be using the flesh so discard or use for something else.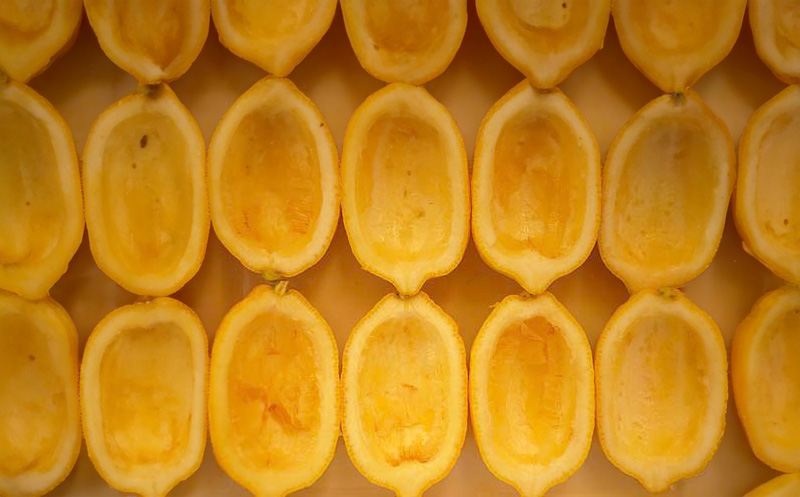 In a bowl, mix together all the cheeses, egg and chilli. Season to taste.
Stuff the lemon shells with the cheese mixture and arrange in a baking dish. Place in the oven for 25-30 minutes until cooked with a golden brown crust.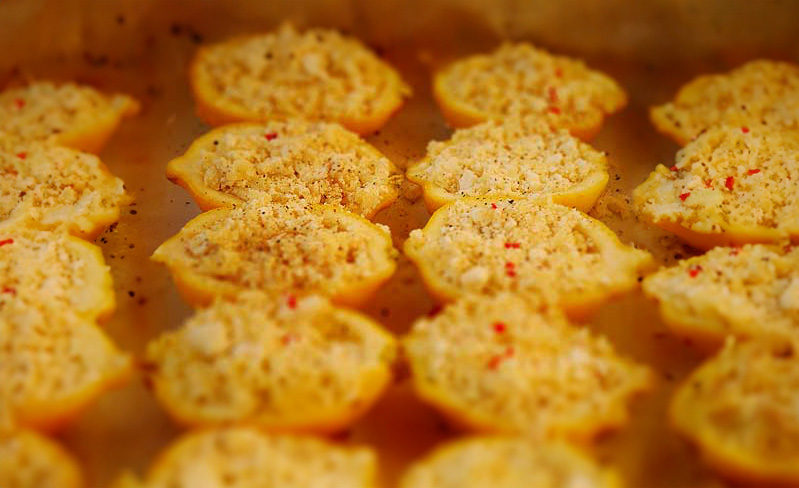 Meanwhile mix together the basil and olive oil (use a blender or mortar and pestle)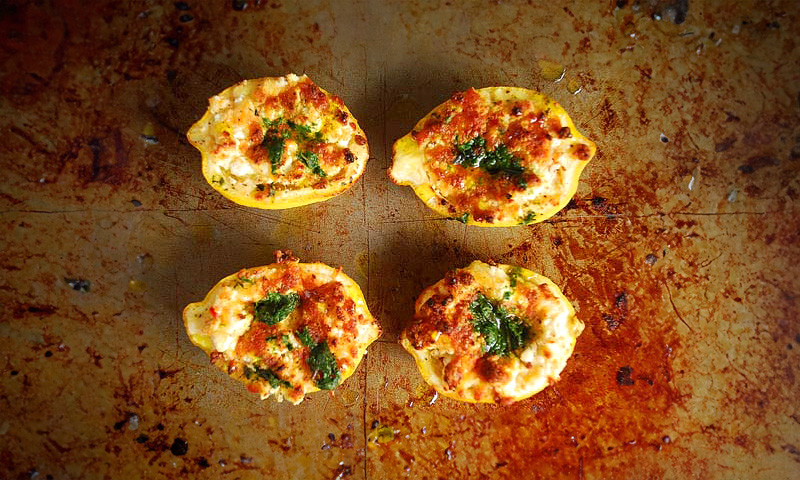 When the lemons are cooked, put of serving plates and spoon over some of the basil oil.
Obviously you eat the cheese, not the lemon.
Verdict: A cheesy indulgence with a citrus twist and a chilli bite. An excellent and unusual treat.

Drink: The last bottle of white from Italy.

Entertainment: The postal strikes have meant that our supply of DVDs from LoveFilm have been erratic. An evening with Five: 'Ghostbusters II' followed by 'Ghost Rider'. Scant research reveals that (incredibly) Nicolas Cage is actually in the process of filming 'Ghost Rider II'.