This is less of a recipe and more of a reminder to shove a Camembert in the oven once in a while for a fast fatty indulgent treat … and do it soon before this world inexorably unravels to a lawless (and cheeseless) wasteland.
Preparation time: 1 minute
Cooking time: 10 – 15 minutes
Skill level: if you can open a box you should find this easy
Serves: 2
Ingredients
small round of Camembert (don't bother buying anything too expensive, supermarket own brand should be fine) – usually 225g
fresh thyme
garlic
olive oil
Preheat the oven to 200C (gas mark 6)
Take the Camembert from its box and remove the paper wrapper.
Return to the box.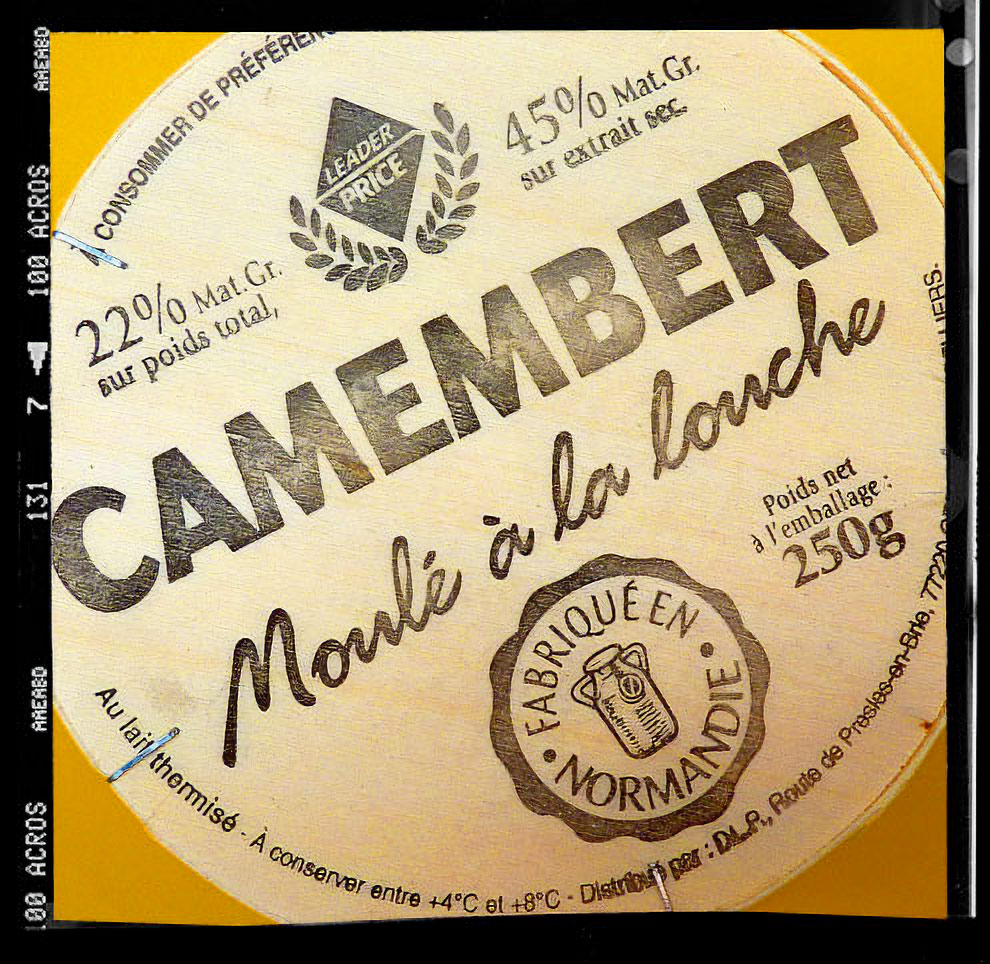 Stud the top of the cheese with small sprigs of thyme (or rosemary) and shards of garlic.
Drizzle with olive oil (because obviously a lump of cheese isn't fatty enough)
Place on a baking tray (without the box lid) and bake for 10 – 15 minutes.
Serve immediately with something suitably dippy – we had garlic bread and purple sprouting broccoli.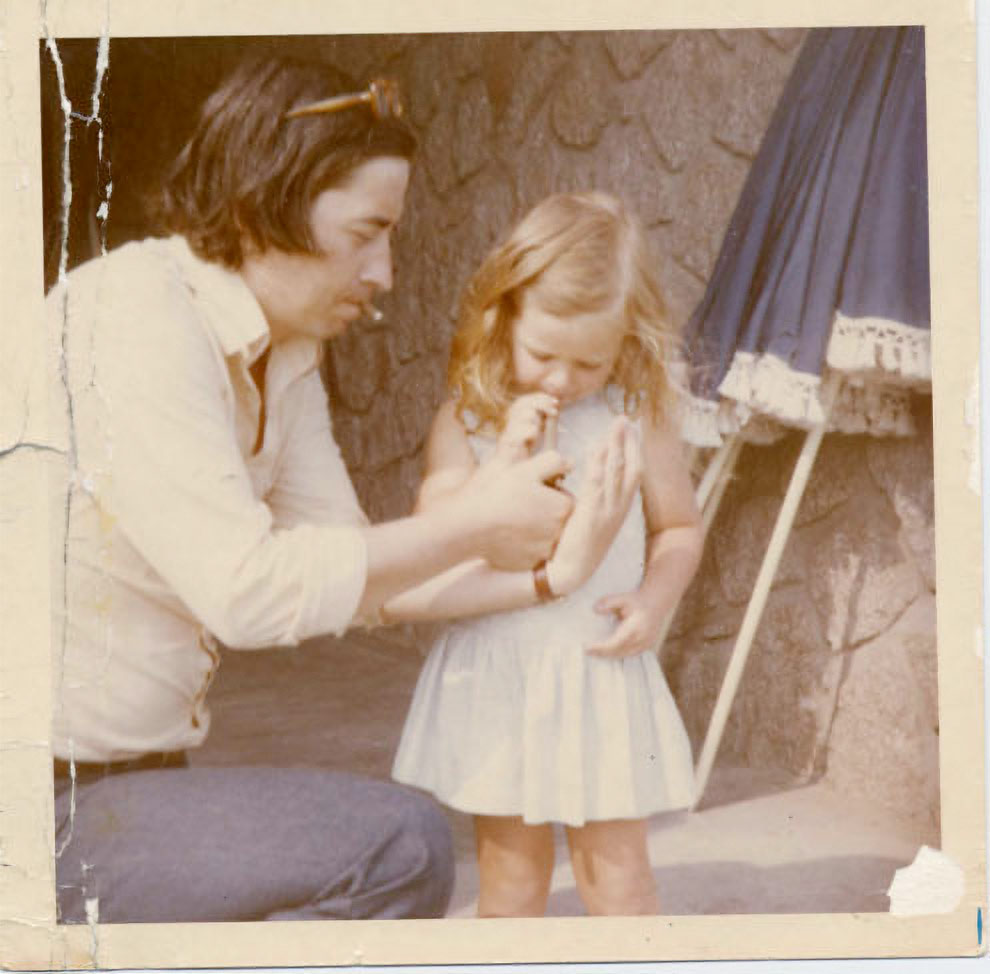 Verdict: You probably don't need me to tell you what melted Camembert tastes like. A cheesy Sunday evening fat fest of pure delight.

Drink: Various lagers from Belgium, Italy and Germany.

Entertainment: The first of a 'Waking the Dead' two-parter. Spence has gone casual.