…which makes this three times better than a mono cheesed risotto.
Preparation time: 5 minutes
Cooking time: 25 minutes
Skill level: easy, although it needs constant attention
Serves: 2 for a main, 4 for a starter
Ingredients
vegetable stock – 700ml
olive oil – 20ml
1 onion – finely chopped
arborio or carnaroli risotto rice – 200g
white wine – 100ml
butter -15g
Parmesan – grated – 50g
Taleggio – cubed – 50g
Stilton – cubed – 50g
s & p
Pour your vegetable stock into a small pan and simmer until hot. Keep on a low heat throughout to ensure the stock is hot when added to the rice.
In a large, heavy-bottomed pan, heat the olive oil and cook the onion gently for 5 minutes until translucent.
Add the rice and stir for a minute so it is thoroughly coated in the oil.
Pour in the wine and let it evaporate.
Add a ladle of stock and stir until it is absorbed, ensuring the rice does not stick.
Add another ladle and do the same.
Repeat until the rice is al dente (biting a grain of rice should reveal it to be soft on the outside with a bite in the middle). You may not need all the stock.
Next remove from the heat and beat in the butter and Parmesan, followed by the other 2 cheeses.
Cover with a lid and let it rest for 1 minute.
Taste and season.
Serve with a rocket salad (if you want).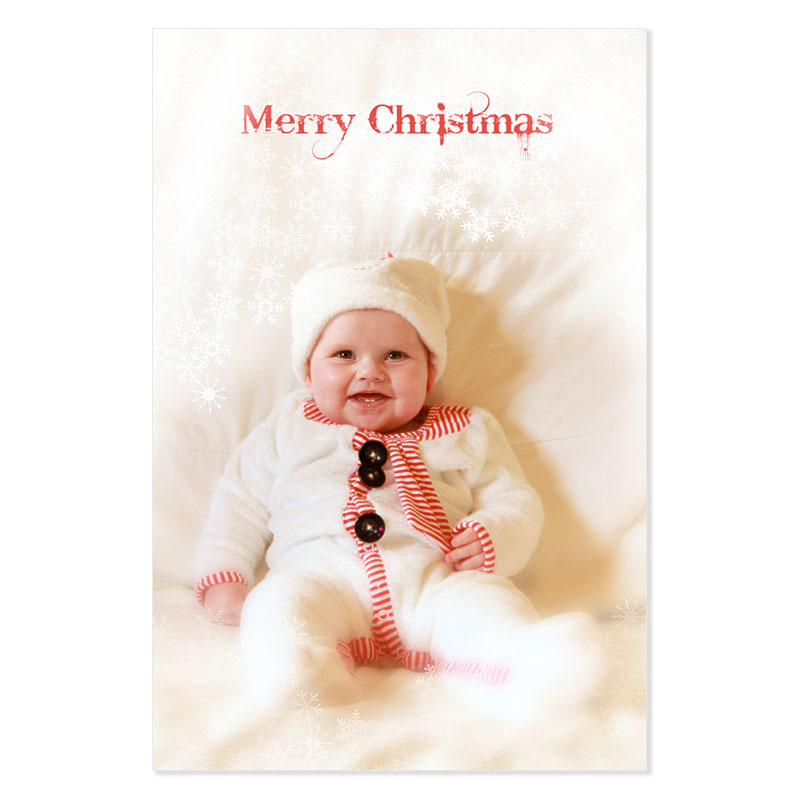 Verdict: Delicious, creamy and cheesey with the Taleggio going slightly and pleasantly stringy. This could only be improved by adding a 4th cheese.

Drink: A festive Stones ginger wine to start, the rest of the white in the middle and a vodka and bitter lemon to round off. Well, it is Christmas innit?

Entertainment: Trying to surreptitiously remove the snot encrusting the nostrils of a slightly poorly and very reluctant Yumblog Junior. It turns out babies don't like having their noses touched and nose blowing isn't learnt until at least the age of two.