Hello, below is a message from our new chums @ AGA: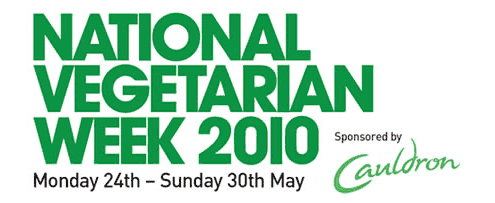 'On Saturday May 15 every AGA store in the UK will be holding an open day in the build-up to national Vegetarian Week, which runs from May 24-30*.
The AGA open day will include the opportunity to sample the delicious vegetarian dishes, learn how to make them yourself and also to pick up handy recipe ideas from the Vegetarian Society. Also available will be a selection of cookware from AGA Cook Shop with many products perfect for cooking those newly learned vegetarian dishes.
Vegetarian Week has been organised by the Vegetarian society to help spread awareness of the benefits of a meat-free diet. AGA is proud to be supporting the event as part of its Meat Free Month. A meat-free diet has many benefits. Studies for World Cancer Research have found that we lower our risk of cancer by eating mainly plant-based foods. Research has also shown that vegetarians have a greatly reduced risk of heart disease. Vegetarian diets also tend to be much lower in fat than a diet containing meat; this is good for your heart, weight and overall health.'
If in central London, your nearest AGA shop is located at:
5 Beauchamp Place, Knightsbridge, London, SW3 1NG
* That's '24th-30th May' in English.