A few Saturdays back one of us (me) joined the Incredible Edible Foraging Walk which took place in and around the IE Market Garden Training Centre just down the road at Walsden. Contrary to naive expectations I didn't skip home through the woods afterwards with a trug filled with wild garlic and exotic fungi, however I did more importantly get an excellent introduction to the fascinating (and increasingly fashionable) world of foraging. As our instructor Mike said, foraging isn't about self-sufficiency or eating for free, it's about understanding the natural environment with the occasional tasty nibble thrown in on the way.
Much of what we foraged was necessarily green and leafy and invariably tasted similar to either spinach or watercress (nothing wrong with that), however a few stand-out discoveries were Wild Sorrel (sharp and more lemony than a lemon), Goosefoot (seeds like tiny hazelnuts) and best of all, Fuchsia (sweet fruits reminiscent of Pomegranate). Less desirable was a fungi called Jews Ear, the eating of which was like sucking mushroom-flavoured jelly from a slightly perished condom.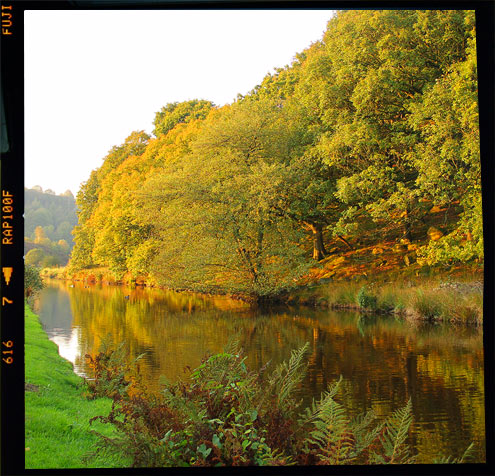 Canal @ Walsden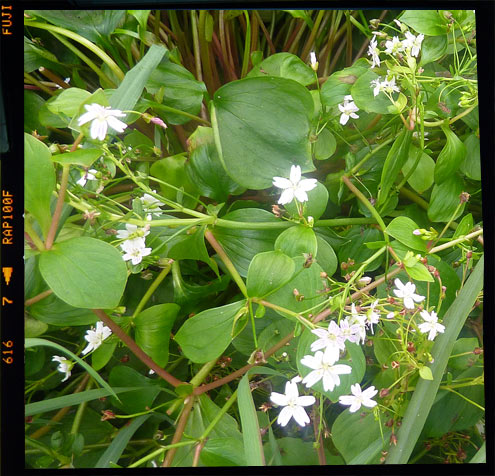 Miner Lettuce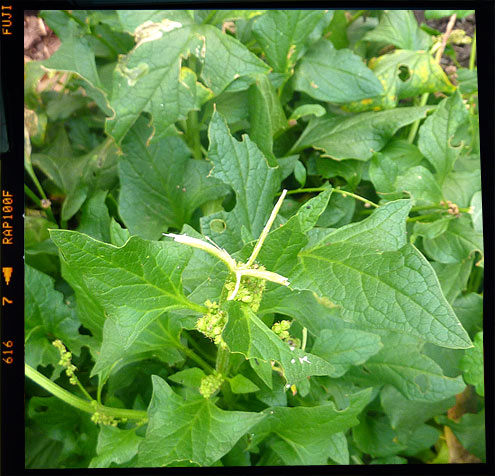 Good King Henry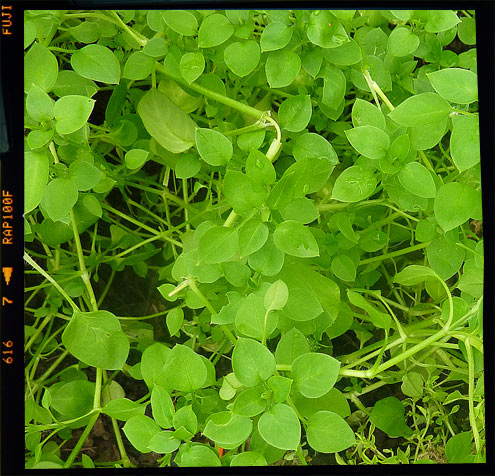 Chickweed – loved by chicks, hated by gardeners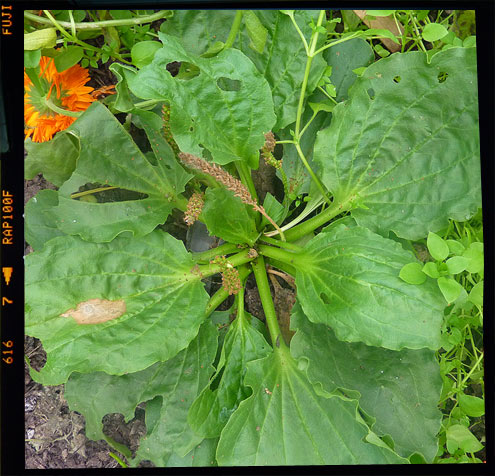 Greater Plantain
Sorrel – lemony delight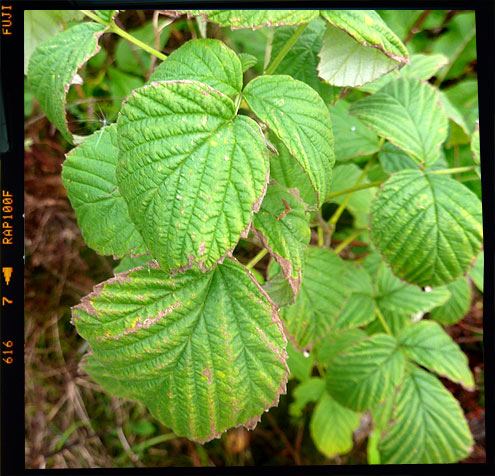 Wild Raspberry – a smaller, more angry version of the cultivated Raspberry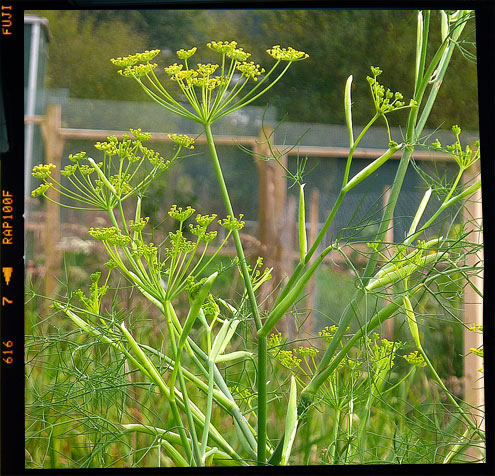 Fennel – aniseedy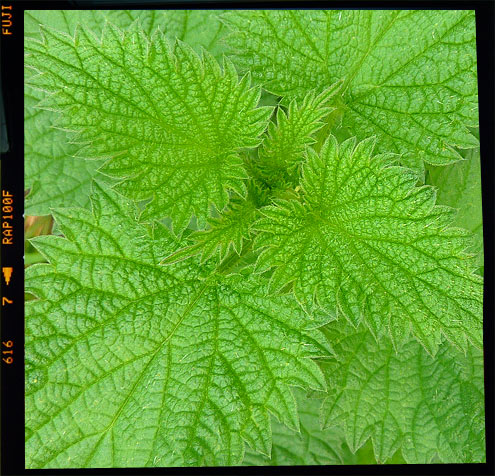 Nettle – why not try this soup?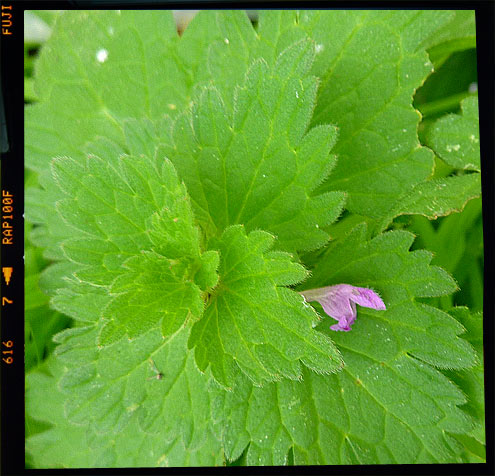 Red Nettle – same as above but with red/pink flowers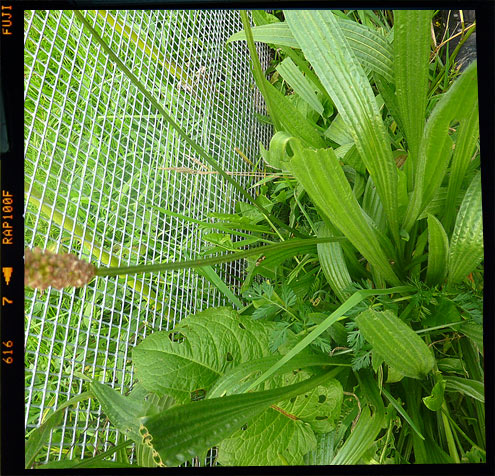 Ribwort Plantain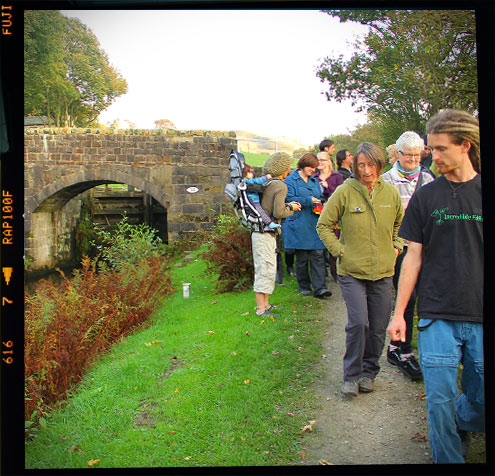 Some would-be foragers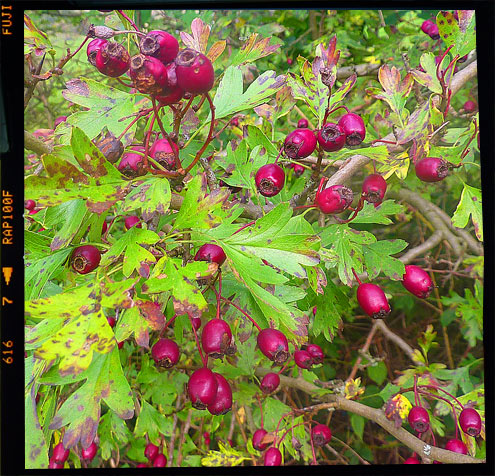 Hawthorn – texture of avocado, flavour of nothing much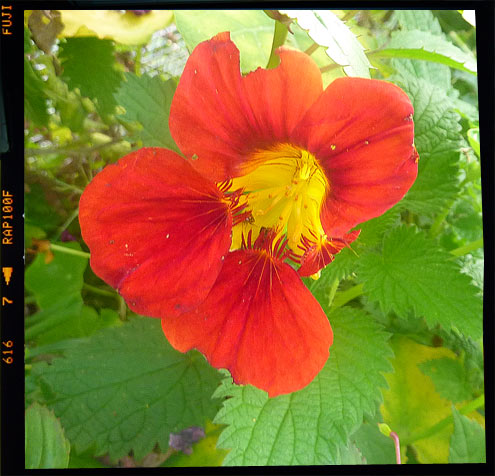 Nasturtium – sprinkle of salads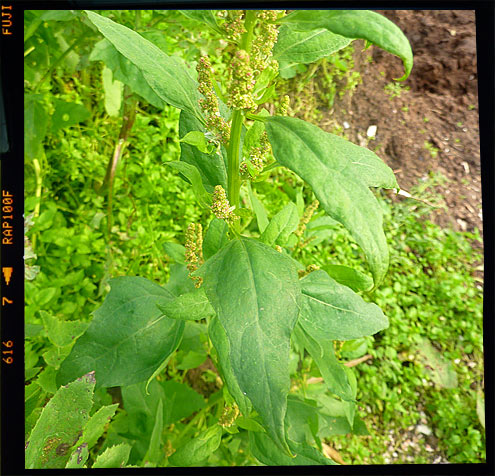 Goosefoot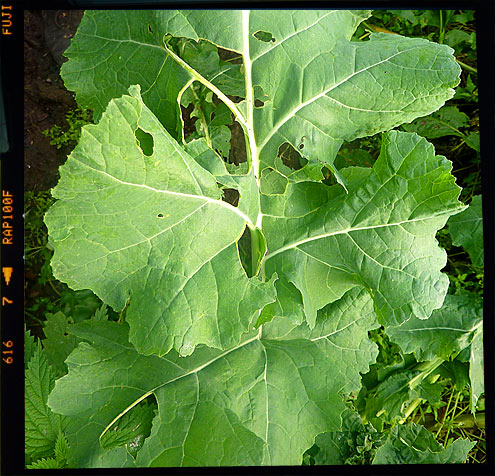 Black Mustard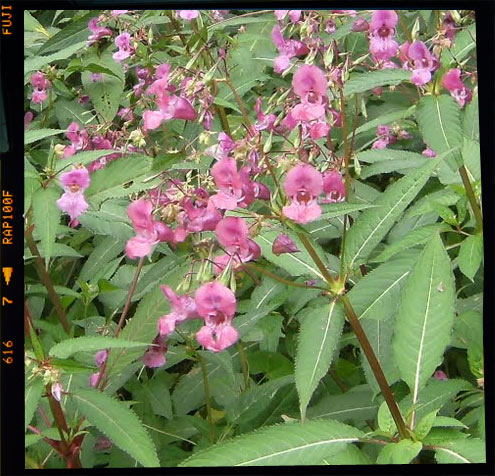 Himalayan Balsam – the seeds taste like hazelnuts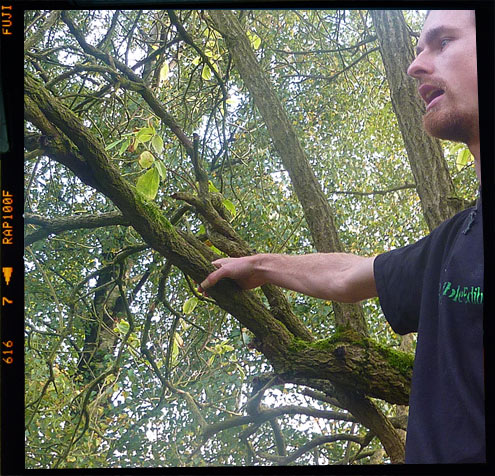 Elder – the flowers can be used to make 'champagne' – a definite future project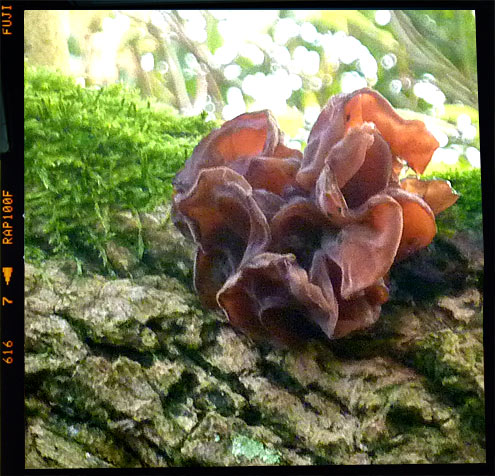 Jews Ear – so called because Judas was supposedly hung from an Elder tree (its favoured host)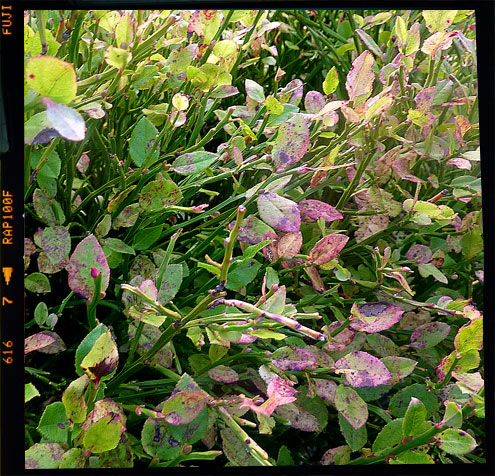 Bilberry – a micro Blueberry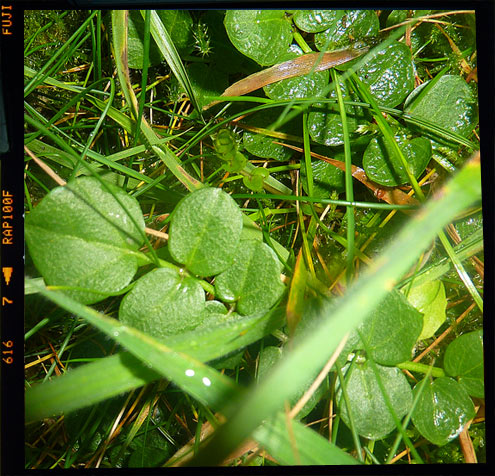 Bitter Cress – like Cress, but bitter(er)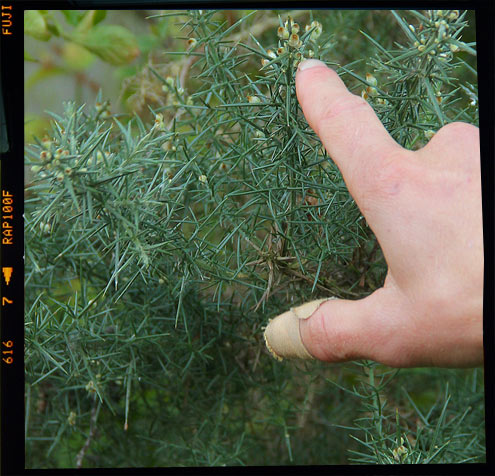 (My Lovely) Gorse
Fuchsia – tastiest of the day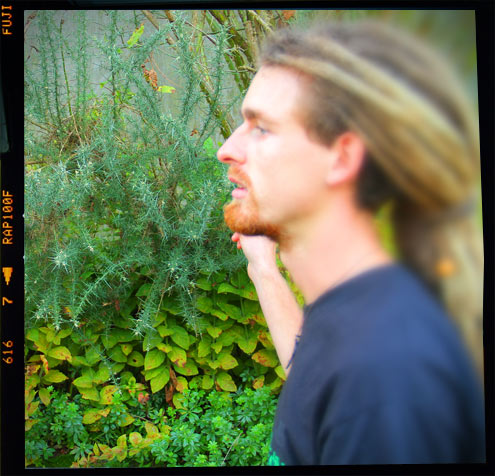 Mike -pointing at some Gorse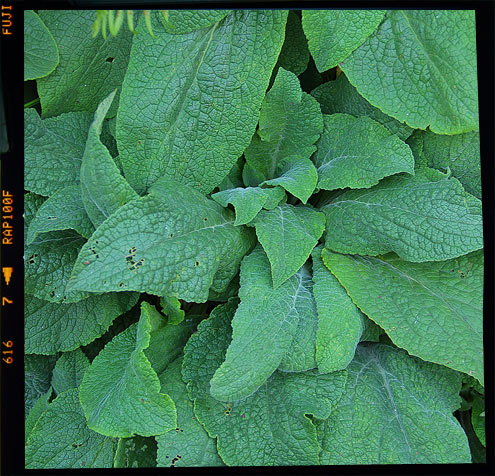 Fox(XXX)glove – best avoided as given the chance it would kill you

Finally, thanks to Mike and the Incredible Edibles for a most interesting 2 hour introduction to foraging.