Butter & Rosemary
There is a pasta dish called 'La pasta col tocca d'arrosto' or literally 'with a touch of the roast' which is essentially made with the rich meaty/garlicy/herby juices left over from a Sunday roast. This is a clever approximation of that sauce which takes minutes to make and is very, very tasty.
Preparation time: 5 minutes
Cooking time: 20 minutes
Skill level: easy
Serves: 2
Ingredients
butter – cut into small pieces – 50g
rosemary – 2 sprigs
garlic – 2 cloves – crushed
1/2 bouillon cube – crushed (or 2 tsp of bouillon powder)
pasta (spaghetti) – 200g
Parmesan – grated – 2tbsp plus more to serve
s & p
Cook your spaghetti in the usual manner.
Meanwhile place the butter, garlic and rosemary in a small pan and cook over a low heat for five minutes, stirring occasionally. You want the garlic and rosemary to infuse with the melted butter, rather than fry in it.
Add the crushed bouillon cube and stir until dissolved.
Pour through a sieve over the drained cooked pasta and toss thoroughly.
Add the Parmesan and toss again.
Serve with a twist of black pepper and more Parmesan.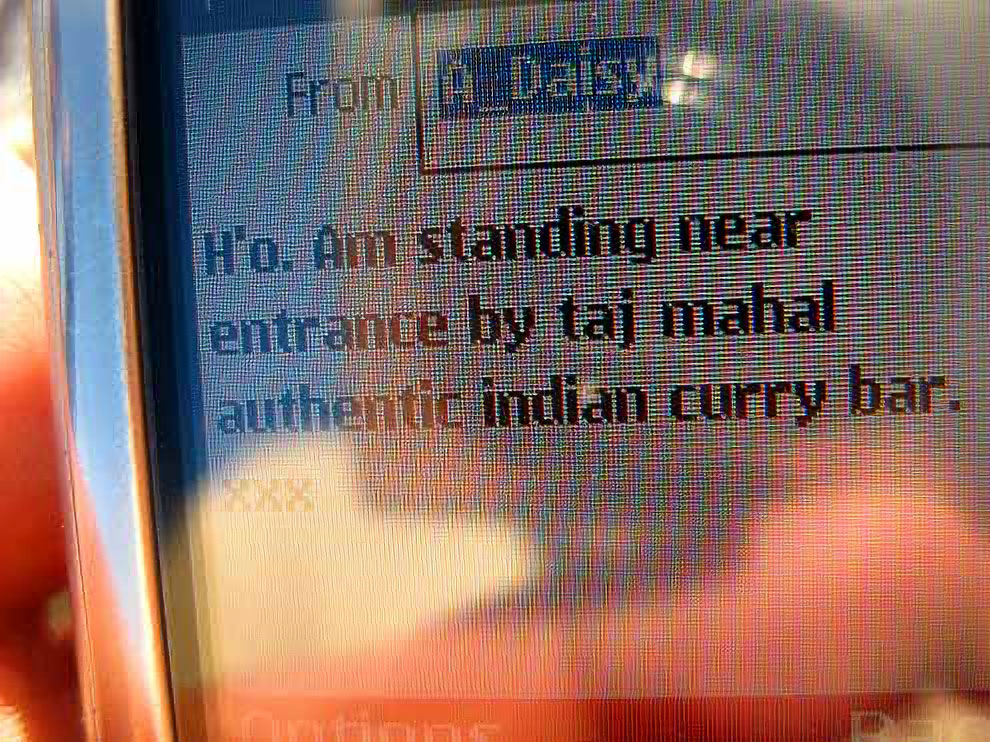 Verdict: You won't be surprised to find out that this has a strong buttery rosemary flavour with a little salty kick from the bouillon cube. These flavour combinations* are fairly unusual for a pasta sauce, however they work together very well making this an utterly delicious (and quick) midweek treat. Give it a go.

Drink: Narp. Still recovering from the weekend – an exhausting Friday night/Saturday night doubler.

Entertainment: The first episode of 'The Corner'. The everyday story of desperate Baltimore crack heads bought to you by the creators of 'The Wire'. Not many laughs here. Or subtlety. In fact a bit depressing. Didn't watch episode 2.