Pesto
Although I've made pesto many times before, I've generally haphazardly chucked the ingredients into the food processor and left it to chance. Despite the results usually being good, I thought it was about time I consulted the mama of authentic Italian home cooking, Marcella Hazan and see if she had an angle on this classic sauce. And indeed she did … double cheeses and butter.
Preparation time: 5 minutes
Cooking time: none
Skill level: easy
Serves: 2
Recipe: 'The Essentials of Classic Italian Cooking' by Marcella Hazan
Ingredients
basil leaves – 50g
1 clove of garlic – finely chopped
pine nuts – 1½ tbsp
extra virgin olive oil – 4 tbsp
butter – softened to room temperature – 25g
parmigiano reggiano – finely grated – 25g
romano cheese – finely grated – 1tbsp
coarse sea salt
Quickly soak the basil leaves in water and gently (but thoroughly) pat them dry with kitchen towel.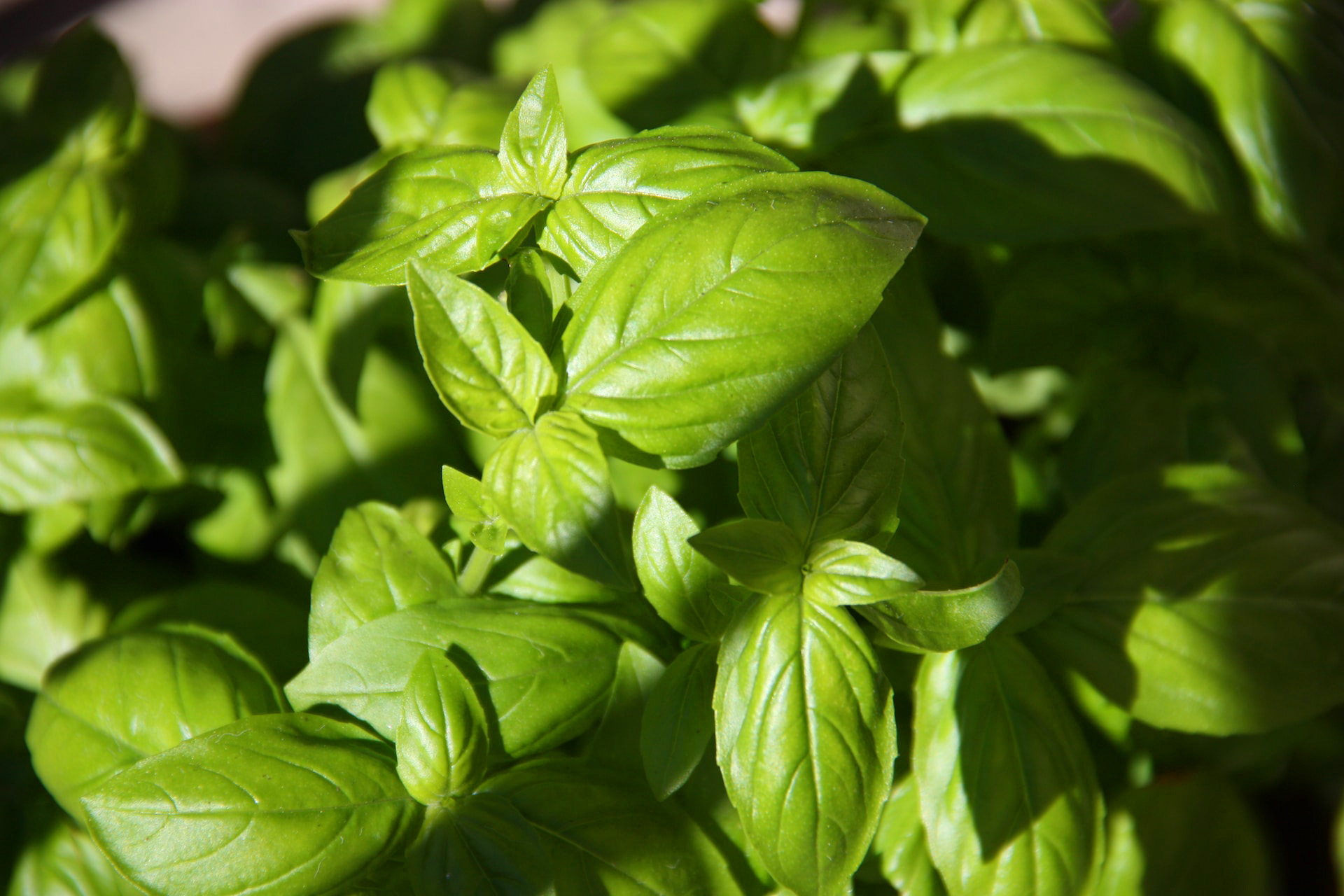 Put the basil, oil, pine nuts and a good pinch of salt into the food processor and process to a smooth creamy consistency. (If wanted, the pesto can be frozen at this stage.)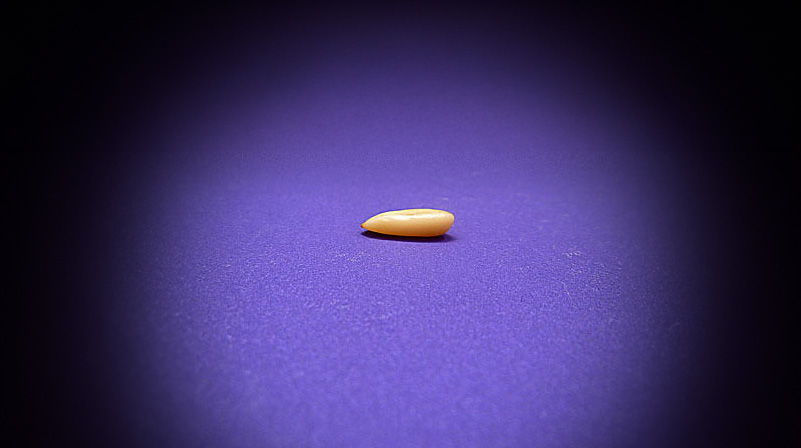 Transfer to a bowl and thoroughly mix in the two grated cheeses.
Next mix in the softened butter.
Taste and season if necessary.
When serving with pasta, loosen with a spoon or two of the hot pasta water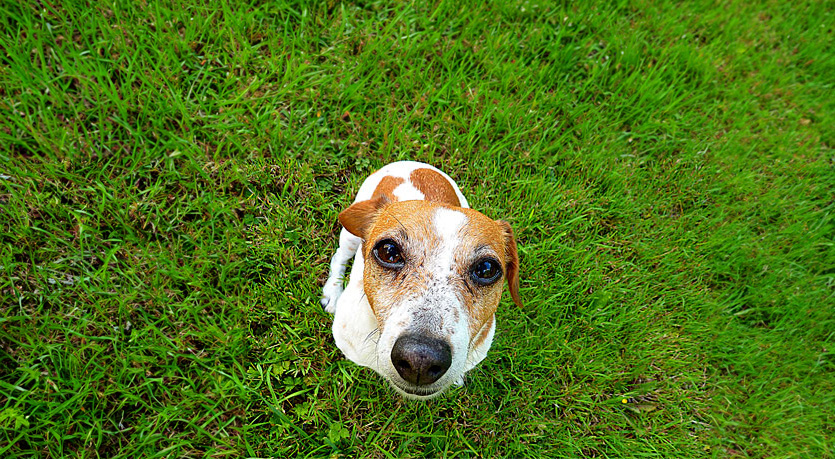 Verdict: Once again another excellent recipe from Marcella Hazan – it's almost as if she knows what she's talking about – she ought to write a book. A perfect pesto with (unsurprisingly) a buttery finish.

Drink: A variety of 6 for £5 Polish beers.

Entertainment: 'My Wrongs #8245-8249 And 117' on DVD. A very short film directed by Chris Morris about a troubled man referred to as 'Him', a talking Doberman called Rothko, a decapitated duck, a kidnapped baby and a Routemaster destined for 'Shit Off'. 10 minutes of Chris Morris' warped genius. Watch.